FIND AN OBITUARY
Service information is posted on our website only with approval from the family.
If you are seeking information not listed below, please contact us.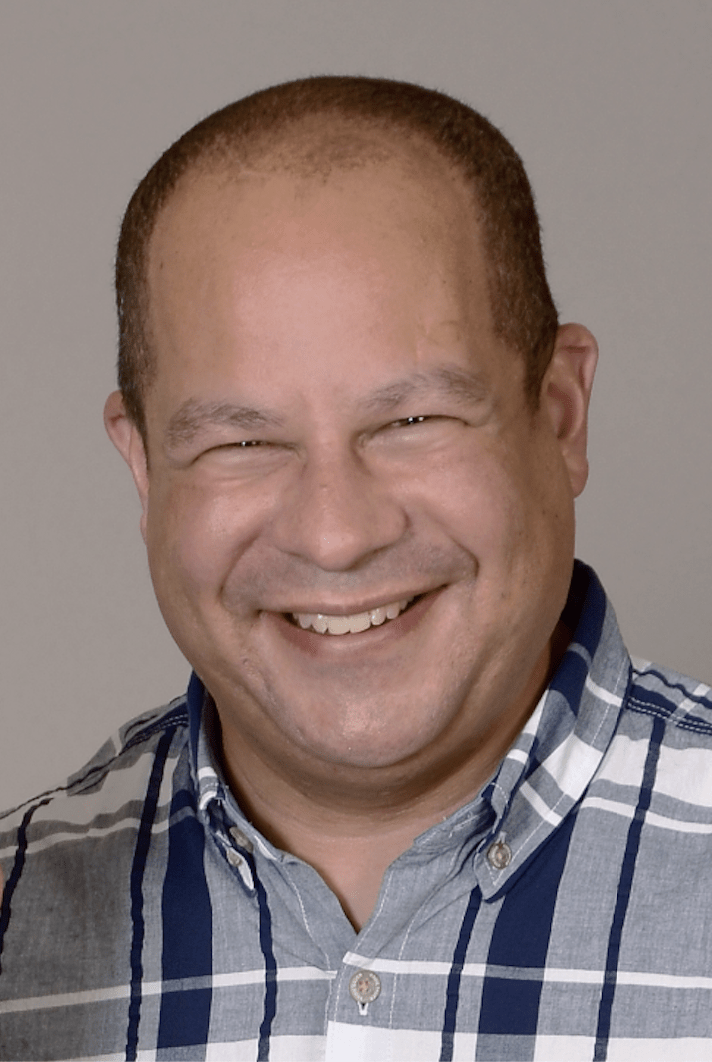 Ramez Farag
07/14/1976 — 12/09/2019
From Kennewick, Wa | Born in Moses Lake, WA
Funeral Service
Starts:
Mon, December 16, 2019, 11:00 am
Ends:
Mon, December 16, 2019, 12:00 pm
Graveside
Starts:
Mon, December 16, 2019, 12:30 pm
Ends:
Mon, December 16, 2019, 1:00 pm
Location:
Sunset Gardens
915 Bypass Highway, Richland, WA 99352

Ramez Farag
Ramez S. Farag, 43, a resident of Kennewick, WA passed away on Monday, December 9, 2019.  Funeral services will be held at 11 am, Monday, December 16, 2019 at the Richland Church of the Nazarene. Interment will follow at Sunset Gardens, 915 Bypass Highway in Richland.
Ramez was born on July 14, 1976 in Moses Lake, WA. He earned his Bachelor of Science in Accounting from Central Washington University and began his career in 1998 in Grandview, WA. In 2002, he met his soon-to-be wife, Heather. Ramez became a CPA in 2003 serving clients and organizations professionally and personally. He later started his own accounting company, Farag Accounting Services, in 2014.
Most of all, Ramez loved spending time with his family. He was a child-at-heart and his children will always be his greatest delight. He enjoyed snorkeling, swimming in the ocean, and visiting art galleries on family trips to Maui. Ramez's interests included sports, camping, jet skiing, and kayaking. Above all, Ramez loved the Lord, his family, and his church.
Ramez is survived by his wife Heather and their children, Hunter and Rihana; his mother, Vivian Farag; his sister Sonia and her husband Steve Harold; his brothers, Sharif and Tony. He is also survived by his sister-in-law, Hollie, and her husband, Brian Lindner; his brother-in-law, Chad, and his wife, Jennifer; his nephews Brandon Harold, Dalton and Blake Lindner and his niece Kylene Harold along with many uncles and aunts. He was preceded in death by his father, Souly Farag and mother-in-law, Carolyn Larson
In lieu of flowers, you may give to the Richland Nazarene Church Memorial Fund in Ramez Farag's name.
My condolences in receiving such sad news of the loss of Ramez. In knowing him for a brief time he was such an example of light and happiness. His smile lit up the room! I feel for his wife and children and pray they may feel peace and this difficult time of loss.
Heather,
I am so sorry for your loss!You are in my thoughts and prayers!
I am truly sorry for your loss. Ramez was such a genuine and kind person. I will always remember his great laugh and personality. My heart goes out to all of your family.
Heather and family, Here are some things I liked about Ramez. First, he was fully in the moment. When chatting, he'd pay complete attention to you, and say your name. I also appreciate how he was an encouragement to our daughter Heidi. He always complimented her and enjoyed her singing. Lastly, I admired how very meticulous he always was. He was very thorough and complete in his work. A perfectionist. We trusted him with our taxes and knew he'd do them well. We will be praying for all of you.
Our hearts grieve with you. We pray for God's peace and comfort.
Jerry and Sharon Tate
I was so sad to hear about Ramez's passing. I immediatedly thought of his great laugh and smile as I was remembering growing up w/ him. Thoughts and prayers for your sweet family at this hard time.
Dear Heather and family, I pray that God's presence will envelope all of you during these days of immense sadness and grief. Our hope is in the Prince of Peace.
Dear Heather and family,
I was saddened to hear about Ramez. I enjoyed so much my association with him when he worked in Grandview. I pray you and your family will find comfort and the Lords spirit will surround you with love and peace at this time of sorrow.
Keven Naylor
Ramez will be greatly missed as a friend. Praying for You all in this difficult time
Heather, I'm so sorry for your loss. I will keep you, your children, and family in my thoughts and prayers. God bless you.
Our deepest sympathy to your family. We will be praying God's everlasting grace upon you all
Heather, Hunter, & Rihanna,
We were so saddened to hear of Ramez's passing. You and the extended family are in our thoughts and prayers and we entrust you to the God of all comfort in this time of loss. We join you in thankfulness for memories of a life well lived and the hope of seeing Ramez again one day in eternity. Our love to you all.
Robin Spencer, a friend from Indiana. Wishing you peace and family togetherness and support as you weather this pain. Praying for a supernatural comfort.
My deepest condolences to your family!! Ramez is unforgettable! I had the opportunity to go to grow up with Ramez through my school years, and have always remembered his quirky smile and curly hair. I pray for the comfort and peace your family will need at this time, and know he will never be far away from his loved ones!!
My heartfelt condolences to the family on the loss of a wonderful human being. I was so appreciative of Ramez' service to Oasis School in our years as a nonprofit organization. I am sure we will all miss his ready smile and that distinctive chuckle.
Much love being sent to the entire Farag family. My deepest condolences on the loss of your brother, son and uncle.
I am so sorry for your loss. Ramez will always remain in my heart as a wonderful, funny, giving man.
I hope you find peace in the Lord at this difficult time. I am saying prayers for you, the kids and his entire family.
Love to you,
Lisa Hamilton