FIND AN OBITUARY
Service information is posted on our website only with approval from the family.
If you are seeking information not listed below, please contact us.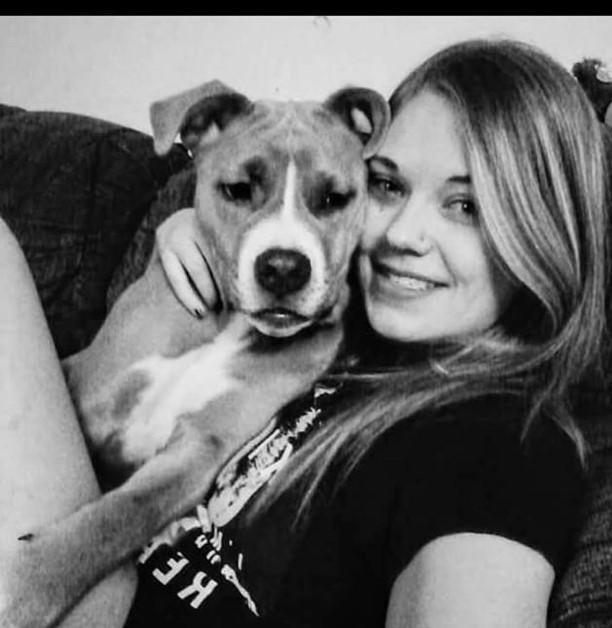 Tessa Pearl West
03/29/1994 — 01/25/2020
From Kennewick, WA | Born in Grant Pass, OR
Visitation
Starts:
Fri, January 31, 2020, 2:00 pm
Ends:
Fri, January 31, 2020, 5:00 pm
Tessa Pearl West
I wish I could've been there to get mourn with all of you. I'm gonna miss you so much rest easy Tess
I will love and miss you Tess.
It was emotional getting to say goodbye to you, you'll be missed beautiful ❤️
Tess, you are such an amazing soul who will be greatly missed by all. I'm so happy I got to know you and become a part of your after work ritual and more. I love and miss you!!!
Rest In Peace beautiful Tessa Pearl. You will be missed sweet girl. You are resting with the angels now.
I may not have known you very well or very long but I'm glad to have met you . You will be remembered. Rest in peace Tessa.
TESS was someone I met through one of my bestfriends. One of my closest connections. She was….IS bestfriends with my bestfriend Alanna. When I met TESS, we were both visiting California, flying in from separate cities, waiting on Alanna to get off work. The connection I felt with her in the first moments of meeting her. Alanna was so jealous of the fun we were having, she couldn't wait to get off work and join us. TESS made me feel goofy, free. She made me feel myself. No shame, no judgement. She was wild, yet grounded. So caring, so open to others even if she seemed so cold from the jump. To judge her yourself that way would be wrong. One of the funniest, warmest, most lovely souls I've ever crossed in my life to this date. And I will never forget her, I will never forget a moment. And mostly, I'll never forget how she made me feel. I love you, Tess….and I will miss you sorely for the rest of my days, however limited or abundant they may be. Tessa's life was cut way too short. It's hard for me to accept that she will never touch another person's soul. But I promise, the people she did will spread the word. People will know her name cause I won't let anyone forget it.
I'm gonna miss you so much, Tess. I didn't think this day would come so soon. You were the best friend I could have asked for, and I'm so thankful I got to be apart of your life. I love you, Woman. ❤
Tess thanks for being such a kind and caring friend you will be greatly missed. I will always think of you as I live day to day
Rest in peace
Tess you will be greatly missed but never forgotten. You were an amazing person inside and out. I only knew you for about a little over a year but the times we hung out I'll never forget. You touched so many lives. It's hard to believe your gone. I'll miss our talks about comic books and nerdy things alike. May you rest in peace.
May you be with the Lord
You have such a big heart and fiery personality. This life won't be the same without your Aries presence to light up and add excitement to everyone's days. You will be greatly missed, Tess. Until next time, Girl. Rest easy.
Tess,
I wish I could be there to say goodbye. My heart hurts so much. You are so beautiful
I love and miss you so much already Tess I'm so sorry I'm not in Washington or I'd absolutely be there. Love you sweet angel