FIND AN OBITUARY
Service information is posted on our website only with approval from the family.
If you are seeking information not listed below, please contact us.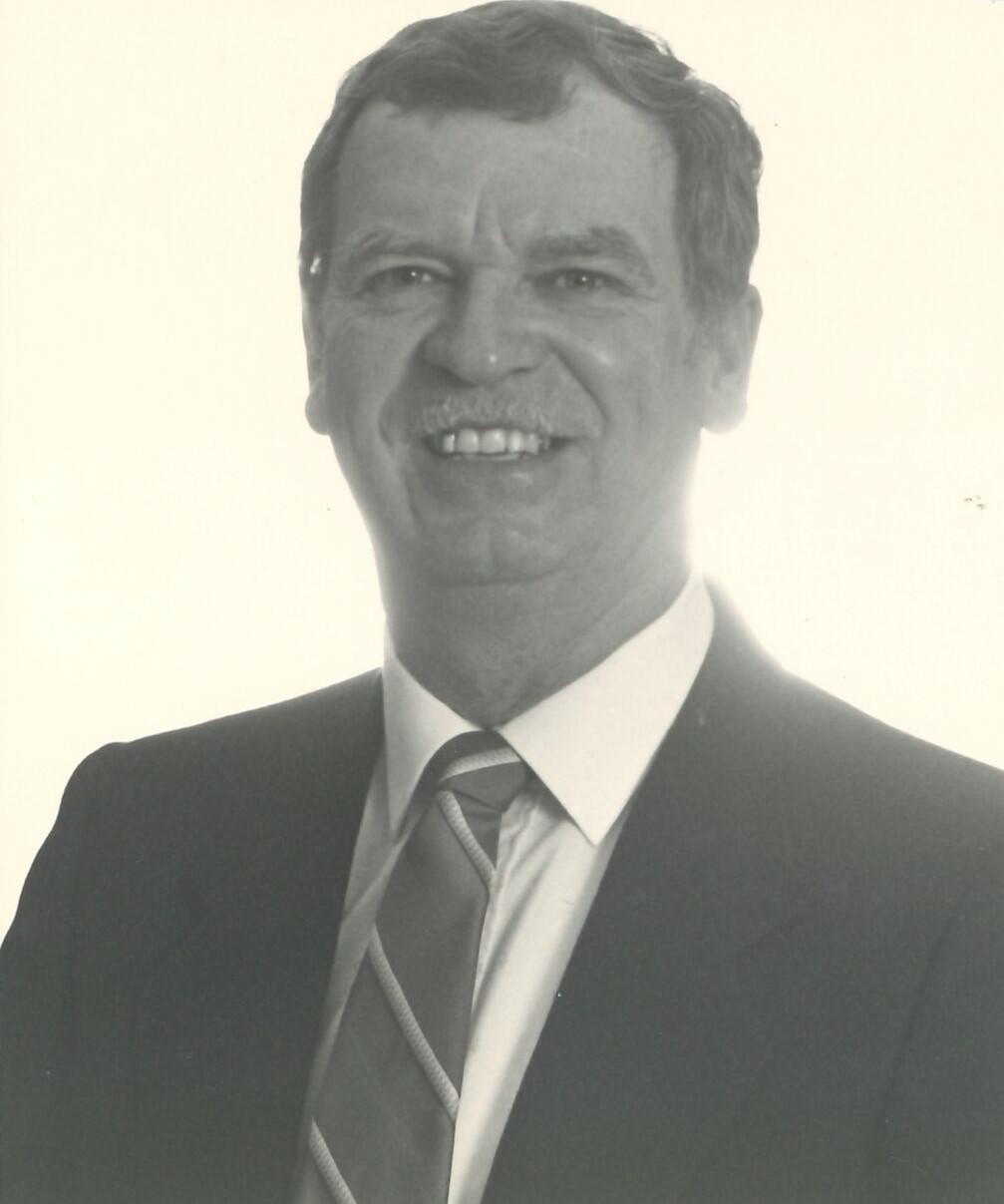 Richard Koellner
04/18/1938 — 02/29/2020
From Richland, Washington | Born in Fort Madison, Iowa
Celebration of Life Mass
Starts:
Sat, March 7, 2020, 11:00 am
Public Viewing
Starts:
Sat, March 7, 2020, 10:00 am
Richard Koellner
On Saturday, February 29, 2020, Richard Koellner, loving husband and father of two children, passed away at the age of 81.
Richard was born on April 18, 1938 in Fort Madison, Iowa to William and Beatrice (Vonderhaar) Koellner.  On December 28, 1963, he married Siglinde Huth and they raised two children, Pia and Shaun.
Richard was preceded in death by his father, William, and his mother, Beatrice, his brothers Albert, Fred, Jim and granddaughter Nicole.  He is survived by his wife Siglinde, his two children, Pia (Jim) and Shaun (Tanya), their children, Dana (Tom), Eric, Kelsey (Casey), Preston, Patrick, and Xavier, his brother Bill (Marty), sister, Judy (Lambert), and many nieces, nephews and cousins.
Richard retired from the BNSF Railway after many years of faithful service.  He had a passion for collecting telephone insulators, coins, jigsaw puzzles, and board games.  In his free time, Richard enjoyed playing bridge with his many good friends, fishing, card games, and watching sports.  Most knew Richard for his personality and friendship.  He was involved with Knights of Columbus council 3307, and was always eager to volunteer his time where needed.
The Funeral Mass will be held at Christ the King Catholic Church in Richland, WA on Saturday March 7, 2020 at 11:00am.
The family asks in lieu of flowers you may donate flowers to a church of your choice.
My sincere condolences to ALL of you. Dick was a very good friend and I miss his friendship very much. We shared numerous adventures searching for insulators and sharing cold beers afterwards at our favorite watering hole. Dick will always be remembered for his mild manner and willingness to help anyone in need. Our two families shared many, many years of good times together which included birthdays and holidays or just what ever. We also shared some tears on occasion for those we lost along the way. Thanks Dick for all the good times and being a good friend.
Rest in peace. I will miss our emails about the family
Pia and Jim Byerwalter, Dana and Eric: Our sincerest condolences on the loss of your dear father. You and your family will be in our prayers. – The Martin Family
We are so sorry for the loss of our wonderful friend, Dick. He will be sadly missed and leaves a hole in our hearts. Love to his wife and our good friend, Siglinde, his son Shaun, daughter Pia, and our condolences to the rest of the family. So sad we couldn't be there for his memorial service. Adolfo and Phoebe Reparaz
We are so sorry for your loss. May God grant you peace & comfort at this difficult time.
With deepest sympathy,
Siglinde, Pia and Shaun and families, we are thinking of you all this morning with our
deepest sympathy. So many wonderful memories of your friendship when we lived in
Kennewick in the late 80,s. Joe and Dick would talk over their days attending the Catholic School
in Ft. Madison and where each classmate lived at that time…..Siglinde and I would talk
about our shopping adventures in the Tri-Cities. Our two sons also remember our get togethers
when they visited us from Iowa and Siglinde's special food. So sorry we cannot be there for
Dick's Mass and services today but our hearts are with you.
Victor Grimm
Prayers and sympathy to you and your family.
Dick was a Trainmaster in Pasco, when I first arrived. When he was training me, he took me all over the yard and he introduced me to everyone. It was amazing that he always knew everyone's name. He was an interesting gentleman with a great sense of humor. He will be missed.
Richard was an alumnus of Aquinas High School in Fort Madison, Iowa. Classmates remember his 12 younger years as Fun, Intelligence, his Big Smile & Entertaining. In parochial school at Sacred Heart Playing Basketball or enjoying the horses in the Parade at Rodeo Time. In High School was when he excelled in Chemistry & Basketball. He was tall & center on the team. He scored points & that was always the first question by students & staff (Sisters of Notra Dame) How'd Dick do?
We graduated in 56 & he has returned for class reunions where he shared his life & family in Washington State. Just a week ago I had heard from him with News regarding a fellow classmate & discussed about attending our 13th reunion 65 years ago. So, this is a tremendous shock to myself & his Friends in Iowa. Richard (Dick) you will be missed. 🙏 R.I.P.
Richard was amazing and selfless person, he always had a kind word for a young or the old …he was a true man of Christ and it showed in everything he did and said. He will be greatly missed by all who knew him. Our condolences to the family and the friends. Lord loved him so much that He took him on the special date of the leap year. Rest In Peace, dear Friend. Pray for us from above.