FIND AN OBITUARY
Service information is posted on our website only with approval from the family.
If you are seeking information not listed below, please contact us.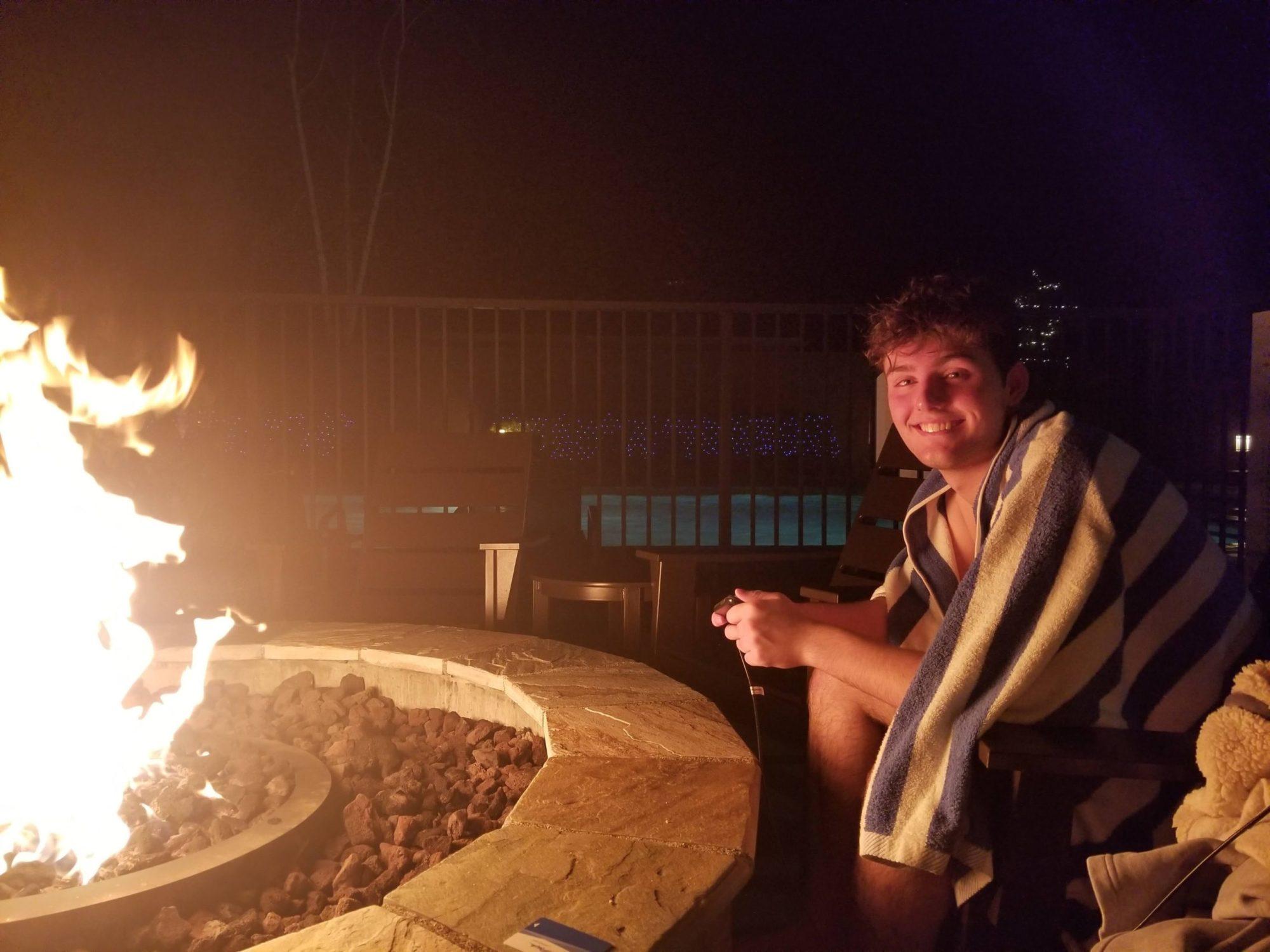 Christian Abbas Robbins
10/03/2003 — 04/26/2020
From Richland, WA | Born in Richland, WA
Christian Abbas Robbins
Christian Abbas Robbins
Christian Abbas Robbins, 16yrs old of Richland, WA passed away on April 26, 2020 in Irrigon, OR. He was born on October 3, 2003 at Kadlec Hospital in Richland, WA.
Christian was a student and was a member of C3 (Tri-Cities – Columbia Community Church).
He is survived by Ted and Sarah Robbins (father and mother), Ethan and Sophia (brother and sister), Abbas and Cindy Mostala (grandparents) and Suzy Lunzmah (grandmother).  Christian is also survived by Mehn Contler (aunt) and family, Will Robbins (uncle) and family and Dusty Robbins (uncle) and family.
Services will be held at Einan's at Sunset with burial at Sunset Gardens.
Our thoughts and prayers are with the Robbins and Mostala families as they try to navigate through this tremendous loss. The world is a better place becuase he has been in it.
I want to express my Heartfelt Sympathy to Christian's Entire Family. I work at RHS and had the pleasure of getting to know Christian in Health Class. He was always so polite and quick witted and was respected and admired by his Peers. I enjoyed every minute I spent talking to and joking with Christian in class and in the halls, he was one of My Favorites. My daughter Cassidi and Christian worked hard together and we all laughed a lot together during their Physical Therapy sessions at TCO. Please know that Christian was Loved by so many. I pray for God's Love and Support and Guidance for your Family. ❤🙏
Our thoughts and prayers are with you during this difficult time. Christian was a wonderful young man. I enjoyed having him in class. He was so intelligent and enjoyed thinking outside the box. Sarah enjoyed having him as a classmate during their years together at CK.
We are truly sorry for your loss. Our heart aches for you and your family. Christian was a wonderful child and he will be terribly missed. We will cherish the memories of the time we spent together. We send you our love and heartfelt prayers that you may find the strength you need to get through each day.
Christian was a friend of mine, he was one of the most kind, thoughtful, intelligent people I will ever know. He always really cared about the people around him, and never hesitated to jump in and help if I, or anyone else had a problem. I will miss walking back to my car with him after class, and everything else about him. I'm so truly thankful for the time I got to spend with him. To the Robbins family, I am deeply sorry for your loss, and my prayers are with you..
I only met Christian once but I heard many stories about him from his proud father when we worked together. His family loved him deeply and my thoughts are with them during this time. Please know your friends and family are here for you whatever you may need.
A very hopeful and uplifting service. Christian is a very special young man who will be missed by friends and family. His words and efforts toward finding solutions for bi-polar disease are inspirational. He exhibited wisdom and talents beyond his years
I got to meet Christian when I subbed at Homelink and he was a gentle, kind and witty presence in class. Well loved by many students. I am so very sorry for your loss! You are in my thoughts and prayers!
My favorite memory of Christian was when he was just a little guy…maybe 4 or 5 years old. We were all at a restaurant celebrating a someone's birthday, or perhaps another holiday. I don't remember what he was making, maybe little paper airplanes with napkins or pieces of paper. Anyway, he started to market himself to us at the table. That it would be careless of us to *not* purchase these one of a kind creations as they could "probably be sold for more later." We were all laughing at the precociousness of this little boy, but also beaming with pride at his wit, charm, and brilliance.
Being the oldest of the Robbins grandchildren by quite a gap, I always have felt more like an Aunt to my younger cousins. I love watching my uncles and their families and how they all interact with one another as there is so many big, beautiful, and loving personalities. The love that Ted, Sarah, Ethan and Sophie have for Christian was so huge and powerful that it was palpable. My heart aches for this immense loss. The grief is profound.
I love you Christian, I pray you are engulfed in peace and serenity, and that you are resting in the love that we all have for you. Ted, Sarah, Ethan and Sophie… I lose my ability to string words together when I think of what I can say to each of you. I am so deeply sorry. I love each of you and please know that I am always here. All my love..
Our thoughts and prayers are with you in your loss.
We love you all. May God's gift of family , friends and prayer give you strength and peace.
I am broken-hearted for you. My thoughts and prayers are with you and your family. Christian was a wonderful, sweet kid. Our family treasures the memories of sleepovers, Legos, swimming and camping. May God bless you.
Family of Christian Robbins,
My thoughts & prayers are with all at the loss of
Christian Abbas Robbins
May God wrap His Arms around you all protect & keep
you safe& strong in this sad & difficult time of your life.
Love & Hugs for all,
Mary E Gefre-Link