FIND AN OBITUARY
Service information is posted on our website only with approval from the family.
If you are seeking information not listed below, please contact us.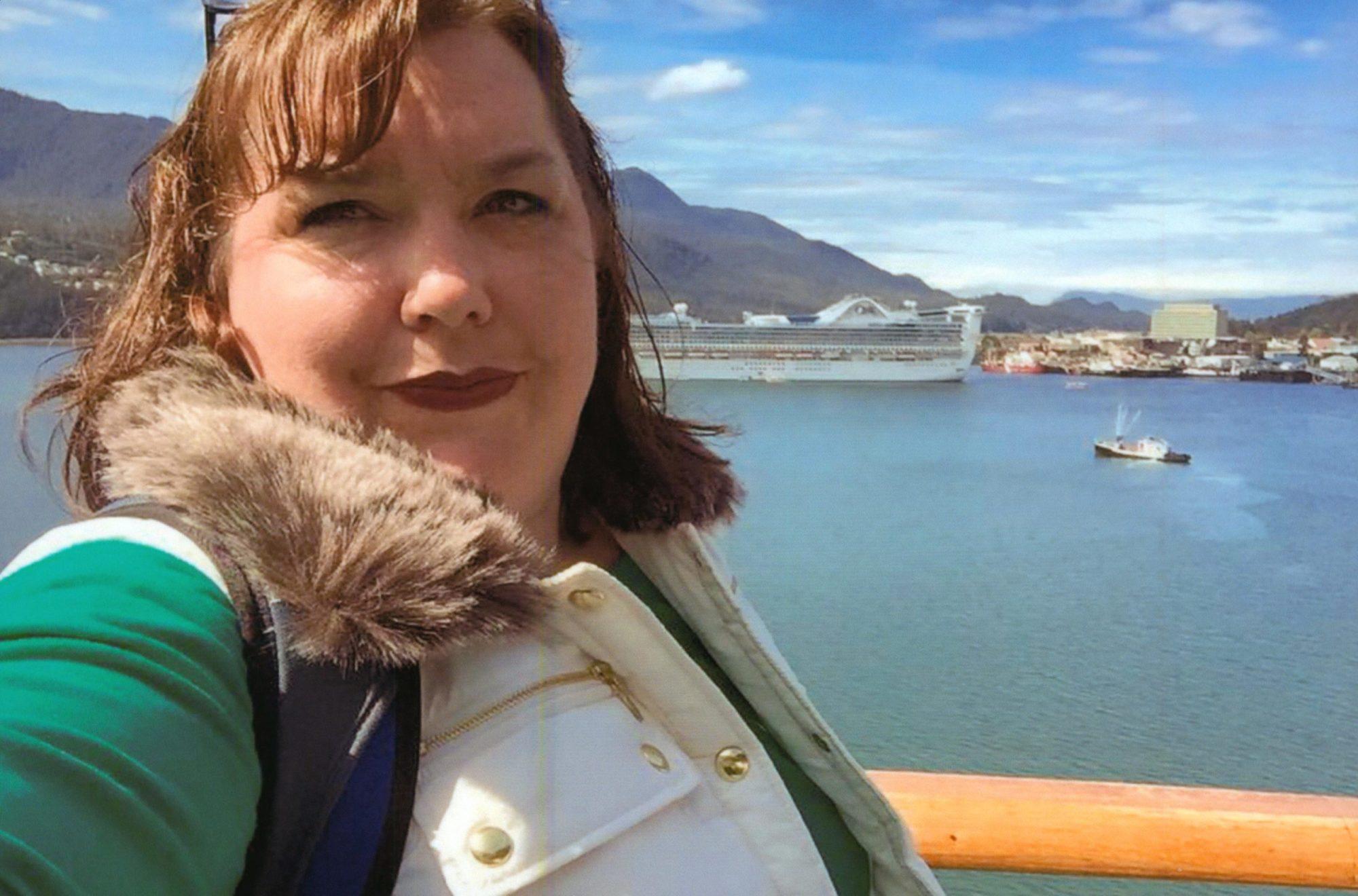 Lindsay Dawson
12/11/1976 — 05/22/2020
From Richland, WA | Born in Farmington, NM
Lindsay Dawson
Lindsay Marie Dawson, 43 years young, lived and worked at Tommy's Tap house in Richland, WA. Lindsay was born in Farmington, New Mexico as the youngest of four girls. When Lindsay was six, the family moved to the Tri-Cities (first time) for about a year and a half, then moved to Gig Harbor, Washington for a couple of years, before moving back to the Tri-Cities again for her final destination.
Lindsay loved to travel, go camping, concerts in the Gorge, ghost hunting, and most importantly loved her family and friends. She was always smiling and always the life of the party.
Lindsay loved that she was a six (Grammy 1916, Mom 1946, Jill Dec 1966, Lindsay Dec 1976, Cassandra Dec 1986, Lexie 1996, Ashlee 2006, and Braedyn 2016)
Some may not know, but Lindsay was trying to become a foster Mom. She had a special love for all kids, any and all ages. She had so much love and kindness to share
When tomorrow starts without me, please try to understand, That an angel came and called my name, and took me be the hand; The angel said my place was ready, In Heaven far above, and that I'd have to leave behind all those I dearly love. But when I walked through Heaven's Gates, I felt so much at home, for God looked down, smiled at me, and told me "Welcome Home". So when tomorrow starts without me, Don't think we're far apart, for every time you think of me, I'm right there in your heart.
A Parable of Immortality By Henry Van Dyke
"I am standing upon the seashore. A ship at my side spreads her white sails to the morning breeze and starts for the blue ocean. She is an object of beauty and strength, and I stand and watch until at last she hangs like a speck of white cloud just where the sun and sky come down to mingle with each other. Then someone says, "There she goes!" "Gone where? Gone from my sight – that is all. She is just as large in mast and hull and spar as she was when she left my side and just as able to bear her load of living freight to the places of destination. "Her diminished size is in me, not in her. And just at that moment when someone says, "There she goes!" There are other eyes watching her coming and other voices ready to take up the glad shout, "Here she comes.""
Lindsey was the heart and soul of Tommy's and will be sorely missed. She had a unique ability to make everybody, from all walks of life, feel welcome and loved. I am just another customer, a regular, but she made me feel part of the family. My sincere condolences to her family and friends.
Damn Lindsay, we had plans. You are missed, sweet sister.
She was a great bartender and one of my favorites . I will miss you You always welcomed me at all times. RIP Lindsay. I was shocked to hear this.
I am so sorry for the families loss. My thoughts and prayers for the family.
Love you Lindsay
Lindsay I will never forget working with you at tri city country club. The times we had. It's almost impossible to believe you've left us. So many times since then I've thought of you and laughed about a cherished memory I have of you. How I wish we had stayed close. God bless you dear one. My thoughts and prayers are with your family and loved ones during this Sad and difficult time. Goodbye my friend – til we meet again
Wising the Dawson family many caring thoughts hugs and loving prayers. May Gods blessings be with you in this sad sad time.