FIND AN OBITUARY
Service information is posted on our website only with approval from the family.
If you are seeking information not listed below, please contact us.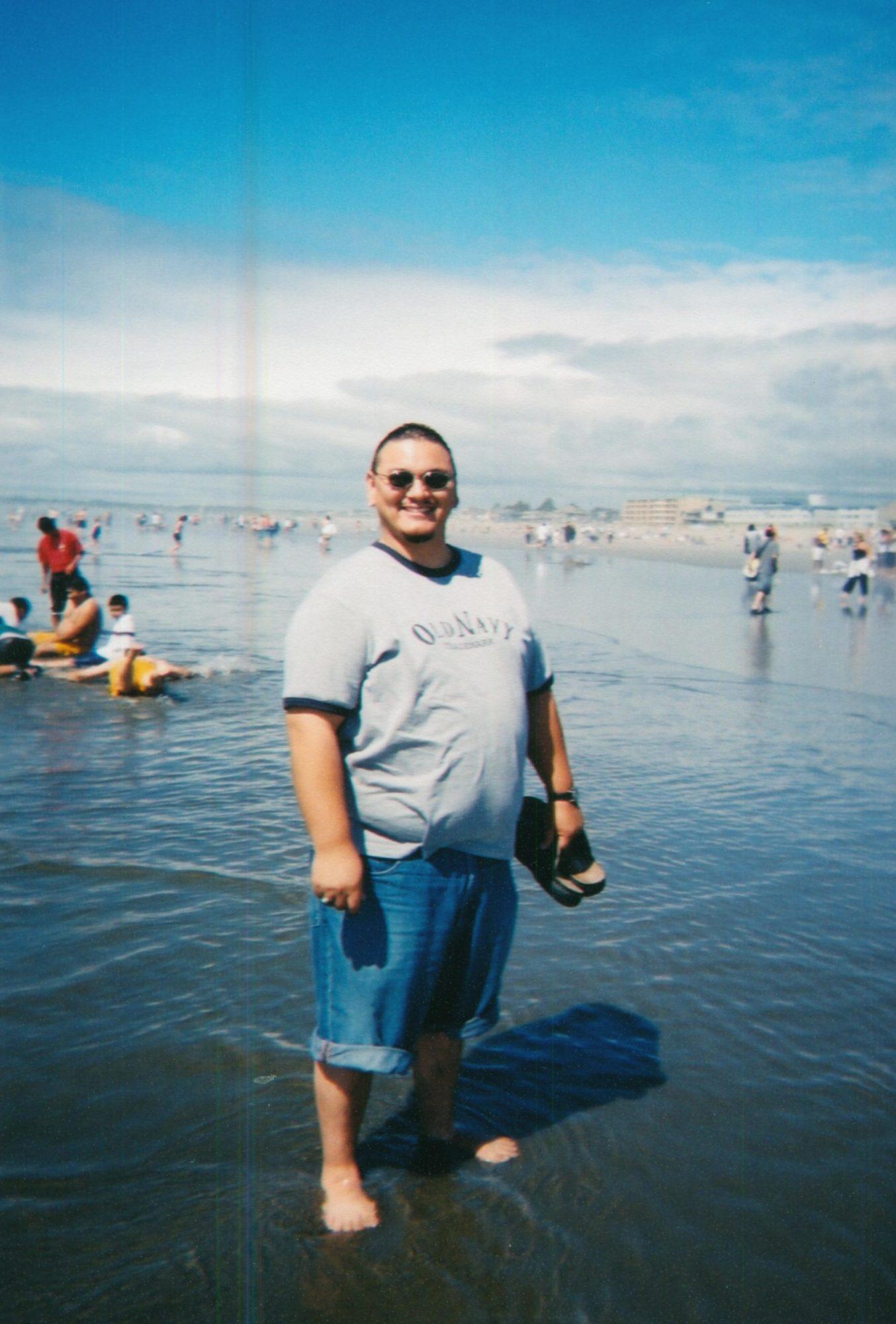 Benjamin Arturo Izaguirre
03/17/1970 — 06/01/2020
From Granger, WA | Born in San Juan, TX
Benjamin Arturo Izaguirre
Benjamin Arturo Izaguirre, 50, of Granger, WA passed away on June1, 2020 in Yakima, WA. He was born on March 17, 1970 in San Juan, TX.
Benjamin loved playing baseball, he played for little league, pony league and became a high school varsity player. Being enjoyed sports, he was a BIG Redskin fan along with Seattle Seahawks. His love of baseball drew him to be a Mariners Fan.
After serving our Country for approximately 12yrs he retired from the Army. Benjamin served in Desert Storm and earned many, metals and awards.
His friends knew him as the sharp dresser, always making sure his clothes were ironed. He will be remembered as the jokester to his siblings and really anyone he knew.
Benjamin is survived by Chela Cardenas (domestic partner), Jose Angel (maternal grandfather), Arturo Izaguirre Jr., Esmeralda Izaguirre (mom and dad), Michelle Carter (Sister), Daniel Izaguirre (bother), Melissa Carter (sister), Arturo Izaguirre, III.,(brother), Bejamin Ray Izaguirre (son), Samantha Izaguirre (daughter), Christopher Izaguirre (son), Ivan Izaguirre (son) and Jaylan Izaguirre(daughter). He is also survived by his grandson, Ivan Izaguirre and many nieces, nephews, great nieces and nephews.
He was preceded in death by Arturo Izaguirre (paternal grandfather), Amalia Izaguirre (paternal grandmother) and Margarita Rocha (maternal grandmother).
REST IN PEACE my good friend Ben .
MAY GOD BLESS YOU AND YOUR BEAUTIFUL FAMILY. MAY YOUR MOM AND DAD GET THROUGH THIS DIFFICULT TIME AND GIVE THEM THE STRENGTH TO GO ON. LOVE YOU GUYS EVEN THOUGH WE WEREN'T CLOSE BUT WE ARE FAMILY. GOD BLESS ALL YOUR SISTERS AND BROTHERS 🙏♥️
Rip Cuz,
You will be missed dearly. Even though we lived away from each other, we are still related. I will never forget writing u a letter while u served at Desert Storm. Cant forget the cruzin in your sentra after you bought it. All the family bbqs. Gonna miss u.
My Ben, Im so gonna miss you. We grew up by the hip. So many memories I will hold dear. I am so heart broken you left us so soon. Words can't Express my pain right now. I gave to comfort myself, knowing the Lord has you with him, no more pain for you. Love you. See you in my memories and dreams. Your sis Michelle
Missing you today and everyday brother….I know your in peace and I promise you I will drive Chela crazy with stories of you and never let her and Princess be alone. They will always be a part of our family, I will make sure I 'm always there for them. Love you my lucky angel🍀😇
May you rest in peace brother Ben. You were always so happy and your humor lite up the room whenever the family would get together. Thank you for being a wonderful Uncle to my 3 boys. Sending my condolences to all the family.
My dear sweet Samantha. Words fail me to express how saddened I feel about your dad. I am so sorry. He will be missed. He was always very respectful to Grandpa and I and we loved him. We went through good times as well as some hard times, and we were always glad to see each other when we did. I'm praying for all the family and I'm sending love to all with continued prayers. Only God can heal and I'm trusting that is happening for all of you. I love you darlin'.
RIP Benji.
You will always hold a special place in my heart cousin. You were loved by so many and will be missed