FIND AN OBITUARY
Service information is posted on our website only with approval from the family.
If you are seeking information not listed below, please contact us.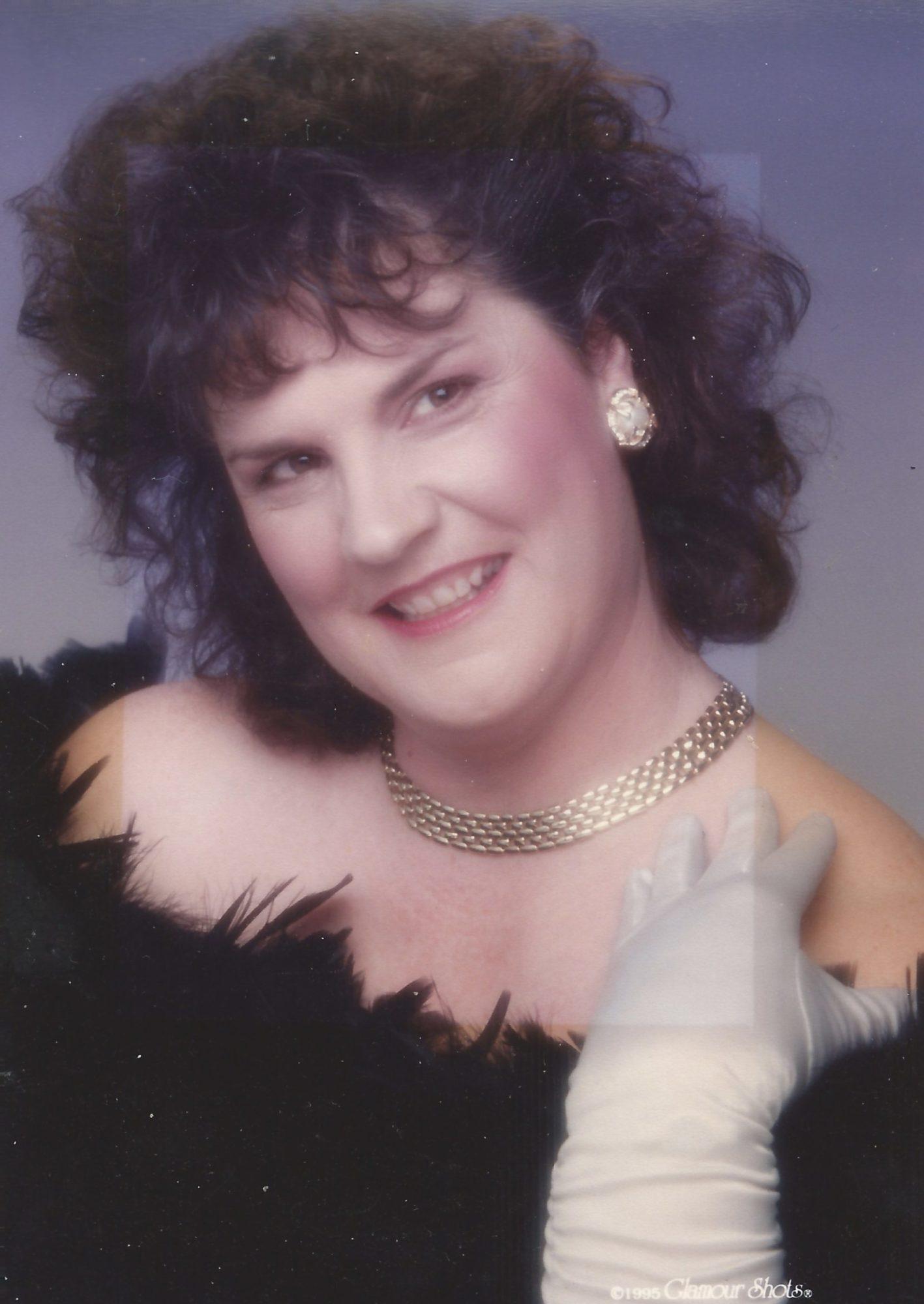 Linda Anderson
04/14/1951 — 08/26/2020
From Richland, WA | Born in Springfield, IL
Celebration of Life
Starts:
Fri, September 11, 2020, 12:00 pm
Linda Anderson
Linda Jean Stewart Anderson, 69, of Richland passed away at 7:05 a.m. on Wednesday, August 26, 2020, at Lourdes Medical Center in Pasco.
Linda was born on April 14, 1951, in Springfield, IL, to Joe Val and Shirley (Marlatt) Stewart. She married James Daniel Anderson, who is still alive, on September 30, 1977, in their current home.
Linda is survived by her sister Kathy (Stewart) Nicodemo and her husband Michael of Huntington, NY, who had two children Alessandra and Carri; first born daughter Dina Harvey of Greenbrae, CA; son Clinton Allen of Portland, OR, who had two children Elianna and Jolie and two step daughters Macie and Lacie Manning; son Andrew and his wife Valarie (Koegler) Anderson of Richland, WA, who had four children Alexis, Dane, Hailey, and Kate; son Dwayne and his wife Maureen (Sullivan) Anderson of Richland, WA, who had 3 children Cooper, Delaney, and Kain; cousins William of Clio, MI, and Michael Marlatt of Eagle River, WI.
She was preceded in death by her parents.
She met her husband in the latter part of 1976 and they got married in 1977. While married to James they had two children Andrew and Dwayne. Linda and her husband were married almost 44 years when she passed. She graduated from CBC (Columbia Basin College) with two degrees, one in General Studies, and the other in Drug and Alcohol Counseling on the same day.
Linda worked for the Richland School District, mainly in the kitchen, at several of the schools, Jefferson Elementary being the primary one. She always tried to work wherever her children were going to school. Her primary concern has always been her children. Following that, and after receiving her degrees, she worked for Lourdes Counseling as a Drug and Alcohol Counselor, after which she retired from that job.
She became a member of the Church of Jesus Christ of Latter-Day Saints in 1976. On April 26, 1980, she and her husband were sealed in the Idaho Falls temple.
Linda loved music, dancing, and reading (especially Danielle Steele books). She also enjoyed going out with her friends from Rambling Rovers and the Monday night munchers. Sometimes referred to as the bionic woman due to all her surgeries and the metal that was in her body.
Funeral services will be at 12 p.m. Friday, September 11, 2020, at the Einan's Event Center in Richland, WA. Viewings will be from 10 a.m. to 12 p.m. on the same day. Graveside dedication will follow the funeral service at the crypt at approximately 1 p.m.
Online condolences may be sent to the family at https://www.sunsetgardenstricities.com/obituaries/.
My thoughts and prayers for you Jim and family. I will cherish times with Linda. She will be missed. Grateful we will meet again.
Dear Jim and family, please accept my condolences. I'll always remember Linda's happy attitude and friendship.
I much appreciated the funeral service and the talks given by family members including her dear eternal companion, Jim.
May Heavenly Father give all of you peace and comfort.
Craig Buchanan
The Andersons were part of my church, and I first met Linda as Clint's mom when I was 11 or 12. Even though Clint was only a year or two younger than me, I was sometimes asked to "come play" with the boys while she and Jim went on a date/to an event. She also let me do odd jobs around the house/pull weeds, to earn a little extra money for school clothes. By the time I was a sophomore in high school, my family had moved out their church congregation. Yet, every time she saw me- as a 12 yr old on up- she always had a smile and was genuinely happy and excited to see me, encouraged me in my sports and life… and looking back I realize that she was an important cheerleader in my life during a very difficult and impressionable time. I had lost track of the Andersons over the years, and so when I saw her obituary my heart dropped… and I realized/remembered all that she was to, and for, me back then… and now. I know the weight of death is hard to bear. I know that overtime we grow around our grief and learn to carry it better, but that it never goes away. To you all, but especially Jim and Clint, and to her two younger boys, biological daughter, and friends/family… I hope that you all find some measures of peace. That the memories and love will provide comfort and bring smiles to your faces. That the seeds she has planted with her personality, life, and love will grow and bloom in your hearts, lives and the lives of your children, grandchildren… throughout the generations to come. I am so sorry for your loss… may she rest in peace.
Our thoughts and prayers are with everyone during this time of loss. Patti and I wish we could be there with you.
I was so sorry to get this news! I really enjoyed getting to know Linda when I lived in her Ward. I'm hoping her family will find peace in her faith.
I was so surprised to hear this news. I will always remember how much she loved her children and what a fun person you always were You will be missed by many. Till we meet again one day
Sandie Nielson
Sept 8th 2020
I was unprepared to hear of Linda's passing. My prayers and thoughts are with Jim and her entire family. I have many fond memories of Linda over the years . Many lunches and great discussions. She is missed by many. Until we meet again.
To my dear cousin Linda and her family my deepest condolences to your family and I and my family wish you all well and the best during this hard time.
Mrs. Anderson was such a sweet mom. I remember her well in the lunchroom at Jefferson, and at her home when visiting Andrew. It is no wonder Andrew had such good character and was so well liked among his peers. My sincerest condolences to Andrew and all the Anderson family.
I wish I could be there to show respects to my cousin, Linda. Sincere condolences to her family. Dan & I are praying for comfort & strength for your days ahead.
We have loved our friendship with Linda and Jim. I am sure Jim misses his sweet wife greatly. Thank you Linda and Jim for your friendship and kindness. We love you both.
Linda was a very special person. Her loss is felt by all. My heart breaks for her family and her precious kitty.
My mom was a very wonderful woman she loved all her family and was very passionate about them all. She was also a very good grandmother to my two kids Elianna Pearl Allen and Jolie Bailee Allen as well as my two step kids Macie and Lacie Kay Manning. The girls understand that she has gone to heaven to be with god and they are comforted by that. I am comforted to know that all her anxieties and body pain that she endured in her life has now been taken away by the lord. She is now an angel looking down on us all. I will miss you mom so much and just wish the good lord had different timing. I'm sure he had his reasons to call you home when he did. We will all miss you so much and it will be a struggle to go on having family functions without you. You will be in all of our hearts and minds forever and ever. RIP Mom. ❤️🙏💯