FIND AN OBITUARY
Service information is posted on our website only with approval from the family.
If you are seeking information not listed below, please contact us.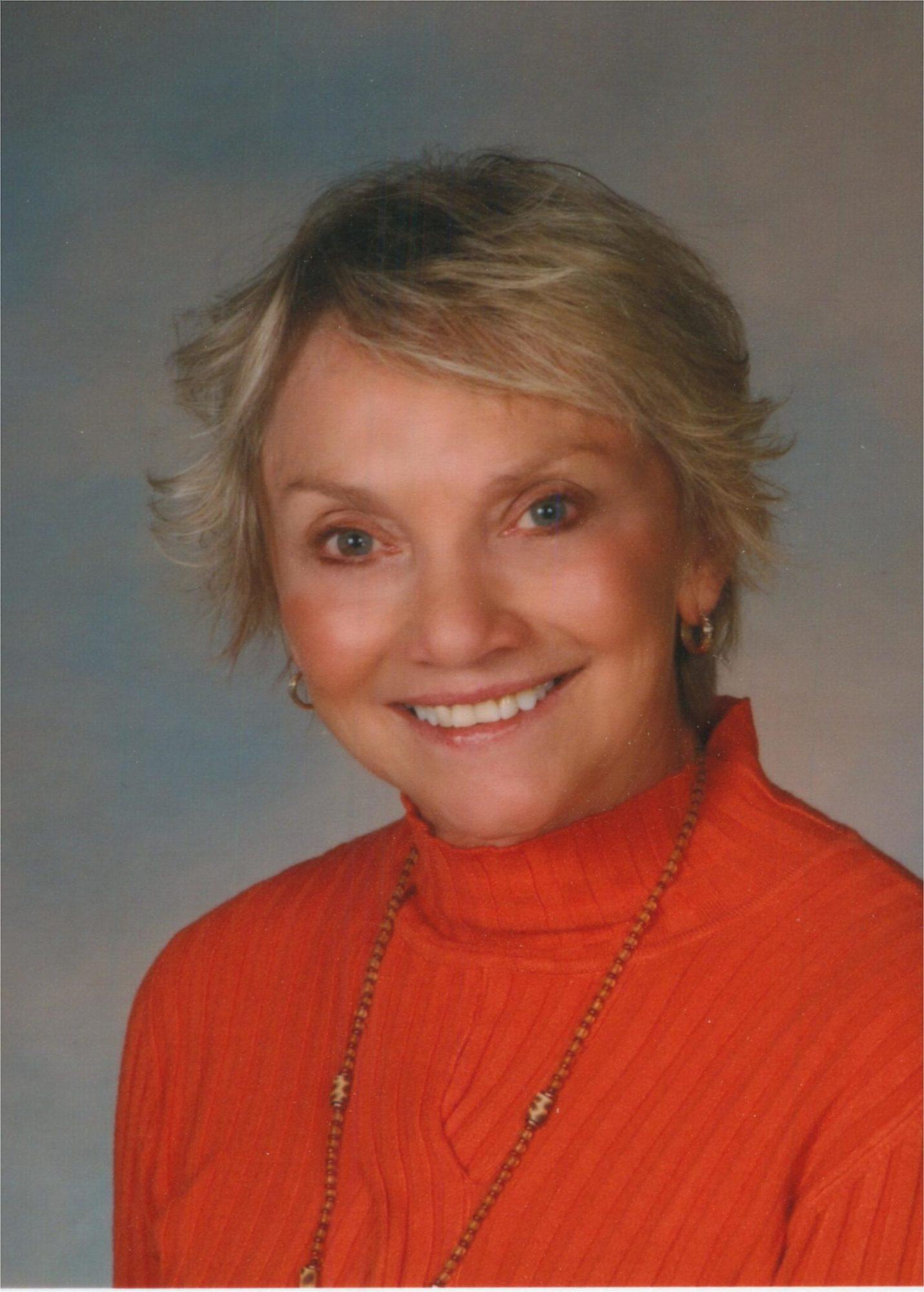 Sharon Ferrians- Talbott
06/23/1942 — 08/24/2020
From Pasco, WA | Born in Seattle, WA
Viewing
Starts:
Sun, August 30, 2020, 2:00 pm
Graveside
Starts:
Fri, September 11, 2020, 2:00 pm
Sharon Ferrians- Talbott
Sharon Ferrians-Talbott
Sharon Ferrians-Talbott died on August 24, 2020, in Pasco, Washington, of natural causes. She was 78 years old.
Sharon was born on June 23, 1942, in Seattle, Washington, to Lyvonne and Lyle Ferrians. She grew up in Burbank, WA, with 3 younger brothers, Gary, Melvin, and Bobby, who all died in their teens of muscular dystrophy. She was a cheerleader, a basketball player, and valedictorian of Columbia Burbank High School class of 1960. That same year she was crowned the first Miss Tri-Cities.
Sharon loved to travel. When she was in her 20s, she ventured to Europe with one of her lifelong best friends, Sally Mitchell, who she met while working at Hanford. In 1969 she worked as a cook on a freighter that traveled from Hawai'i to Fiji. On that voyage the boat stopped at an Air Force base where the crew, including Sharon, was able to talk via radio to the astronauts who were on the first moon mission.
She was a dedicated, loving mother who had her first and only daughter at age 36. As a single mother, she worked as a waitress while earning her Master's Degree in Elementary Education from Whitman College. Her career in elementary education spanned 20 years.
If you had to describe her personality in one word, it would be "effervescent."
She is survived by her husband, John Talbott, and her daughter, Chelsea Ackerman. John and Sharon met late in life, and though they only enjoyed a short time together, their love was deep and sustaining.
She will be missed every day by countless beloved friends and relatives, including Sharon Livermore and family, Julia Topp-Reese, Edwynna Swanson, Janice Ling, Judy Baston, Lennie Kruger, Mary Jane Morris, LaDona and the Madison family, and Ferrians cousins including Judy Shaw and Jeri Rodinsky, and many many more.
A celebration of life service will be held on Friday, September 11, 2pm at Riverview Heights Cemetery, 1200 S Olympia St, Kennewick, WA 99337.
Memorial gifts may be made to Muscular Dystrophy Association, earmarked for kids MDA summer camp, or to Kadlec Neurological Resource Center.
What a joy to have known this wonderful woman of faith. Her compassion for others was her gift. She will be missed.
This earth has truly lost a beautiful lady. I'm so glad that we were honored to have her in our lives. Being around Sharon was always full of smiles and laughter. She was truly a beautiful person inside and out.
I worked with Sharon at Sacajawea Elementary. Her genuine gracious approach to any task was a gift . I'm sorry for our loss.
I enjoyed teaching with Sharon for many years at Sacajawea. She was a king and gentle lady with a heart of gold. My heartfelt condolences to you. The world has lost a very special person.
Our world is a little less beautiful without Sharon in it. She brought such love and joy to everything she ever did and impacted lives in so many ways. Her smile and laugh brightened the darkest corners of any room she entered. Love you always dear cousin and I send prayers for all of us who miss her so very very much.
Sharon was a beautiful lady inside and out. I met her through her friend Sharon Livermore years ago in CA. We had great times together. Sharon will be missed.
Chelsea –
Your mom was a JOY from the moment I met her in 1962. She had such a fabulous personality that everyone loved her immediately – – you know. I think of Sharon when I hear the
quote from an 80's song that said, "It takes strength to be gentle and kind." Sometimes it does take strength, but not for Sharon – She always was a gentle and kind soul, it came easy for her. And she had many other great traits also – Such a wonderful laugh, such a fabulous listener, what a spirited personality and cared about everyone. We are so happy she found such love & happiness with John.
We love her and will miss her so much.
So sorry to hear of your mother's death Chelsea. She was always a big help during coffee hour at church. Will dearly miss her.
I'm going to miss you Sharon.
You were a lifelong friend and bff.
I thank God I saw you you July.
Rest in Peace my friend.
I love you!
Worked for a period of time with Sharon at Sacajawea Elementary School. She was always kind, helpful, and a joy to be around. I remember she was working after hours, in the wintertime. She slipped getting in or out of her car and fell on the ice. She ended up breaking her arm. I felt so badly for her. I'm sure it was painful, but she was quite the trooper. She was a wonderful person. My sympathies to John and Chelsea.
So story to hear of Sharon's passing, she was so kind.
Sharon, you and Sharon Livermore were my first ever roommates in California I will never forget those crazy times… good and some not so good. Every time I hear the song Tiny Bubbles I think of you. You will always be a beautiful memory I will cherish. GOD BLESS YOU
I was so sad to hear of Sharon's passing. We became friends when she worked at Basin City Elementary. She was a joy to work with. It was always fun to get together with friends from the past for lunch as often as we could since then. She will truly be missed.