FIND AN OBITUARY
Service information is posted on our website only with approval from the family.
If you are seeking information not listed below, please contact us.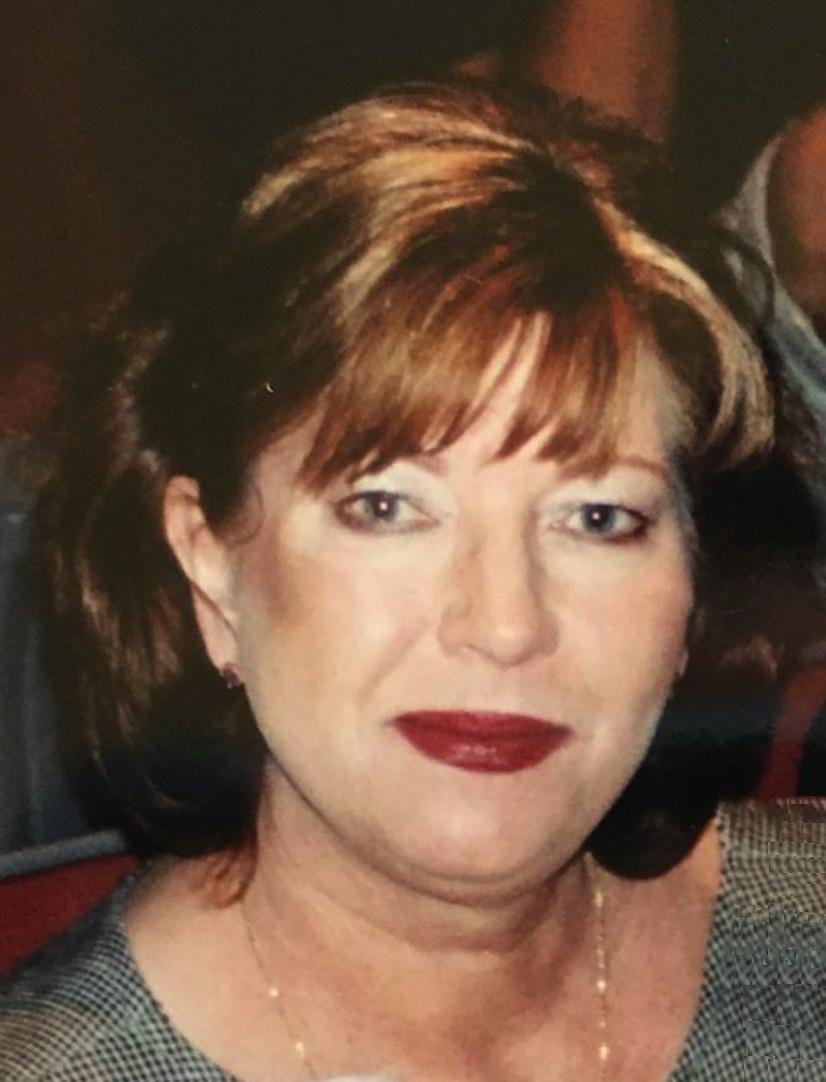 Vernona Cathryn Chappelle Hodgin
11/20/1945 — 08/24/2020
From Kennewick, WA | Born in Harrison, AR
Vernona Cathryn Chappelle Hodgin
Vernona Cathryn Chappelle Hodgin, daughter of the late Hyrum Vernon Chappelle and Cora Avo Austin Chappelle, passed away on August 24th, 2020. She was born on November 20th, 1945 in Harrison, Arkansas.
Cathryn moved with her family to Richland, Washington in 1947 and graduated from Columbia High School in 1964. She continued her education after graduation and received an Associates of Arts degree in Business from Columbia Basin College.
Cathryn had a long career in administration, working as a Personnel and Human Resources Manager. During her career she worked for General Electric, Douglas United Nuclear, ITT/FSS, J. A. Jones Construction Services Company, ICF Kaiser Hanford Company and Fluor Federal Services. She retired in 2001.
Cathryn married Donald R. Hodgin on her birthday, November 20th, 1984. They lived together in Kennewick and built their dream home in the Villas at Canyon Lakes in 1996. Cathryn and Don enjoyed traveling and spending time with their family and friends.
Cathryn is survived by her daughters, Brenda Bergstrom and Jennifer Bergstrom Scalley, husband David Scalley, her grandchildren Griffin Scalley, Lydia Caldwell, Hanna Scalley and Ian Caldwell. She leaves behind many beloved family members and close friends.
Anyone who knew our mother understood her deep devotion to her family and loved ones. She had a caring nature and she enjoyed helping others solve their problems and work to better themselves. After Don's death in 2016, she began volunteering at the gift shop in Trios Health Southridge Hospital. Cathryn enjoyed working in her yard tending to her flower gardens, visiting with her loved ones, and pampering her rescue dog, Frankie.
A celebration of our mother's life will be held once Covid-19 pandemic restrictions are lifted. In lieu of flowers, a contribution to the Tri Cities Animal Shelter would be greatly appreciated. Our mother would be overjoyed to support their efforts and help provide care for animals in need. Checks made payable to Tri Cities Animal Shelter are preferred. Please mail to 1312 S. 18th Ave, Pasco, WA 99301, referencing our mother's name for the donation.
I've known Cathryn from our twice weekly swim class. We had such fun doing the "circuit" while visiting and catching up. She was a remarkable and inspiring woman in so many ways, I am heartbroken that she is gone. Thoughts of her will warm my heart for years to come. My sincerely condolences to her family and lifelong friends.
I just came across this when looking for some records of our grandfather. Vernona was my first cousin. I missed her Christmas card and had wondered about her. I am just heartbroken that I knew nothing about her passing. I had not heard from her on facebook for a while, but we all get busy, and, at our ages, illness keeps us from doing a lot of things. I loved Vernona. She was less than a year older than me. I was thrilled seeing her, Don, Howard, and Dee at a family reunion in Arkansas about 16 years ago. I will be contacting someone in the family in the near future. I think I may have Dee's number. I am so, so sorry. Sending my love and condolences. She was a beautiful and special person. Her mom and dad (my mother's brother) were among the best people on earth!
Cathryn's passing saddens all of us who had the honor of knowing her. As her neighbor for twenty years we became increasingly aware of what a special person she was. Her instinctive sense of humor brought smiles and harmony to family and friends alike. She was an inclusive person who was a sincere and close friend to her neighbors. Brenda and Jennifer, Betsy and I share in your grief and send our condolences to you and your families. We, as you, will keep her in our memories.
Steve and Betsy Gray
Our dear friend, Cathryn will truly be missed. She was a person you met and would never forget. She was a true friend to many.
Working with Lady Cathryn starting with J. a. Jones Construction Services throughout Flour was terrific and we shred so many happy memories together.
As part of the Kaiser Hanford ladies lunch bunch, we continued to see Lady Cathryn always smiling no matter what was going on in her personal life. she welcomed us into her home and her heart. My deepest sympathies to her family and friends.
She helped me in so many ways, personally and professional and will always be blessed she was my friend. At the last lune on I attend with her and friends, Lady Cathyn shared with me, she was my secret Billie Dee Williams gifts provider. She knew how to make a person happy when they were sad.
To Vernona's Family and Friends;
Vernona and I were close more than 50 years ago, and had warm contact since then. She was a thoughtful, kind, caring woman, and her loss has affected me and her friends and family deeply. May all of us who knew her, cared for her, and enjoyed our time with her draw comfort from our memories of this special woman.
Dear Cathryn, You were such a good friend to so many. As part of the Kaiser Lunch Bunch, we depended on you to schedule and notify us all for a couple hours of laughter and, of course, gossip every month. We thank you for the happiness you have brought to so many. – Dortha Backer
I Lived next door to Vernona in the 1950's on Chestnut Street. My mother and her mother were the best of friends and we would visit when we came back to town after moving to California. My prayers
go out to her family.
Cathryn is a part of me. Her model of kindness, compassion, and professionalism have all made a deep impression on me. I think of her often, and when I do, I smile. Although I miss her, I will never forget her.
What a great and MARVELOUS lady! She helped me – and so many others – when we needed it most. I still miss her funny laugh…she always made me smile when she laughed.