FIND AN OBITUARY
Service information is posted on our website only with approval from the family.
If you are seeking information not listed below, please contact us.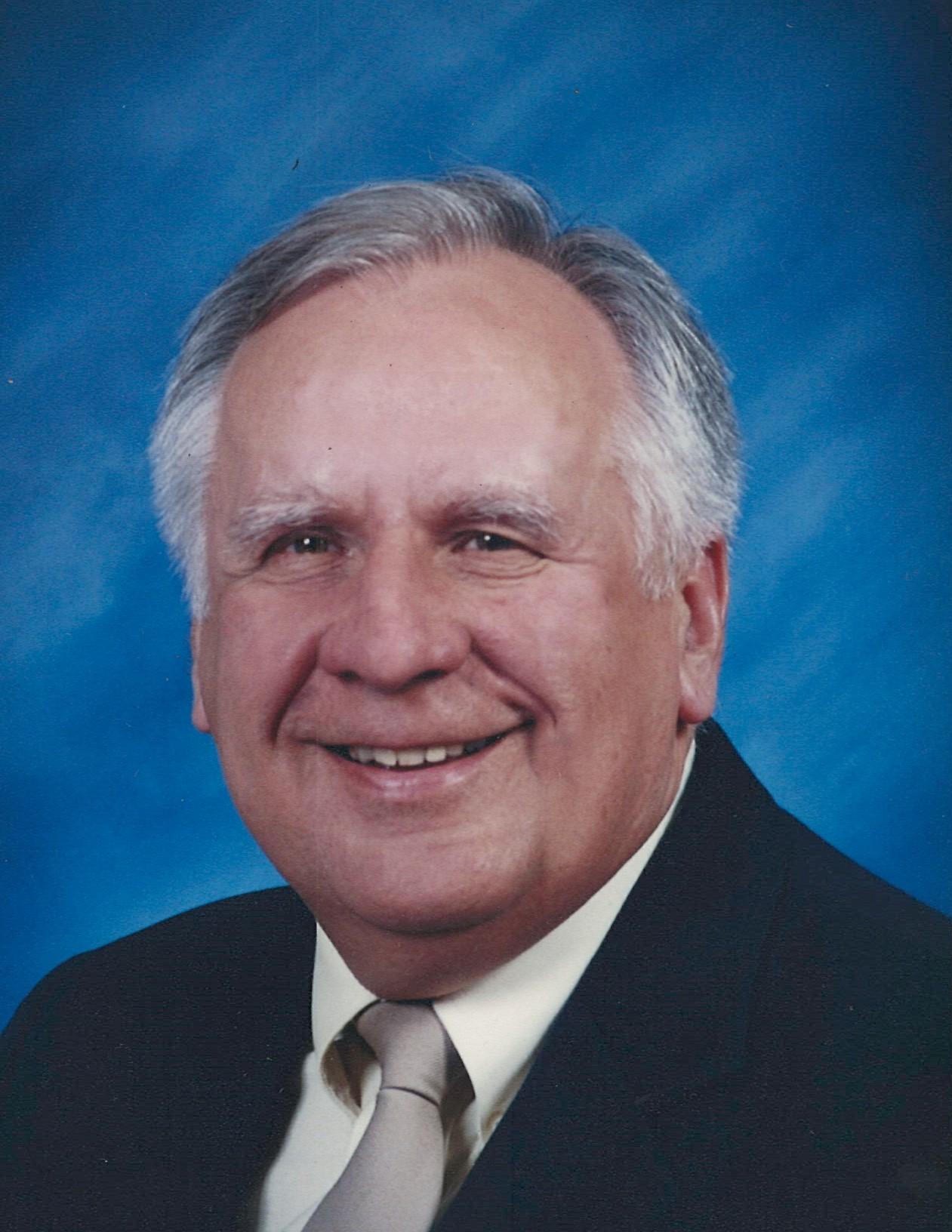 Robert John Parazin
11/28/1943 — 10/19/2020
From Richland, WA | Born in Berwyn, IL
Robert John Parazin
Bob Parazin, 76, passed away October 19th at Kadlec Regional Medical Center with his wife Ann and daughter Julia by his side. He is survived by his wife of 51 years, Ann, son Raymond, daughter Julia, son Christopher (Carrie) of Olathe, Kansas, and grandchildren Vincent, Grady, and Campbell Parazin. He is also survived by his sister, Evelyn Parazin (Berwyn, Illinois), brother-in-law/sister-in-law, Leo and Agnes Lapke (Walla Walla, WA), brother-in-law Vince Donihee (Richland, WA), and many nieces and nephews. He was preceded in death by his parents, Ed and Julia Parazin, and sister-in-law and brother-in-law John and Ellen St. Hilaire (Kennewick).
Bob grew up in Berwyn, Illinois. As a young teen, he appeared on the Ted Mack Amateur Hour in downtown Chicago. As a young adult, he enjoyed learning to play guitar and worked at Snowbank Lodge in Ely, Minnesota, sometimes guiding canoe trips in the Boundary Waters. Bob attended several colleges and graduated from BYU with a degree in mechanical engineering.  He moved to Richland to start his career with ARCO on the Hanford Nuclear Reservation and soon met Ann. During his career, Bob worked for numerous other companies at Hanford. He particularly took joy in raising his three children and participating in their scouting, sports, and school activities.
Bob was active in the community and a member of many local organizations. He was a greeter for Christ the King parish, a charter board member of Elijah Family Homes, a past board member of the Mid-Columbia Leadership Development Association, and Hanford Advisory board. He actively participated in local political campaigns and events.
In recent years, Bob played guitar as a member of the folk band Sagebrush Sounds and traveled to local nursing homes to play music of the season several times a year. Bob's welcoming smile, humor, and special spark for life will be missed by many.
Due to pandemic restrictions, the family is having a private service at Sunset Memorial Gardens in Richland, WA. A celebration of life may occur at a later date when we can all safely gather together.
In lieu of flowers, donations are suggested in memory of Bob Parazin to:
Elijah Family Homes
P.O. Box 2005 Richland, WA 99352
Bob can be described as a great encourager, wonderful teacher and joyful friend. Thank you for the gift of Bob in our lives! If it wasn't for him, I wouldn't be as blessed as I am now! Thank you Bob for introducing us and instructing us how to be ushers/ greeters at mass! Your smile and energy will be missed.
Ann. I never knew what Bob was going to say next. He loved to stimulate conversation and tease people. He was a good man and is deeply missed. I am sorry for your loss.
Anne and family, a life well lived and a family well loved. What more could any of us want? We are so sorry for your loss
Bob was a great person to be around….big smile, big laugh and a big heart.
I worked with Bob for a while out at the Hanford site. What struck me most about him was his positive attitude toward our work and his perpetual smile. I'll miss him but take solace in knowing he's in good hands now.
Bob was a patient of mine for many years and always a joy to visit with. His smile and good humor is something that will truly be missed by his friends and family. I always appreciated his service and time to support Elijah homes for the benefit of others. God bless you, Bob. Prayers for peace and comfort for the family. DrJimKintner
I had no idea when I asked Bob to play guitar with me and Burt Pierard so many years ago how important he would be to me and to the life of our band, Sagebrush Sounds. There wouldn't have been a band without Bob. He was the one with real talent. He could play anything and he loved it and he loved performing. Burt played ukulele and I sang and kept the tempo (sort of). Later we added Marve Hyman on the harmonica. We were a big hit at the local retirement homes! We loved playing and singing for them and they loved singing with us. Everyone loved singing "Cool Water" and "Tumbling Tumbleweeds" and when we would feature Bob on "Greenfields" (his mom's favorite song).
Burt, Marve and I are missing Bob so much but feel extremely fortunate to have shared music with him while we did. Annie was the best "groupie" ever. Our thoughts and love are with her and his family. I know he is playing music in Heaven because guitar and harp do go nicely together. The Sagebrush Sounds had a theme song we started every performance with called "Will There Be Sagebrush in Heaven (and will there be tumbleweeds)? Now Bob gets to know and we will just have to wait to join him and find out for ourselves. Rest in Peace you big Goofball! Missy Keeney Baker, Burt Pierard and Marve Hyman
I worked with Bob in the Engineering Group during ARHCO and Rockwell eras. I will always remember him working with me as I honed both my engineering and management skills. I also fondly remember being at his house (in the late 1970s) when he played his electric guitar for a group of us.
He will be missed.
Bob was such a wonderful person to know and work with. His pleasant demeanor and zest for life were palpable. His energy and excitement were contagious.
Our prayers and thoughts are with the Parazins during this time.
Bob always had a smile on his face and you knew a joke was not far behind.. I enjoyed working with Bob for many years. My very best wishes to Ann and her family… take care..