FIND AN OBITUARY
Service information is posted on our website only with approval from the family.
If you are seeking information not listed below, please contact us.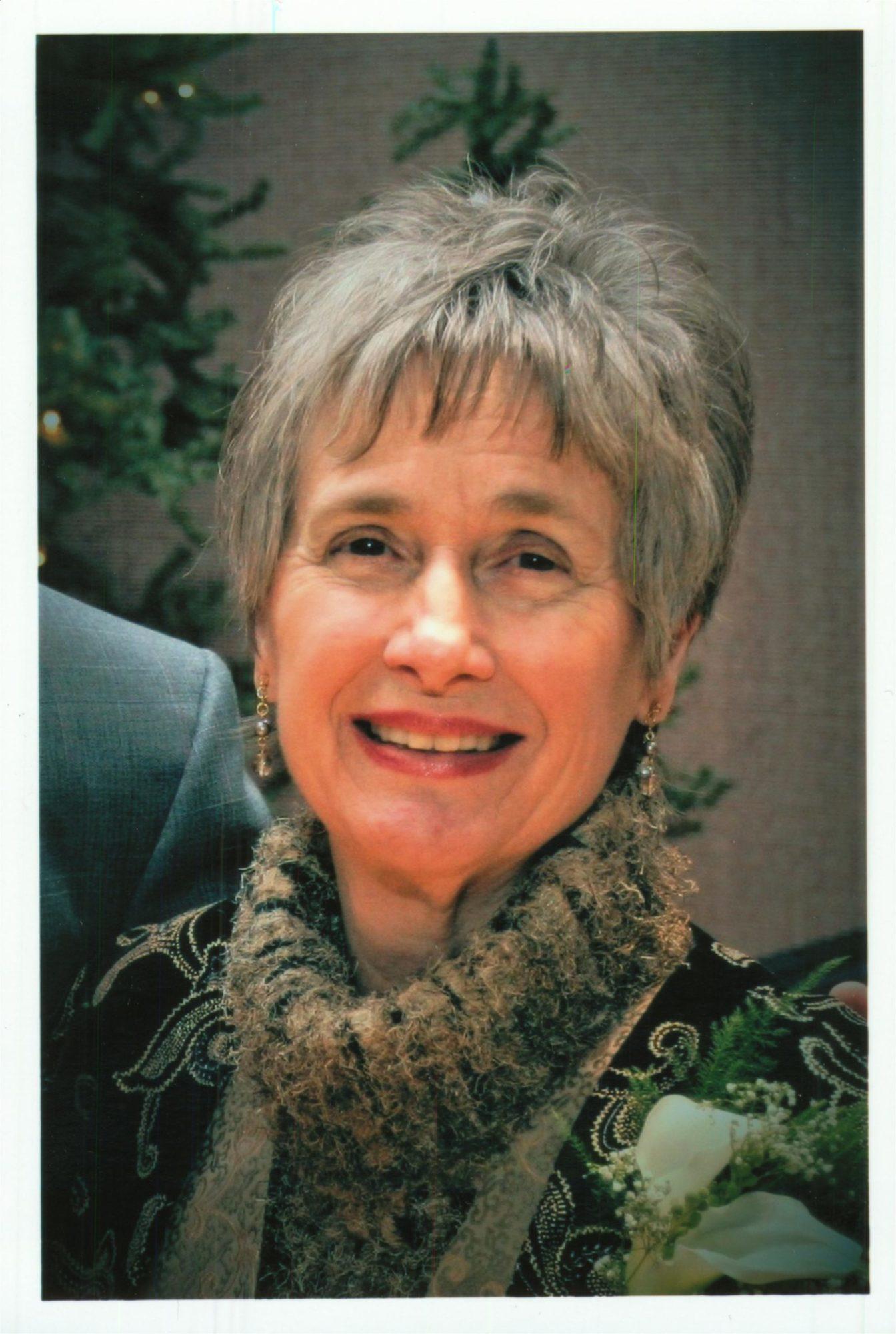 Lori Avon Neely
10/26/1937 — 11/21/2020
From Richland, WA | Born in San Francisco, CA
Lori Avon Neely
In loving memory of
Lori Avon Neely
October 26, 1937 to
November 21, 2020
Lori was born on 10/26/1937 in San Francisco, California to George Harris and Wilma Hogue. She died from a heart attack on 11/21/2020 at Kadlec Medical Center in Richland, WA at age 83.
Lori's elementary school experiences in downtown San Francisco during World War II and later, were traumatic and had lasting effects on her. Lori's family moved to Marin County, and she graduated from Sir Francis Drake High School in 1955. She met her future husband, Jon Neely, in 1961 and they were married on April 26, 1963 in Sacramento, California. Jon was a civil engineer hired to work on the huge California Water Project, which lasted through the 1960-70 decade. 3 of their 5 children were born during that time. In 1970 they moved to Michigan where their last 2 children were born. In 1982 they moved to Washington State where Jon finished his engineering career on the Hanford Project, while living in Richland.
Lori was born into a family of artists. Lori's father George Harris, was a prominent artist, both in California and Europe. Lori was an accomplished artist in her own right. Not being a self-promoting type of person, her paintings were a private self-fulfilling expression and were rarely on display for the public. On visits by her children and grandchildren in her later years the large treasure trove of Lori's paintings were discovered and are now in high demand. Lori was a reserved person by nature, but was fun to be around and always happy with a big smile. She was kind and considerate to everyone and completely devoid of any guile or malice. Lori had a big loving heart and freely expressed this love to all family and friends.
The family joined the Church of Jesus Christ of Latter-Day Saints in 1968. Lori maintained a strong Christian faith for the rest of her life.
In 2012 Lori had a fainting spell while Christmas shopping and was taken to the hospital. While being prepped for a heart test her heart stopped. A medical crew was called in and revived her. It was determined she needed a pacemaker and one was installed that evening. The installation was faulty and during the night her heart stopped beating and again she had to be revived. During both heart stoppages Lori had near-death experiences that profoundly changed her daily life from that day to the day of her passing. She was happy every day and completely at peace with everything life had to offer.
In 2016 Lori was diagnosed with Alzheimer's and she has had cognitive decline daily to the end. Despite her cognitive and physical decline, she maintained her positive demeanor and outlook on life. Even being fully aware of the gravity of her Alzheimer's and overall physical condition, she remained at total peace and didn't dwell or be negative about her future prospects. However, a couple of weeks ago before the end she expressed that she didn't want to go on like this anymore. The Lord heard her plea and called her home.
Lori was proceeded in death by her parents and older brother Ian. She is survived by her husband Jon and their children Abby Dancer, Kim and husband Richard McCloskey, Kari and husband Roger McCloskey, Lyn and husband Luis Pino, and Ryan and wife Jacqueline. Lori is also survived by her younger brother Geoffery and by 10 grandchildren and 7 (soon to be 8) great-grandchildren.
Due to the Covid-19 pandemic, there will be a family burial service gathering at Einan's Sunset Gardens.