FIND AN OBITUARY
Service information is posted on our website only with approval from the family.
If you are seeking information not listed below, please contact us.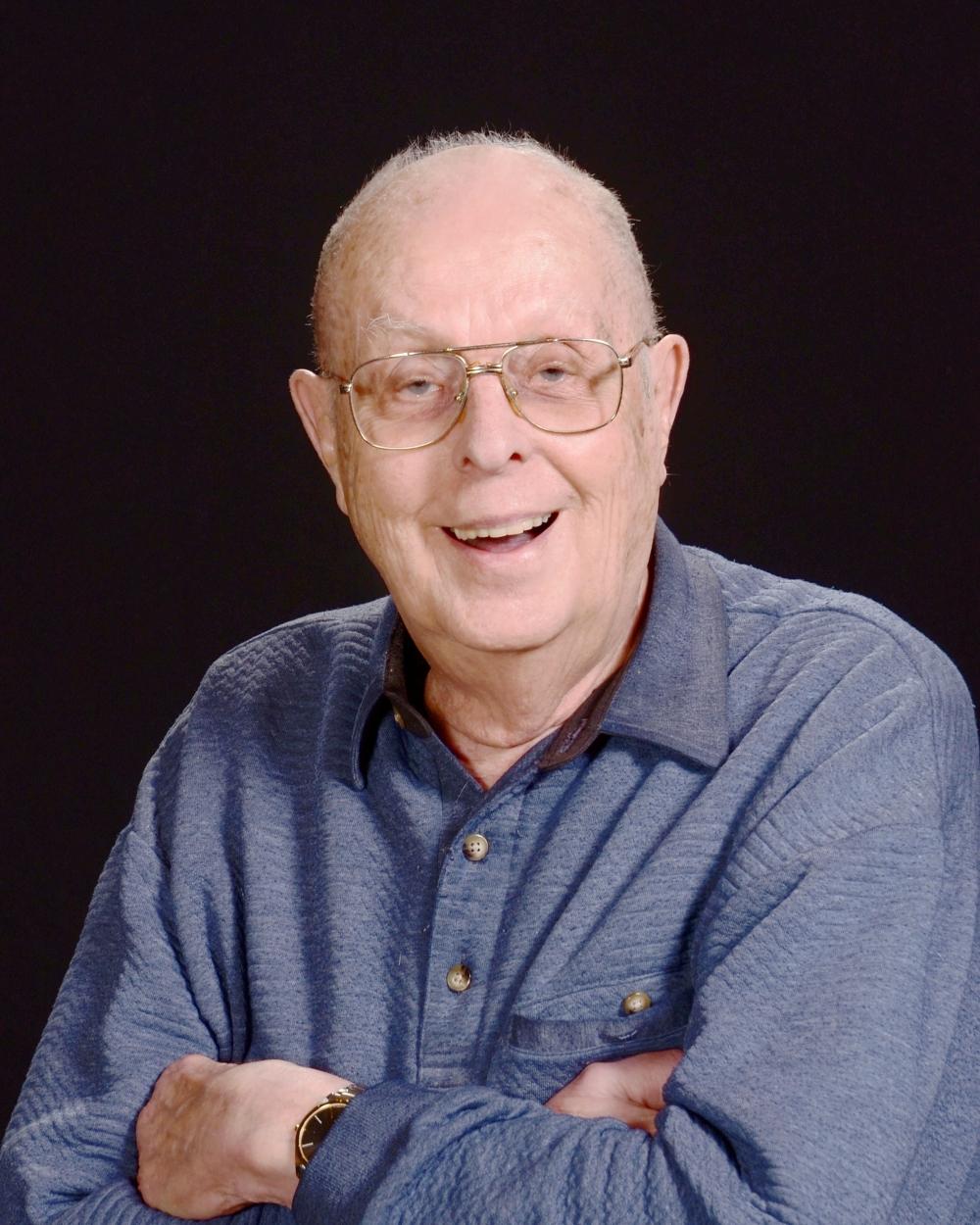 Thomas Abrams
06/13/1930 — 11/30/2020
From Kennewick, WA | Born in Astoria, OR
Thomas Abrams
Thomas L Abrams
On November 30, 2020, Dad claimed the promise of Colossians 1:13. He was rescued from the domain of Alzheimer darkness and brought into the kingdom of God's beloved Son.
Born in Astoria, OR 90 years ago and raised by a school teacher and a locomotive mechanic, Dad learned how to fix just about anything, solve problems and to reach out a helping hand to those around him. He graduated from Oregon State College where he met the love of his life, Roberta A Donahue. They were married on Thanksgiving Day in 1951 and a week later he reported for service in the Army for the Korean War. He worked in the pulp and paper industry, beginning in Longview, WA. North Carolina and British Columbia mills helped give him the expertise to eventually consult for the upgrading of paper mills to meet environmental standards around the world. He was a people person and loved a challenge. Retiring at 70, he and Mom moved to the Tri-Cities to be close to family and get out of the humidity of the south.
He was preceded in death by Mom 11 months ago. Family blessed by his love and talents are his daughter Ann Campbell of Richland and son Dean (Sherry) Abrams of De Queen, AR and grandchildren Samuel (Megan, Lincoln, Deacan) Abrams of McCloud, OK, John Campbell of Richland, Benjamin (Kim) Abrams of Bixby, OK, Neil Campbell of Dallas, TX and Maribeth (Hans) Van Rooyen of Spokane, WA.
Not one to sit idly by, Dad gladly helped others with any computer problem, was part of a fix-it crew that helped maintain West Side Church, helped mentor students in Pasco High's Enterprise program, supported the programs that his children and grandchildren were involved in and was involved in ESL classes, tutoring Marcus Whitman students as well as his neighborhood home owner's association. He was gifted with a musical ear and could play many instruments. He thoroughly enjoyed playing his accordion for sing-a-longs at local retirement centers. As his memory declined, he was still willing to help others even beyond his capabilities. He was good at figuring out how everyone could be involved and giving them the skills to be successful.
The family wishes to thank the staff and care givers at Fleur de' Lis Adult Family Homes @ Canyon Lakes in Kennewick for their stellar care. They worked around the clock to meet his many needs and worked in coordination with Hospice personnel during his last days.
There will be no service at this time. No flowers please as he was allergic to them. In lieu of flowers, donations can be directed to the Abrams Memorial (memo line of your check) at West Side Church of Richland or the Hospice program through Chaplaincy Health Care of Richland. Selfishly we'd love to hear how Dad/Gpa was involved in your life.
Tom was often working around the church fixing things when I was teaching preschool or picking up after school. He always had a friendly smile with a greeting and/or joke. He was full of joy and liked to bring people cheer. I know he always made me smile.
Dear Ann,
I was very sorry to learn of your Dad's passing – as I was in learning of your Mom passing. I felt privileged to know and work with your Dad, and to visit with your Mom. I treasure the multiple years your Dad asked me to lead singing while he played the accordion. I know he made very many people – besides me – happy by playing the "old songs" these retirement people loved. He was always greeted with love and respect wherever we went. Actually, getting to sing and visit with Tom and Roberta meant a lot to me. The singing became even more important to me as the Barbershop chorus, and then my barbershop quartet, stop existing. On top of that, I left a weekly church chorus when we left Westside and went to a church that did not have a weekly chorus. Thus singing with Tom filled a large void in my life. I am very sorry we can no longer bring mush needed music to the multiply people we use to, and that I can no longer visit with your folks. These times will be, and are, greatly missed.
David Atteridge