FIND AN OBITUARY
Service information is posted on our website only with approval from the family.
If you are seeking information not listed below, please contact us.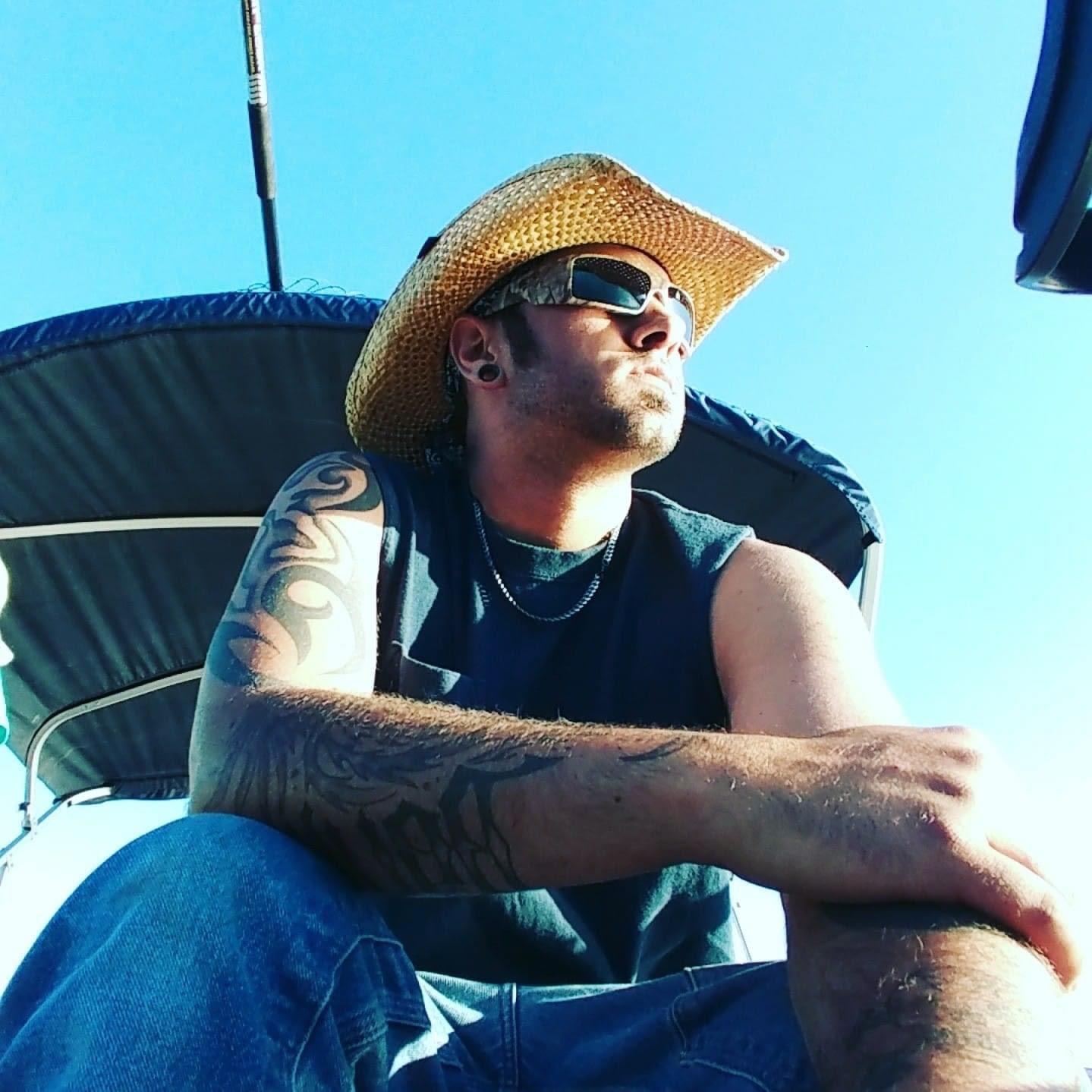 Aaron Johnson
03/05/1996 — 12/03/2020
From Richland, WA | Born in Richland, WA
Aaron Johnson
Aaron Ray Pitman was born on March 5, 1996 in Richland, Washington and passed away on December 3, 2020 at the age 24 from Addison's Disease, a rare adrenal insufficiency disease. He was born to Crystal Johnson and Jamie Edwards. He was a gift, and his grandparents, Kerry and Angie Pitman, were blessed to have and care for him for 24 years.
In his short life, Aaron accomplished so much. He was baptized and confirmed at Redeemer Lutheran Church in Richland, graduated from River's Edge High School, and was a Journeyman Construction Laborer at Hanford working for Fowler General Construction. He was making big plans to build a house and start a family on the property where he grew up in Benton City, and get started in the reality of "adulting". Many Memories were made growing up there with his older brother Chris and cousins, Shady, Tyson, Zach, and Jonah, whether it be antics on the trampoline or simply climbing trees. He was hoping to make many more of those memories on this same piece of land with his own family one day.
Aaron had a big heart and would do anything for his family and friends. He seemed to make friends wherever he went, always ready to strike up a conversation with anyone. He loved music from a very young age. From the time he could walk, he would be dancing in front of speakers bigger than him taking in every note and beat that came to his ears. A lot of memories have been shared with him going to concerts and carpool karaoke with friends on trips. Riding in his truck or car with the music up was one of his favorite parts of the day going to and from work or just driving around town.
Aaron loved anything and everything outdoorsy, especially if it involved Jeeps, ATVs, or boats. Aaron and his brother Chris had "motor boated" a Jeep in the Mud Bogs when they were floated off a sand bar by a passing truck, sinking both the Jeep and his phone with it. He loved getting to go trail driving in Jeeps and ATVs with his girlfriend, MegAnn, and her family while camping in the mountains. This was something he looked forward to doing much more in the future. Aaron and MegAnn had been together for three and a half years, and also had slowly been making plans for their future together, which he enjoyed talking about with close friends and family while he waited for the right time.
He was big on fishing and had been fishing since he could walk. It was always a big competition at the annual family gathering at Twin Lakes to see who could catch the biggest fish while also messing around on the rope swing or inner-tubing. He enjoyed being a "Funcle" to nephew and niece, Dominic and Audrey, and was always willing to throw the football "one more time", even if it wasn't just one.
Aaron will be greatly missed by all his friends, family, and anyone who's heart was touched by him. Until we meet again…. "Gone Fishin'!"
RIP Aaron. You will be deeply missed. We love you! Enjoy Paradise ❣️
Aaron's energy is all over this place. He drove-in screws, and hammered nails, and stapled the outside wall coverings, lifted sheet rock, and walls and helped build this place. Aaron's spirit is simply within the atmosphere we breath, he'll never leave us and will always remain with-in our hearts. Thank God for blessing us to have what time we had with him.
Always in our hearts running free on the Tucannon!Love you forever! Lynda and Robin Hogan
I'm so sorry for the families loss. I met Aaron where I worked he had come in to get some work clothes, I'm old enough to be his gramma but we started talking. We talked for hours and he came back and we talked more. He was such a nice young man I enjoyed talking with him about life, he talked about his Grandpa and fishing a lot. I just wanted the family to know I though he was a wonderful kid and when I saw he passed I was heartbroken Aaron was to young and had so much life to live. God bless him, My deepest condolences
I will miss you