FIND AN OBITUARY
Service information is posted on our website only with approval from the family.
If you are seeking information not listed below, please contact us.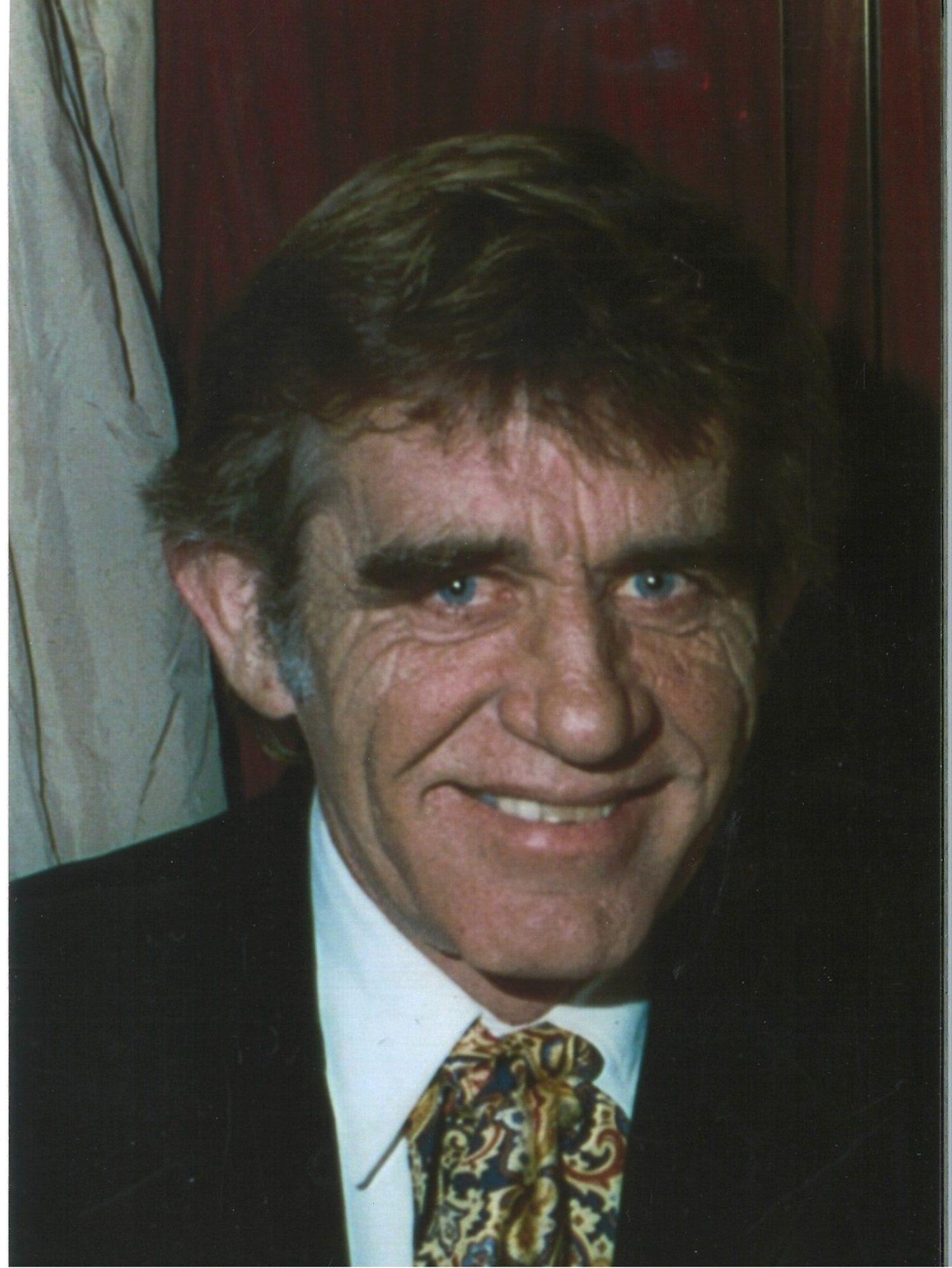 Allen Gene Sanders
10/11/1943 — 12/27/2020
Allen Gene Sanders
Allen Sanders loved God, people and life! He packed every moment he could with hard work, fun, adventure and often an explosion or two (usually old fireworks, misfired bullets while cleaning a gun, etc.)  His hard work began very young as he assisted his Grandfather (Frank Sanders) and Dad and Mom (Lloyd and Roberta Sanders) develop Sanders' and Sons House Moving in Kennewick. It is where he learned how to work hard, use a shovel, drive a semi-truck and backhoe by 12 years old. Allen used those skills to develop his own construction company, Sanders General Construction in Seattle, WA. He, his wife Sandy and two of their sons, Erik and Zac were very successful in this work and he was proud of the multi-million-dollar jobs they were able to successfully complete.
Allen loved his wife Sandy and enjoyed building their beautiful home on Lake Sammamish together where they enjoyed family get-togethers, church dinners, sailing, and water skiing. Their cruises with family and trips to Las Vegas all added to his fun. His children, Tony Ott, Kevin Ott (Ionne), Darin Ott and Chris (Marcy) Ott, Eric (Darcee) Sanders, Angela Sanders, Mikayla (Steven) Kagey and Zac Paris knew whenever you were around him it was going to be exciting.
It was his goal to teach his Grandchildren, Kelly (Lincoln) Kilpatrick, Tracy (Cory) Kunz, Stinson (Kaylee) Ott, Parker Ott, Ethan Ott, Andrue Ott, Olivia Ott, Amelia Ott, Madison (Ryan) McMakin, Makinzi Sanders, Mihret Sanders, Mela Sanders, Alyssa (Steven) Richard and Alexis Rowe, Joshua Combs, Jack Kagey, Josiah Kagey, Grant Paris and Gavin Paris, how to make life fun. He encouraged them all to enjoy motorcycle riding, four wheeling, the 40-foot tall zip line and go cart track he created in his back yard. Allen was preceded in death by parents and his dear Grandson, LJ Rowe.
Allen adored his Great grandchildren, Katelyn, Jackson, Kane, Kinsley, Makenzie, Sayler, Kruz, Peyton and LaKota. He saw them as a new group of individuals to instruct how to pack as much into life as possible. He loved teasing them and showing them how fast his 4-wheeler could go with him and them riding together. One of his favorite stories was when his Great Granddaughter, 3-year-old Sayler, asked for water after her family packed up in the car. Allen insisted that she needed water. When he returned with the water, she patted him on the head and said, "Good Boy Grandpa." He knew he had accomplished teaching her how to tease.
His love for life was taught to him by parents and lived out by his siblings, Marty Armstrong, Tom (Nancy) Sanders, Dan (Sandy) Sanders, Sue (Gary) Carnevali, Cindie (Terry) Preszler and 24 nieces and nephews. Family get togethers were filled with great food, water fights, teasing and near-death experiences. His parent's deep faith and commitment to Jesus was also passed on to all their children.
The annual 4-wheel ride, poker game and feast weekend, at the Sanders family cabin, with his brother, Tom, friends Alton Macinnis, Randy Vojta and their sons was a highlight of his life and continued for 23 years. All the wives were thrilled when everyone returned home alive and with all their limbs. Stories of flipping four wheelers in streams would not be told for years after they happened.
Allen had a way of making everyone feel like they were a very special person to him, mostly by being a great listener. He returned to the Tri Cities in 2017 at the insistence of his siblings, found a very special place at the Living Room Church and loved his pastor, Monte Ingersoll. Their families had grown up together and he enjoyed being a part of this great church, where many people knew him the first Sunday. Because of COVID restrictions his Celebration of Life must be limited to immediate family only. The services will be live streamed on The Living Room Church Facebook page Friday, Jan. 8th at 4:00 p.m.