FIND AN OBITUARY
Service information is posted on our website only with approval from the family.
If you are seeking information not listed below, please contact us.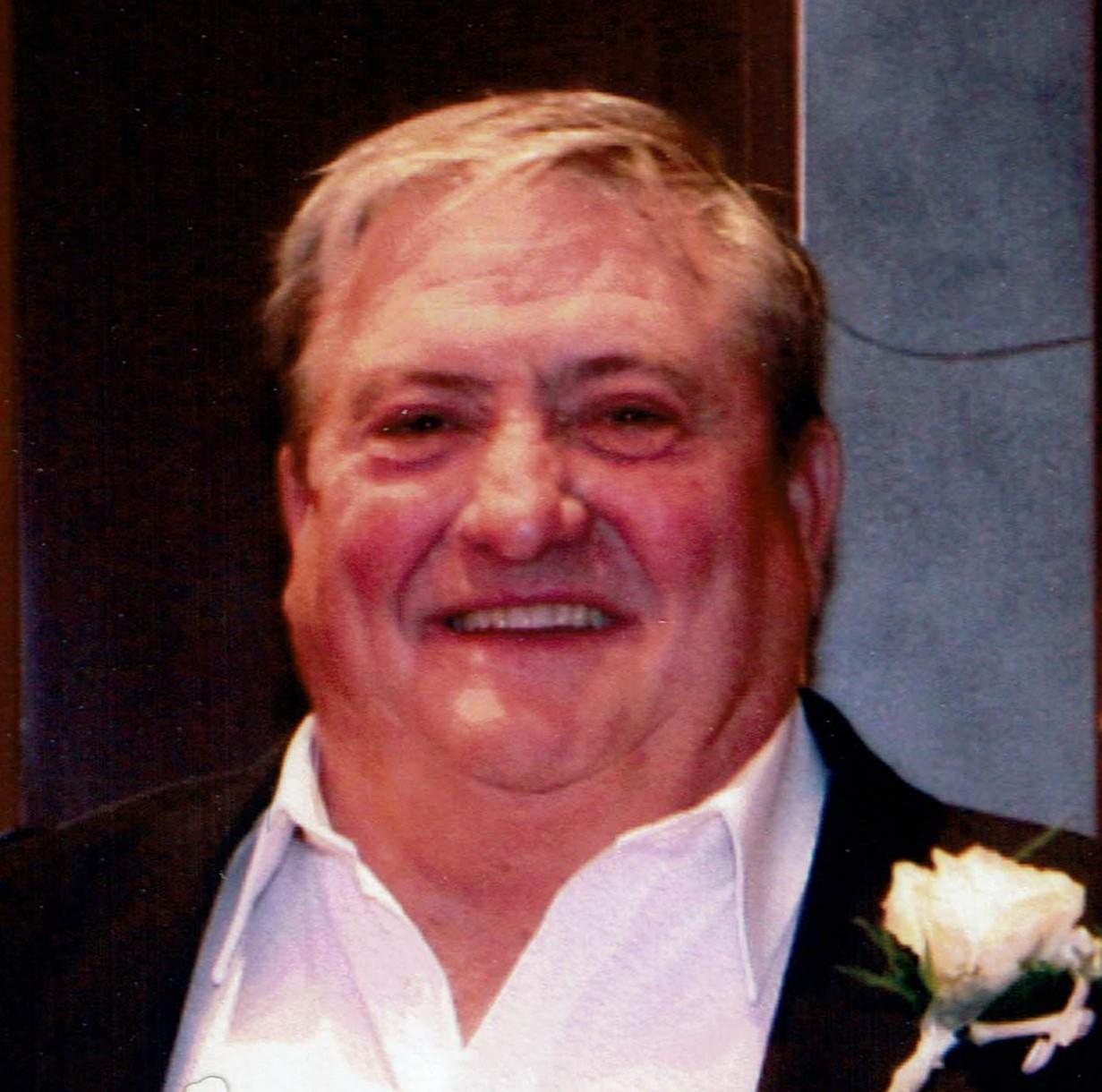 Donald Robert Walker
10/26/1941 — 12/16/2020
Donald Robert Walker
Donald R Walker is now an angel living with our loving God.  He was born in Edgerton, Wyoming
(near Casper) which was known for the oil fields.
After high school, he joined the Army.  He served his country from 1962-1965, mostly in
Germany.  He received an honorable discharge and returned home to Casper and he worked
various jobs in Wyoming, Colorado, Utah and California.
He went to Washington State to visit relatives and decided to stay to work in the Seattle area.
He worked as a framer and other construction jobs.  Loved the work but was afraid of drowning
in all the rain!  He packed up his tools and moved to the Tri-Cities, WA in 1976 where he
continued in construction work.  He started his own business (Walker Construction) and built lots
of houses and commercial buildings.
After about 30 years of working, his focus changed.  Serving the Lord was his passion and
wanted to help with mission work, disasters, and traveling.   He started in Baton Rouge, LA on a
boat called Friend Ships–a Christian organization that provides food, medical services and
supplies, clothing, building materials, etc., and sails all over the world for disaster relief.
It was on an Alaska mission with Habitat for Humanity that he and Doris first served together.
He shared his calling with her, and she shared that she had the same passion.
Don and Doris were married November 6, 2009.  They started a new life together working for
Habitat for Humanity, Wycliff Bible Translators, and their local church.  This was their life in a
5th wheel RV trailer for about seven years.  They were forced to retire because of Don's health.
Don was long time member of Central Church (CUP) in Richland, WA.  He served in several
ministries including The Walk With Christ, helped with Point Man Ministries, lead small groups,
involved with several Bible studies, mens prayer breakfasts, and served on the board at CUP.
He gave of himself whenever needed.
Don is survived by his wife, Doris of 11 years; daughter Shanley Dunmier; sister Pegge Walker;
brother-in-law Reverend Richard Heuschkel; many, many cousins, nephews and nieces; Doris'
daughters, Dawn Wolf, Kelly (Charley) Holman, grandson Eric Wolf, great-grandchildren Haven
and Anthony.
Don is preceded in death by his parents, grandparents, sisters Patricia Vance and Sally
Heuschkel.
Don treasured his family and the many friends he acquired during his life.  His presence and that
big smile will be missed, but not forgotten.
Thank you Einan's at Sunset for your services.
Don, thanks for being a friend and a brother in Christ. I will always remember and hold dear the times we had together working for the Lord in the Walk to Christ retreats, at Men's Breakfast, Men's Retreats, Executive Council, in various projects around the Church and the one-on-one times listening to all your stories growing up in Wyoming. In my quiet times when I'm alone in my thinking chair, I'll remember you Don and the good times we had together. You're now with Jesus and I'll see you soon brother. Save a spot by the campfire for me.