FIND AN OBITUARY
Service information is posted on our website only with approval from the family.
If you are seeking information not listed below, please contact us.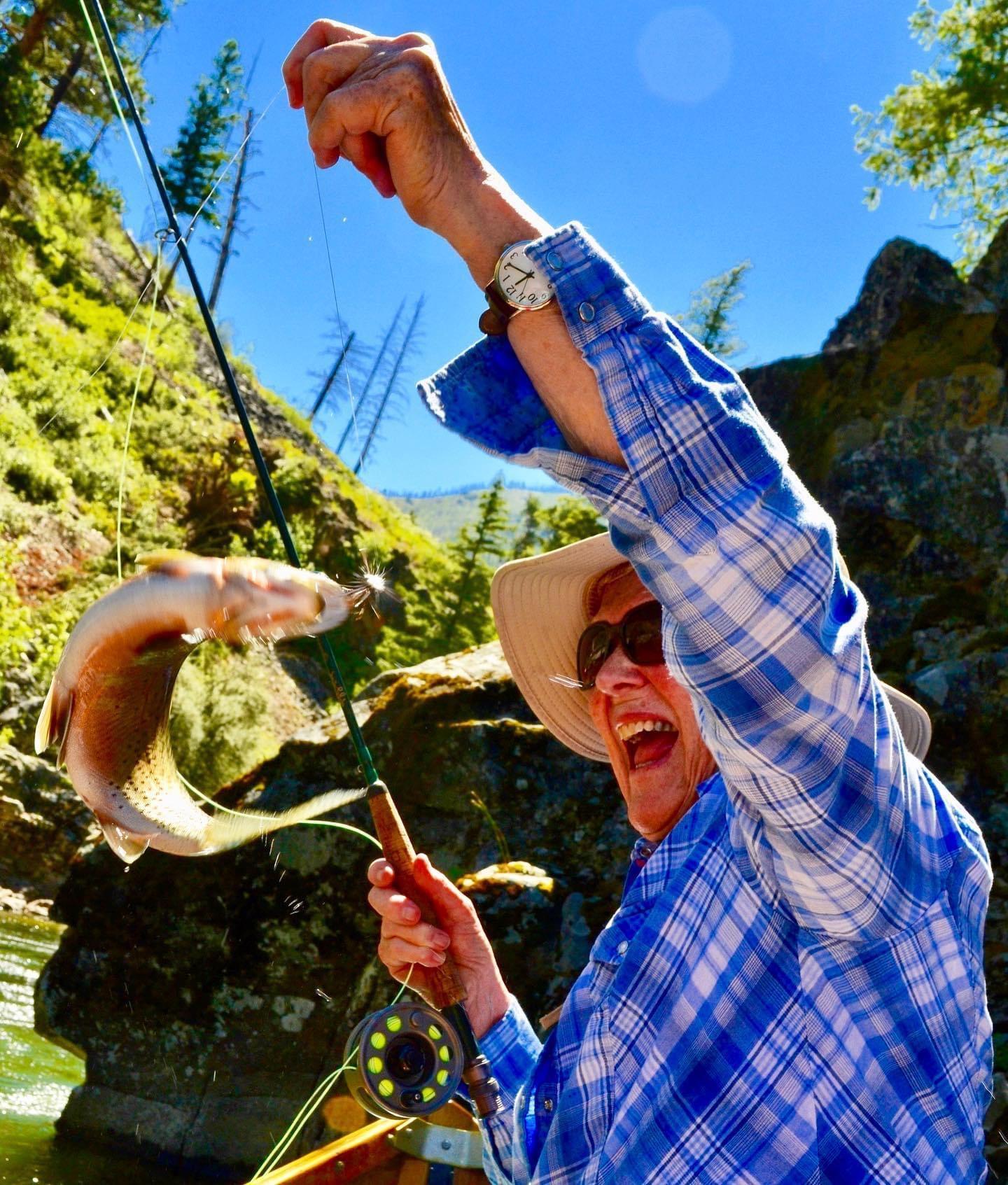 Cynthia Lancaster
10/19/1929 — 01/01/2021
Public Viewing
Location:
Einan's At Sunset Funeral Home
915 Bypass Highway Bldg. H Richland, WA 99352
Cynthia Lancaster
Cindy (Cynthia) Lancaster, 91, passed away on New Year's Day.
She was born in San Antonio, Texas, on October 19, 1929. She had an eclectic upbringing, the child of a dreamer and entrepreneur who once served in the US Cavalry. She graduated from Texas A&M University and spent time working as a model in New York before heading West on an adventure to work in resort towns.
It was at the Sun Valley Resort in Idaho that she met herself a handsome cowboy and life would never be the same. She married Jim Lancaster and made the move West permanent, settling in Idaho and having two boys before moving to Washington State.
Cindy and Jim were pioneers in Franklin County's Block 20, moving here to take part in the transformation of a windblown desert to fertile farmland in 1960 when irrigation changed the face of the Columbia Basin. It was not an easy life, with small children, relentless wind, and a ditch for a bathtub.
She was one of the few of her generation to work off the farm, traveling over Radar Hill to Othello to teach at Hiawatha Elementary School for 32 years. She loved being a teacher and was named Washington State Teacher of the Year in 1990.
Cindy also loved to travel and said her only regrets in life were the things she hadn't done. From caring for baby sea turtles in the Galapagos Islands to traveling to China with her dear friend Dyane, she wanted to see the world and made good use of summers and her retirement. She found delight and wonder everywhere she went, even on a routine drive to town.
She never wanted to miss a milestone in a grandchild's life and would hop on a plane at a moment's notice to be at graduations, plays, rodeos and other events. At age 86, she went on a six-day fly fishing trip in a drift boat on the Middle Fork of the Salmon River and said it was the most fun she had ever had.
Cindy and Jim were married for 68 years and had many adventures and friends, from Old-Timers Team Ropings to teacher of the year reunions around the U.S. They were inducted into the Mid-Columbia Ag Hall of Fame in 2020 and long-time members of the Franklin County Cattlemen's Association.
She is survived by her husband, Jim; her sons Steve and Mike (Laurie); daughter Lori; granddaughters Kimbre, Jamie, Jessica and Jacee; grandson Nate; and her brother Peter as well as numerous other relatives.
She was preceded in death by brothers Elliot and Patrick, sister Pam, and daughter-in-law Tamie.
A viewing will be held from 4-6 p.m. Monday, Jan. 11, at Einan's in Richland. Graveside services will be at 2 p.m. Tuesday, Jan. 12, at Country View Cemetery in Basin City.
In lieu of flowers, donations in Cindy's memory can be sent to the Franklin County Cattlemen's, PO Box 205, Mesa, WA 99343 for a scholarship fund.
To Jim, another old timer in the family of old timers, sorry this happened to Cindy.
Norma Alexander
So sad to hear about Cindy. Every time I drive past your house I think of you guys. It's so comforting, you've been there from my earliest memories. It was wonderful to see you at the Timmons's family reunion. We had great fun. And then there was Dad's funeral and Lunch at the fire hall….not as much fun but you helped ease the pain.
Oh, and remember the one year we had cattle? These wild cattle came out of the trailer with their tails rolled up over their backs, hit the ground running and never knew there was an electric fence or what it was for. In minutes all we could see was their dust, they were long gone. They scattered to the winds and neighbors with horses looked for months to find them. Oh yes, thanks for the good times!
And right now, blessings and peace for all those whose hearts are hurting.
Big hugs,
April Alexander
Thank you for leading the Ringold Ranglers 4-H group. For all those trips to county fairs and putting up with teens and pre-teens at the fairs. Thank you for opening your home to meetings and practice. For sharing your values, love and time with us. Thank you for being friends with my Mom and Dad and maybe me after I became an adult. It was always a joy to see you and Jim at our family reunion open house. Your smile and twinkling eyes bring a smile to my face. I'll never forget the escapades at your house including the horse that invited himself inside. You made a difference in my life, I am a better person for it. Love and hugs to all the Lancasters.