FIND AN OBITUARY
Service information is posted on our website only with approval from the family.
If you are seeking information not listed below, please contact us.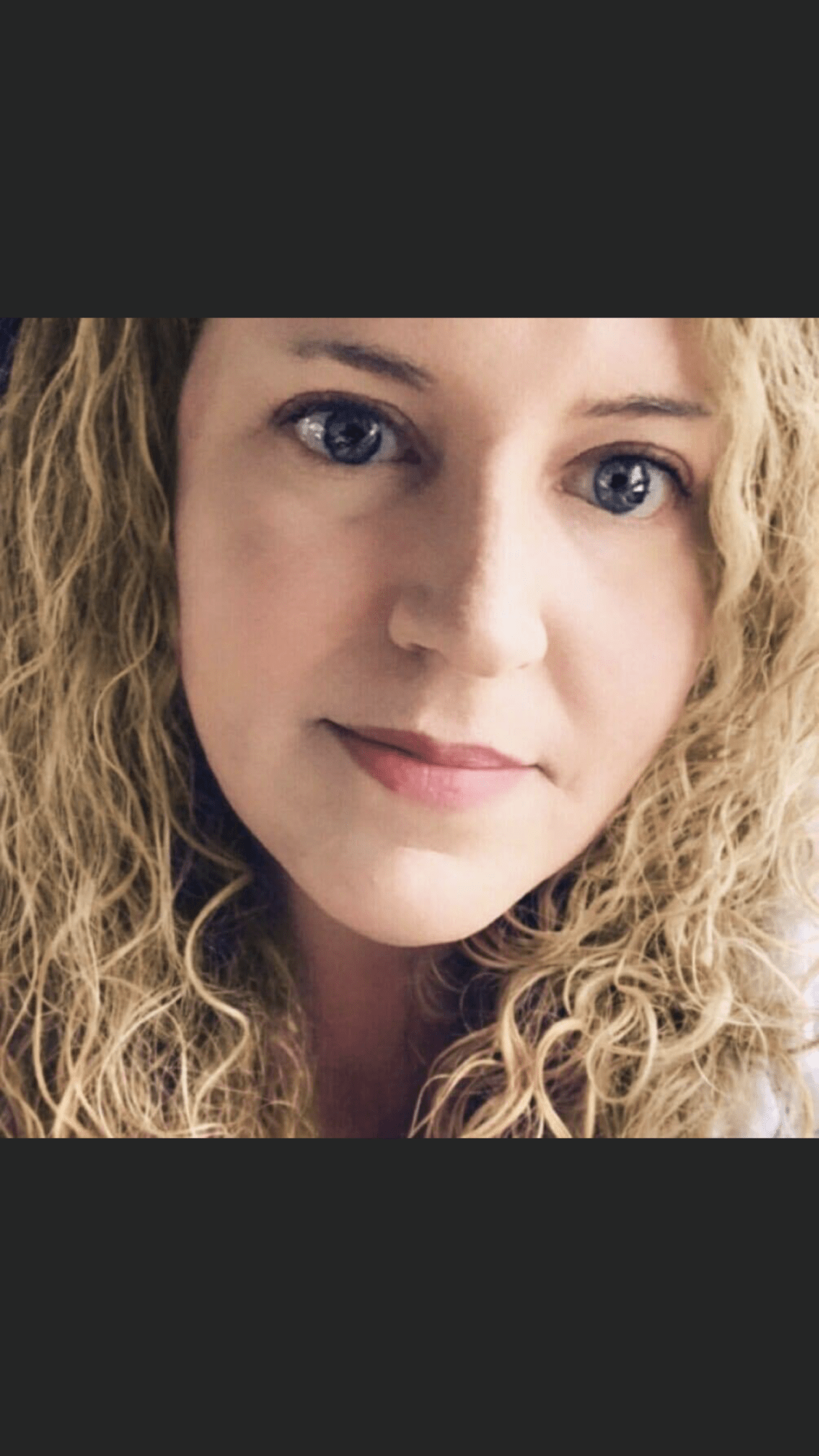 Trisha L Harden
03/19/1979 — 01/14/2021
Trisha L Harden
Trisha Lynn Harden
1979-2021
Trisha Lynn Harden (Wingfield), caring friend and devoted mother, passed away unexpectedly on January, 14th, 2021 at the age of 41.
Trisha is survived by her son; Zachary Harden and her daughter; Cassandra Harden, her father and wife; James Wingfield, Sandra Wingfield, her mother; Teri Claphan her Grandmother; Betty Claphan, and her siblings; her sister's Jennifer Cope, Amanda Foss, Karen Harris, Jennifer Foss, Jacquie Foss, Courtney Mills, Shelly Brown, Colleen Mangano, Nichelle Harper, and her brother; Matthew Foss.
Trisha was born in Richland, WA on March 19th, 1979 to Teri Claphan and James Wingfield. She graduated from Richland High School in 1997. Growing up she loved traveling with her family but nothing ever beat going to the beach to visit her Grandparents and their restaurant where her favorite thing to do as a child was to play waitress. She grew into a large family with many siblings that turned into an undeniable bond that they each shared. On January 14th 1999 and June 25th 2001 she welcomed her two children Zachary, and Cassandra into her world. Nothing could ever compare how much love she had for her family and children.
Trisha had a very big heart with such a creative spirit. She enjoyed making crafts, it took her hours to perfect the love and effort she put into everything she made. The one thing she enjoyed doing more than anything was gathering with her family and playing board games. She had a collection of games that she was always ready and willing to play. Trisha loved many things in life but the love for her children went above and beyond. She cherished every moment she shared with them. She deserved a lot more in life but there was never a time where she wasn't grateful for what she was given. Her love for family and friends was so powerful yet pure and her heart contained endless amounts of compassion, she was beautiful inside and out. Trisha was loved by so many people and she will be incredibly missed. We will carry her in our hearts now and forever.
A Celebration of Life will be held at a later date once Covid restrictions have been lifted.
I have wonderful memories of our kids playing together. Trisha always had the most beautiful smile and a sweet and gentle caring heart. We are keeping your family in our thoughts and prayers.
Dearest Teri, Jim, jenny and family. I wish I had words to help you through this most terrible of times. I wish I could say I don't know what you are going through. But I do know. My heart is breaking for you and I pray for your strength at this time of grief and sadness. Trisha was a lovely person with a sweet heart. Love you all..
I will never forget you how sweet you were and I wish I could have had longer time with you
I was saddened to hear of Trisha's passing. She truly had the kindest heart & sweetest soul. My condolences to her children & family. ♥️
Trisha was loved by all, rest in God's arms Trisha, we will miss you.
It's interesting that every since my children were born I tried to instill values in them and suddenly with the loss of my precious daughter I recognize all that she taught me. She was strong. She had to be because there were times that were very difficult for her, yet she persevered. She was so kindhearted. She cared about people! Those she didn't even know who suffered and those she did know that she loved and encouraged.
Her children were everything to her and she loved them with her whole heart. Cassie and Zach meant the world to her and she wanted nothing more than they be happy and have a good life.
I will remember her smile, her laugh, her wonderful heart, what a loving Mother and Daughter she was, and so much more.
I love you Trisha!! You are in my heart, and in your Savior's arms.
Momma
So sorry to hear this .. images of her flash thru my mind as she was active in my Girl Scout Troop!! Always so sweet and sparkling eyes!! She will certainly be missed!!
Trish, your soul was always so kind and full of love. You meant more to this world than you will ever know. May your soul rest in peace now while you watch over your loved ones.
I have no words other to say we are here.
Words will never be enough to describe how beautiful of a soul Trisha was. I will always remember playing bar growing up and our desire to recreate Grease 2 by collecting pennies. The memories will be cherished. I love you sister and will miss you greatly!
Trisha, you will be missed dearly. Our friendship will be cherished.
We all miss Trisha so much! She was the best most caring and compassionate sister in law! Every time we got together we always just picked up where we left off. Friendship just flowed so easy with her! She loved my kids no matter how much time it had been since last seeing them! I am so grateful for the time we had together especially the most recent days! Never forgotten! We all love you and miss you Trisha!
What a beautiful soul Trisha was. She radiated that special light and acceptance that made people feel important. Her love of family was immense and will be her greatest legacy. I will miss my niece so much. I watched her grow from a little bundle of joy to a wonderful woman. I can still see her lovely smile and hear her sweet laugh. Trisha had a sweetness that anyone who knew her or even those who had short encounters with her, will remember. She was easy to like and love. Trisha left us way too soon but her memory will last forever. I love you sweet Trisha. Aunt Judy
I love you aunt Trisha. You were like a second mom to me. Miss you and love you bunches.
Such a beautiful person both inside and out! Trisha was such a joy to be around! She always brought a smile to my face each and every time I saw her! She's was so careing and understanding! A beautiful soul gone way to soon! Trisha, you will always and forever be missed!
Beautiful message Cassie. I love you. I will miss her dearly every day. She is my sister by marriage and in my heart.
Trisha it is so hard knowing you are gone. You will always be with me Sissy 😘
My thoughts and prayers are with all of you. I don't know how hard it must be to lose a child, but have been close to losing a loving grandson. I have lost a brother and after 20 years it still hurts. I know that memories will sustain all of you as you learn to navigate life without Trisha.
It is so hard to say goodbye to a loving Daughter. Trisha taught me to be more accepting and caring, even when not agreeing with someone. I will always love and miss you. Dad
Trisha was a gentle and loving soul. Zach and Cassie were her world and she loved being with them. She also loved the quiet and serenity of the cabin. We love and miss her so much. Rest in God's arms Trisha.