FIND AN OBITUARY
Service information is posted on our website only with approval from the family.
If you are seeking information not listed below, please contact us.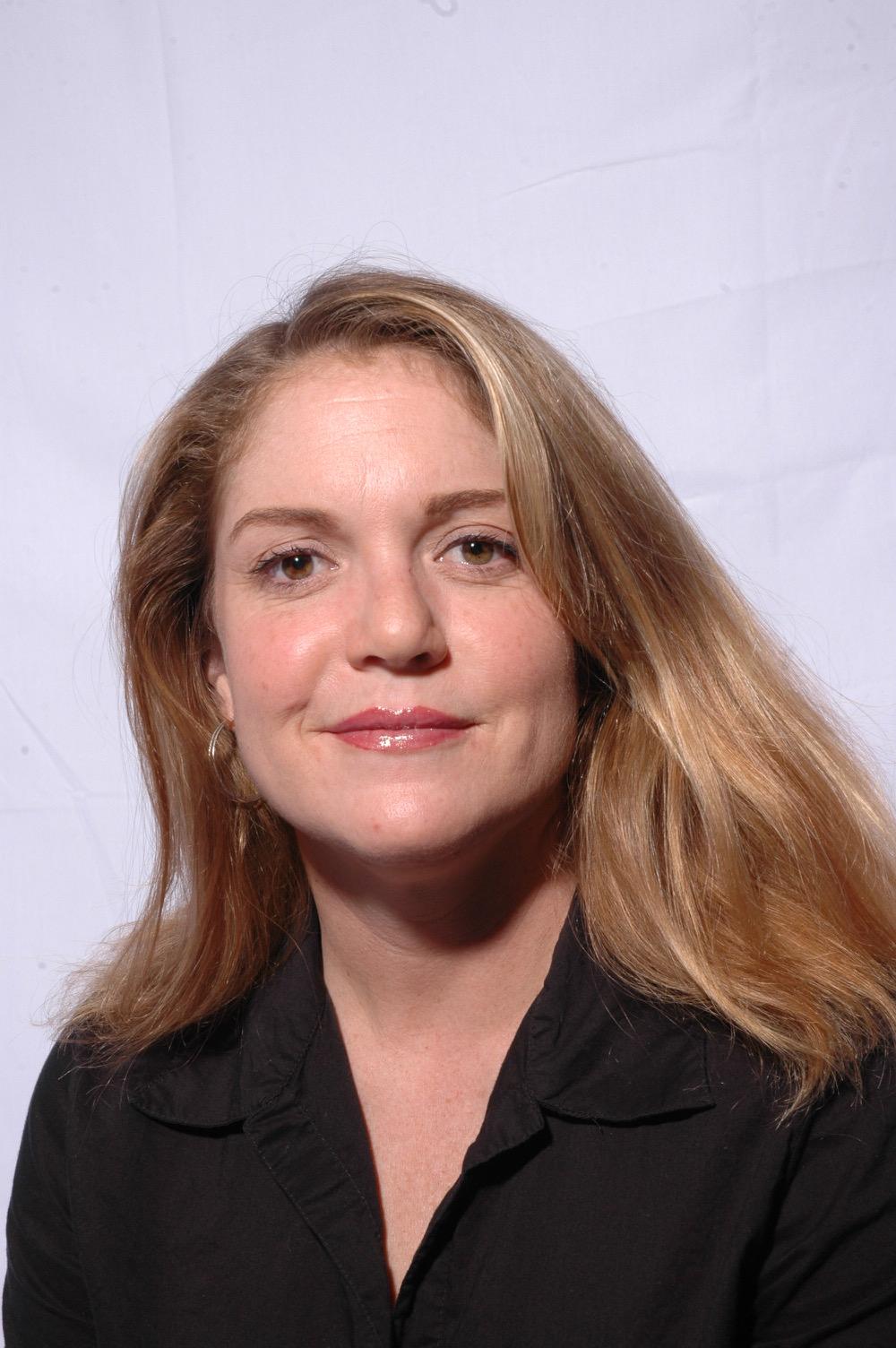 Susan Maier
10/04/1967 — 02/19/2021
Watch Service
New to Livestream? Watch the tutorial.
Celebration of Life-Invitation Only---All are welcome to join the live streaming of the service by clicking on the orange "Watch Service" Link above
Starts:
Sat, May 8, 2021, 12:00 pm
Ends:
Sat, May 8, 2021, 1:00 pm
Susan Maier
Susan Louise Browning Maier was born October 4, 1967 to Jess and Vicki Browning and joined her three older sisters – Carrie, Alexa and Nanci. She lived her entire childhood in Palos Verdes Estates, California, and she would always consider herself a California girl. As the baby of the family, she was nicknamed "Precious," and the rest of the family doted on and adored her.
As a little girl Susan loved playing house with her dolls and stuffed animals. She and Nanci made a fort under the stairs in their house, and they would play with their Barbies for hours on end. Susan started kindergarten at age four and soon had a reputation as a "class clown." Her favorite subjects were recess and making friends. She excelled at both.
In college she studied child development at Stephens College in Columbia, Missouri.  She was happy to put her knowledge in practice later when she was a teacher's aide in Life Skills classes at Hanford High.  Susan's compassion towards others was one her most striking attributes.
In 1990 Susan met and married the love of her life and her soulmate, Bob Maier. They settled in Kent, Washington, and in 1991 they were joined by their son, Rob.  Susan loved being a mom!
They moved to Issaquah in 1992 and Susan worked part time as a barista. After a year in Issaquah they moved to Kennewick, and in 1994 they bought their house in West Richland. Shortly after they welcomed son Mike into their family.
With their family complete and a home to fix up, Susan thrived. She sold Longaberger Baskets for a few years, but her favorite "job" was being a mom to Rob and Mike. Susan hosted legendary children's parties and loved going fishing with all three of her boys.  Working at the high school, horseback riding, taking care of her many animals, and playing tennis, Susan stayed active until her back would no longer cooperate.
After Rob and Mike graduated high school and moved out, Susan and Bob spent more time together – traveling with friends and family, or just as a couple. She loved going wine tasting and continued to love fishing. Spending time with her granddaughters was her favorite thing to do. She showed them her love and great sense of play.
Susan was driven by faith and the love for her family.  She was preceded in death by her dear father, Jess Browning. She is survived by her cherished Mom, Vicki; devoted husband of 30 years, Bob; loving sons and daughters-in-law, Rob and Chelsea, and Mike and Katie; adoring sisters Carrie, Alexa and Nanci; three beautiful granddaughters Allie, Leni and Penny; a big extended family; and countless friends. While her surviving family will forever miss Susan, we know she is with her dad in Heaven and is smiling down on us.
My sweet friend Susan, gone too soon. I am blessed to have had Susan as a best friend for over 43 years. She was an awesome bestie- and we had so many great times together. I loved Susan's huge heart, her kindness, her fierce love for her family and friends, and her naughty sense of humor. She was one of those special people who feel like sunshine.
Sending all my love and prayers to her family and friends.
I love you SusieQ!
My Aunt Susan leaves a huge hole, what a big loss for everyone who will miss her forever. My prayer is for comfort in grief and long-lasting joy from the memories of her. I'll be watching the service from the east coast.
I thank God for Susan's life. Though we always lived across the state, my Aunt Susan was always in my mind as the life of the family get togethers. Whether it was subtle sly comments to make you chuckle inside, or raucous one-liners to make everyone laugh, Susan had heart! I know she was a wonderful mom too, as evidenced by her strong sons. I'll miss my Aunt, and the joy she always brought with her.
Wishing we could have had more of our lives connected! May you rest in peace.
My heart and prayers are with the family. We pray for you often Bob, Rob, and Mike.
What a beautiful story of her life! One cut too short! We will miss Susan so much! Her amazing laugh and the countless, crazy, great times we shared! Who would have thought such a great friendship between 2 friends and 2 sisters would start on a European cruise so many years ago! Love you Susan
Susan was one of my BEST friends growing up in Palos Verdes. She was the sweetest and I'm devastated. She and I had the BEST time together and laughed for hours on end. She brought me great joy as she did to many!
May your memories comfort you❤️
Susan is a shooting star, burning brightly across the night sky and then suddenly gone way too soon. She was and still is the funniest person I have ever met. Susan had the ability to let her inner child loose and make you laugh so hard your sides would hurt. I will miss her hearty laugh, her Daisy Dukes, and that twinkle in her eye when she was just about ready to do something outrageous to make you laugh. Susan taught us all not to take life so seriously and to enjoy every moment as they can vanish so quickly. She was/is loved by everyone who knew her. You couldn't help but love her.
I'll miss you Susan. I'm sure you're entertaining everyone in Heaven and getting standing ovations. You are a class act.
Susan, My Baby Sis ❤️ You have always been my best Friend. We sure knew how to have fun together . You always could cheer me up with just a phone call. No one could make me laugh as hard as you did. We had our own language together that no one else understood . I miss you so much. Im content knowing you are no longer in pain and that you and Dad are together. RIP My precious girl 💕
I was lucky to have Susan as my sister for 53 years. She was my first playmate and best friend. Those who knew her loved her feisty spirit and thoughtfulness. She was hilarious and loved to make others laugh. The loss of Susan leaves a void that will never be filled. RIP, sweet Susan – until we meet again.
Missing my baby sister, Susan, aka Sissy and Precious. Looking forward to honoring her memory with family and friends on May 8th. ❤️
I miss the daily phone calls, always ending in "I love you, Mom". Susan is my baby, always has been and always will be. Now her dad gets to have her with him in heaven.