FIND AN OBITUARY
Service information is posted on our website only with approval from the family.
If you are seeking information not listed below, please contact us.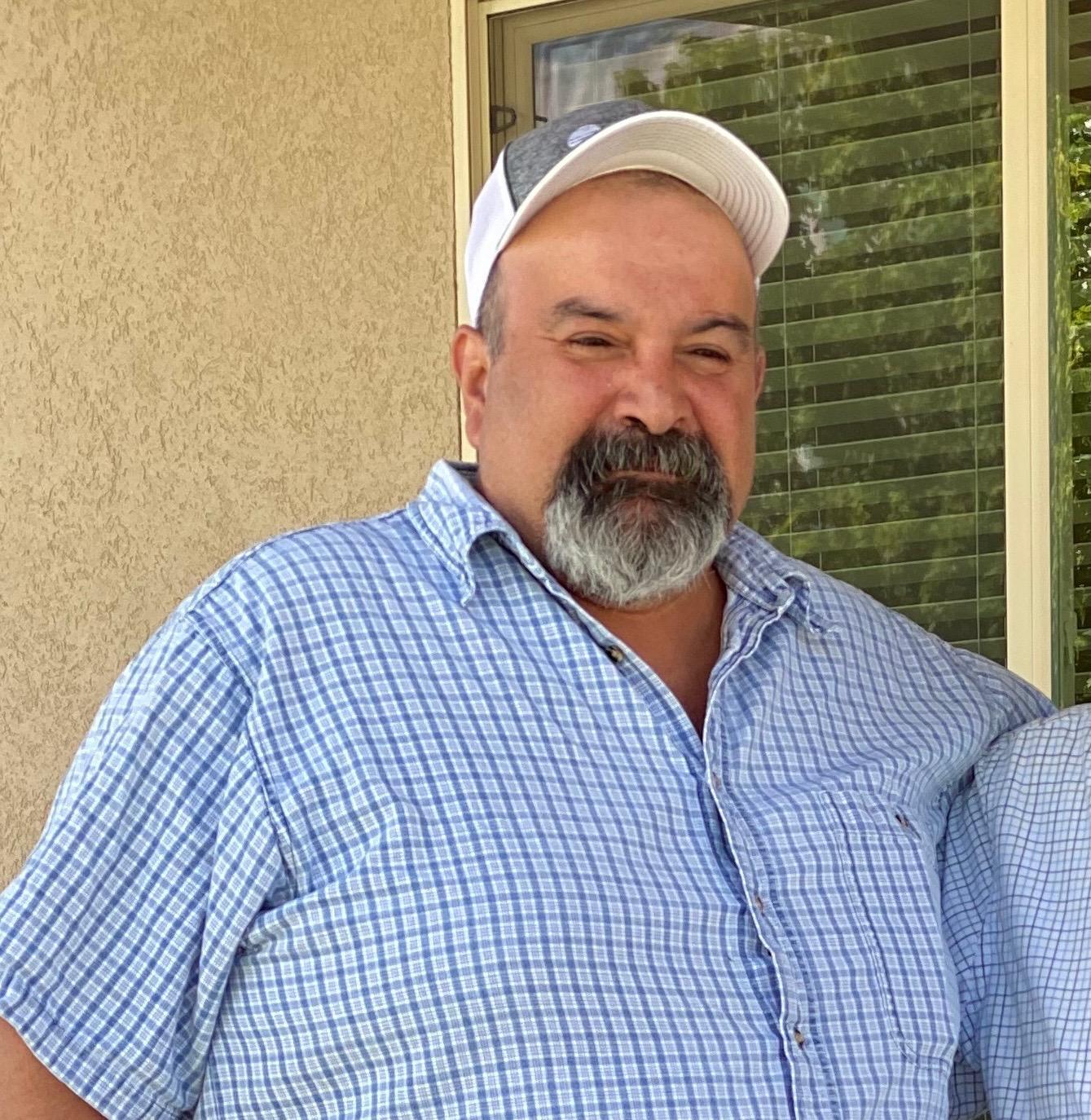 William James Kanehl
From Kennewick, WA | Born in Richland, Wa
William James Kanehl
William James Kanehl died unexpectedly on January 28, 2021 at his home in Kennewick at the age of 61. He was born to a single mother then adopted by William and Nancee Kanehl when he was three months old.
He lived all of his early years in Richland and graduated from Columbia High School after which time he enlisted in the marines. After basic training his first assignment was aircraft maintenance.
He met and married Debbie Collins while they were both at Andrews Air Force Base in 1979.
Among his favorite pastimes he loved fishing with his brother-in-law Jim Roberts and pro-football occupied his time during the season. He was injured in an industrial accident which prevented his full return to his passion for golf.
In the last year of his life, William was able to be reunited with his birth father who is from Othello, WA.
William is survived by both of his parents, his younger sister Pati (Jim) Roberts and younger brother Rob Kanehl. He also leaves behind all six of his children, Serena (Lee) Gober, William (Tara) Kanehl, Jerrica (Ivan Amezcua) Kanehl, Logan (Amy) Kanehl, Connor Kanehl, and Blake Kanehl.
Bill there's no words to describe how my heart felt when I got the call from Jerrica… But my soul rejoices knowing that you are in the arms of our Lord and savior… I'm so grateful that you reached out to me a few weeks before you went to your forever home with the Lord… I can't tell you how blessed I feel that I was able to thank you for the two wonderful kids that we had together during that conversation, I still hear your voice in my head that day you saying (Jessica) for Jerrica and (me boy) for William… I know it hasn't been easy on any of your kids and family, but it wasn't good bye when you left this place, but see you later… My heart will always love you and grateful, until we meet again… ♥️♥️♥️
Condolences to family. I went to school with Billy. He was in my 5th grade class at Spaulding elementary. I have good memories of how nice he was to me. May he rest in peace.
Very sorry to hear about Bill's passing. My condolences to his family. My parents, Jim and Carol Miller were good friends with the Kanehl family and we got together alot with Bill and his sister Patti.
Very sorry for your loss…
Steve Miller
Oh, Kanehl Family, I am so sorry for your loss. I babysat that little baby, Billy – learning how to change diapers. Your family was very important to mine. You were good neighbors. You've come through terrible losses; it is not fair. But your love holds you together. I think of you often.
Rest in peace Bill…
Jodi
I love you so much, Bill. We will miss you but are so thankful for the many happy memories we got to share in years gone by. When I think of you I always smile!
Much love,
Aunt Kathy
So very sad to lose you Bill. So happy we got to share a wonderful visit in July that I will always treasure. Will miss out texts and your funny comments🥰. You will forever hold a special place in my heart that could not be replaced! Love, Deb