FIND AN OBITUARY
Service information is posted on our website only with approval from the family.
If you are seeking information not listed below, please contact us.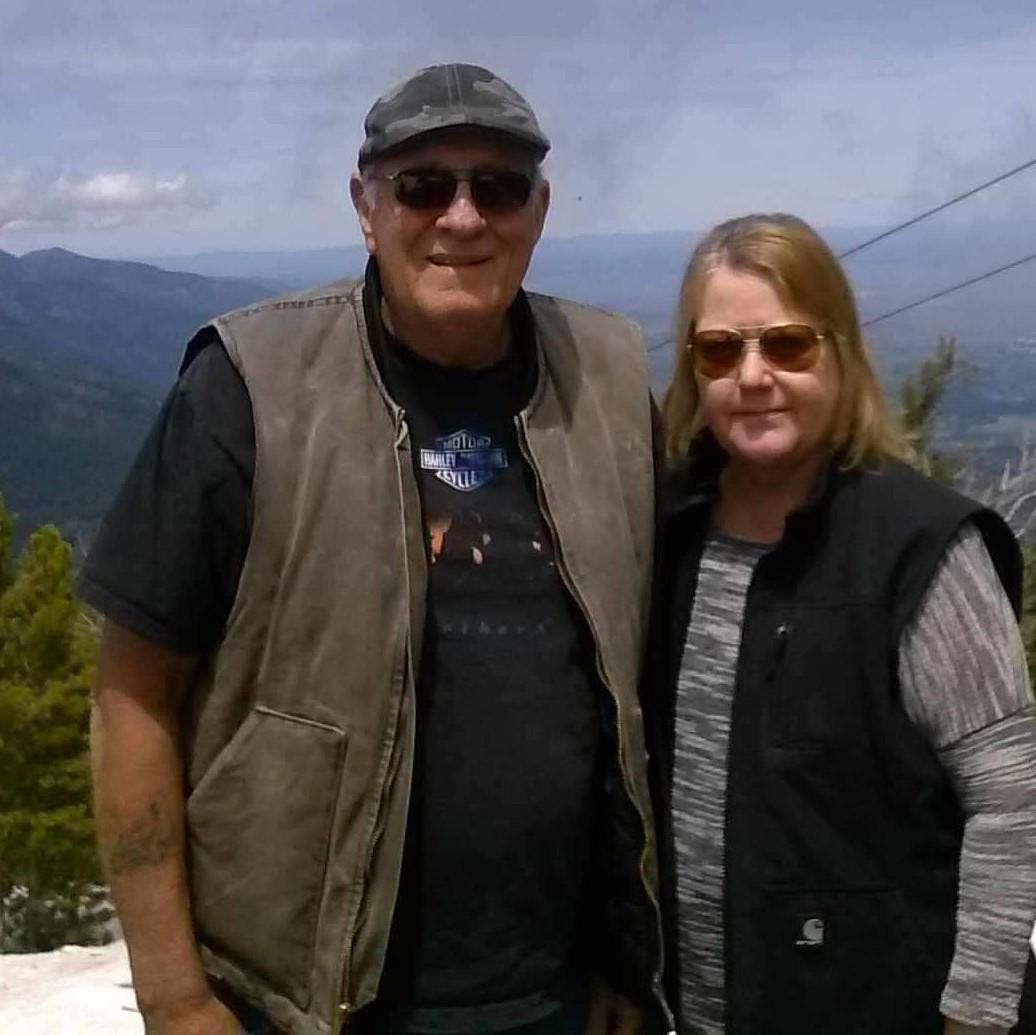 Marcus Kastl
Marcus Kastl
Marcus "Mark" Melvin Kastl was born on November 18th, 1944, in Hillsboro, Oregon to Melvin and Frances Kastl.  He was the first born of three children.  Mark was a Husband, father, son, brother, and grandfather and friend to many!! Mark's father was in the Air Force and moved from base to base across the states.  Mark had many stories from his childhood including wrestling an alligator in Florida during the second grade.  He graduated from high school in Glasgow, Montana and at the age of 21 enlisted in the Army Reserves where he was a tank mechanic.  Mark made his way to California, where he was a pharmaceutical distributor in Sacramento and delivered to people like Ronald Reagan.  He got into the printing business and moved with a printing company to Spokane, Washington where he worked for Sprint Print.  Mark later set his roots in the Tri Cities area in Washington, where he worked for Hanford Nuclear Site for over 30 years.  It was here that he met and eventually married the love of his life, Karen.
Mark lived his life riding in the fast lane at times. He had a passion for motorcycles and a love for Harley Davidsons.  Mark created many memories with his family as they enjoyed fishing, hunting and camping.  Karen and Mark loved to take the 5th wheel to places like the Oregon coast and Wallowa Lake.  He enjoyed music and attending Blues Festivals with Karen.
Mark is survived by his loving wife Karen Kastl; brother, Doug Kastl of Oklahoma;  sister, Cheryl Welzenbach of Montana; daughter, Julie Gunther-Kastl of California; son, Jeremy Kastl of California; son, Max Kastl of Washington; step-daughter Kacee Moore of Washington;  step-son Craig Baxter of Washington; 10 grandchildren in Washington and California.  And many nieces and nephews and friends along the way.
We're going to miss you old buddy.
I met
I met Mark in 1979 at Sprint Print and remained good friends through the years. WE attended many Blues festivals . Mark had love for the great outdoors and came to my cabin many times fishing hunting loading up the wood stove sitting around the campfire . I will miss my best cabin buddy. RIP
My husband and I knew Mark from work at Hanford. We really liked his stories and liked him as a good friend. Sorry to hear he has passed. May he rest in peace
Rest In Peace Mark
We will miss you brother
I really miss him I have so many good memories growing up with Mark. He was a wonderful brother .
Marc was my step brother and although we were not raised together or we were not close in age he treated me as a baby sister each time we met. He teased me as a kid . He was an adult when I became his step little sister. He'd sit next to me watching my tv shows and make fun of my shows.. "Which way did he go Flipper" then he'd laugh that giggle Hee Hee of his. He loved our Dad and after a fashion, my Mom Norma too. I will remember his laugh and the way he had our Dad Charming personality. Rest In Peace Marc and save a place at the family game table for the rest of us kids..
Miss you dad! Ride of into the clouds. I will see you again my friend!