FIND AN OBITUARY
Service information is posted on our website only with approval from the family.
If you are seeking information not listed below, please contact us.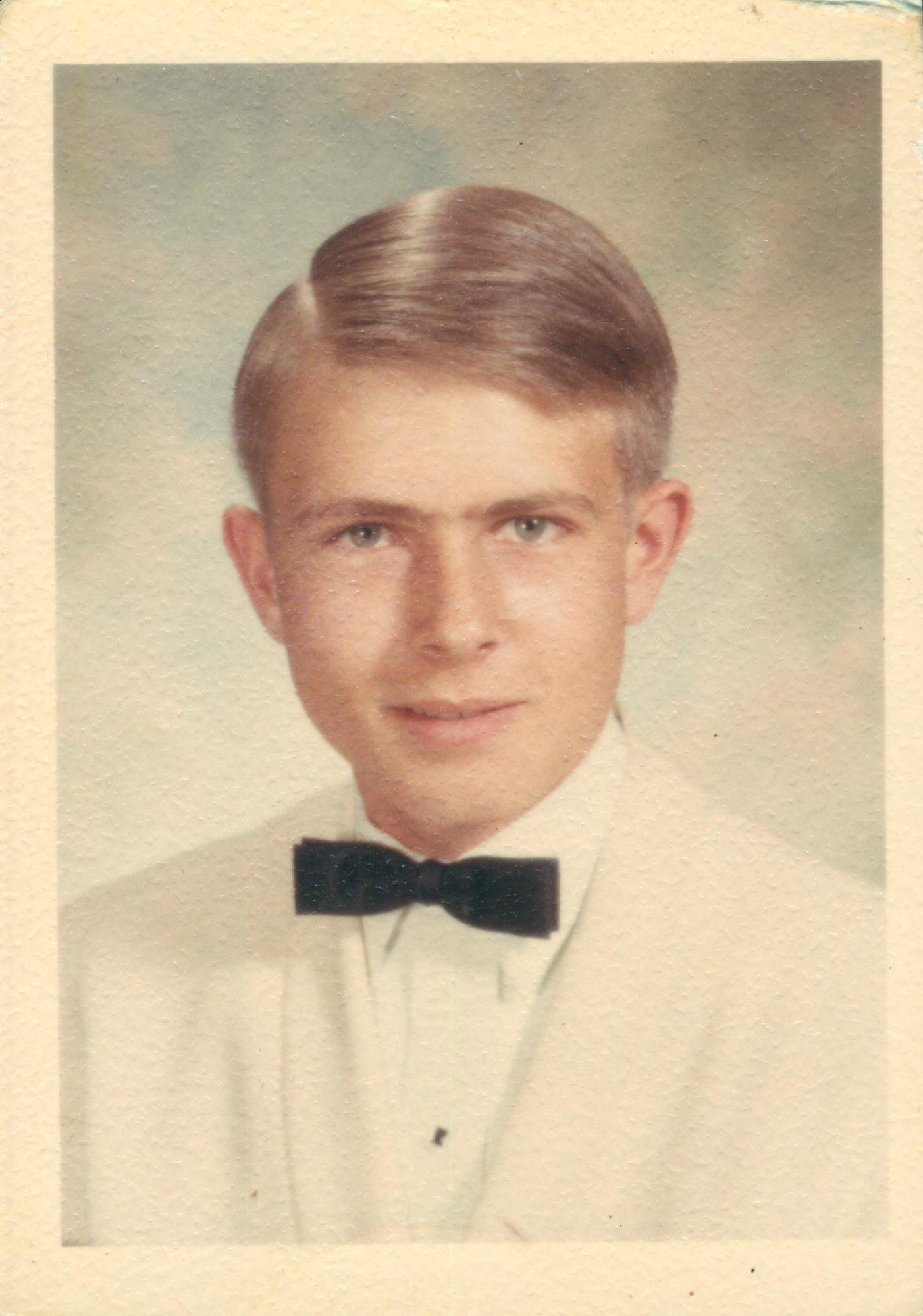 Steven A. Venier
03/10/1951 — 03/01/2021
New to Livestream? Watch the tutorial.
Graveside
Starts:
Sat, March 6, 2021, 11:00 am
Ends:
Sat, March 6, 2021, 12:00 am
Location:
Sunset Gardens
915 Bypass Highway, Richland, WA 99352

Reception
Starts:
Sat, March 6, 2021, 12:00 am
Ends:
Sat, March 6, 2021, 1:00 pm
Steven A. Venier
Steven A Venier passed away peacefully at the Hospice House in Kennewick, WA on March 1, 2021. Steven was born in Richland, WA on March 10, 1951 to Dominic and Shirley Venier. He was the oldest of 5 brothers and sisters and spent his childhood and teen years in San Jose, CA.  Steven moved to Richland, WA with his parents in 1972.
Steven a very happy, active and smart boy growing up in California. It was recognized at a very young age that he had a gift for art. He started taking art lessons when he was about 7 years old and over his younger years painted works in many mediums such as oils, acrylics, watercolors, pastels, etc.  He became a tremendous artist and at the age of 13 was honored with a one-man art show in San Jose, CA. He was featured in the San Jose newspaper detailing his artistic talent. He was an outstanding artist and his work will be a treasured gift to all of us to remember him by.
After Steven moved to Richland he attended CBC and earned an AA degree in Drafting/Design. He worked at Hanford for a short time in that field.
Steven was a very generous and kind person. He was known for the cards he would send to all of his family both near and far. He never forgot to send birthday, Christmas and other holiday cards to everyone. His family was very important to him.  He was very thoughtful and he will be greatly missed.
Steven was preceded in death by his father Dominic Venier and his brother Jimmy Venier. Steven is survived by his mother, Shirley Venier, his sister Nancy Overturf (husband Doug), brother David Venier (wife Patty), his sister Mary Cantrell (husband Dale). His nieces, Andrea Doyle (husband Brian), Jennifer Bronner (husband Aaron), Shannon Cantrell (Aaron), Taylor Richardson (husband Austin) and his nephews Allan Cantrell and Anthony Venier (wife Autumn).
In lieu of flowers, donations may be made to the Hospice House in Kennewick, WA.
Rest In peace Steven. We love you.
It brings me sadness to learn that Steven has passed. As a young boy there is no other older child that I looked up to more than him. He was kind and caring toward his younger siblings and friends and, a fine mentor. His talent was as awesome to my adult eyes as it was to me as a child. Steven was special. Heart-felt condolences to his loving family.
So sorry for your loss. Thank you for sharing Steven's art in the slide show. What a gifted man with a beautiful bright smile.
I am so sorry for your loss. Thinking of you in this difficult time. TIme helps. Hug when you can.
My cousin Steven was a great guy with a great talent for art. We miss you already.
Thank you for the Beautiful pictures of Steven and the family.
Steven was the first born to very proud parents. Later, with four siblings, he became ill. The entire family did all they could to care for him to his last days. Admirable. Steven now has a well-deserved rest in peace. He will be with his father and brother in heaven. I will miss him. My sincere sympathy to his Mom and all of the family.
I'm sorry to hear of Steven's passing, may he Rest In Peace in eternity. I'm sending condolences to the family, Shirley, Nancy & Doug, Dave & Patty, and Mary & Alan .
When thinking about growing up in San Jose, both Mark and I fondly remember our neighbors, your dear family, the Veniers. Mark remembers Steven as a quiet classmate at the three different elementary schools he attended near Kingfisher and the other bird streets, and then later at Leland. I remember Steven as always being very quiet, always moving, and always kind. You were all so good with him. It's wonderful seeing all the pictures and remembering that time in Almaden. Thank you all for your care of him throughout his life. What an amazing example of love and faith you shared with him and with the world. We are so sorry for your loss. Sending our love and hope for your good mother and for all of the rest of your family to remember all of the good times you shared and the things you learned from sharing your life with Steven. May he finally Rest In Peace.
With our heartfelt condolences,
Ann and Mark Foulger
Sorry for your loss. Steven did have a gift with art, such beautiful pictures. Thinking of you and your family. Prayers to all.
Rest In Peace see you in paradise 🙏🏻❤️👌
So very sorry to hear about Steven. Hugs and prayers for your family.
Steven had a talent for art that I don't think he recognized but we as a family did and will treasure those works to remember him by. What we've posted is only just a little bit of what we have and these were done when he was quite young. He was a beautiful kid. His mental illness took so much from him. I think in a different way he was a gift from God to our family. He taught us a lot about compassion, empathy and much more. And my parents set the example to never give up on your family.
Always be there for them. 💕
I'm blessed to have a wonderful family.
We are so sorry for the loss of a beautiful son and brother. Thanks for sharing Steven's
lovely paintings. Our thoughts are prayers are with you.
God Bless you, Steven and your family.
So sorry for your loss. You are all in our thoughts and prayers.