FIND AN OBITUARY
Service information is posted on our website only with approval from the family.
If you are seeking information not listed below, please contact us.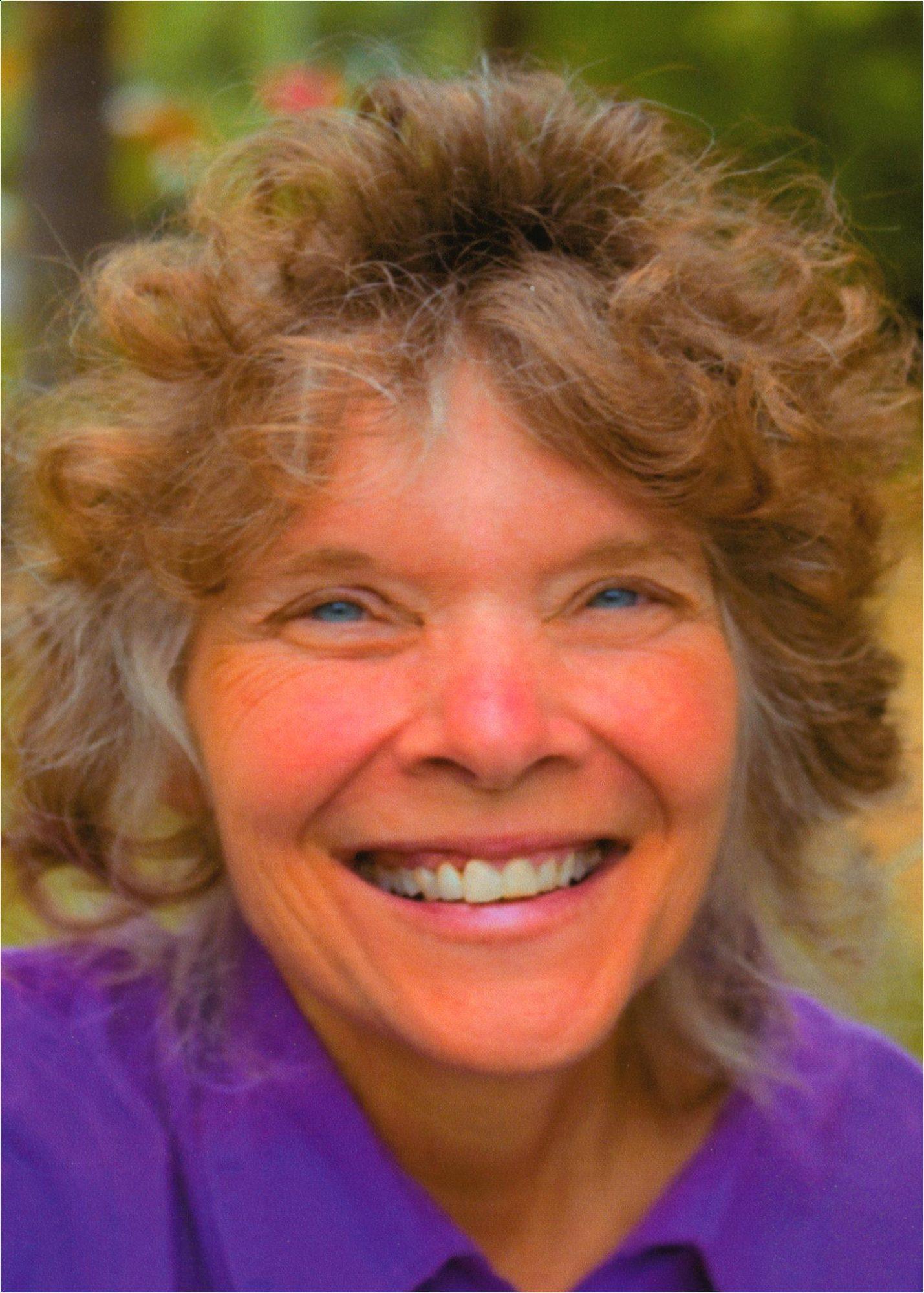 Sandra Dabill
06/06/1959 — 04/23/2021
New to Livestream? Watch the tutorial.
Sandra Dabill
Sandra Jane (Ingalls) Dabill passed away on April 23,2021 following a 2 year battle with colon cancer.  She passed away at home, surrounded by her loving family.  Sandy was born on June 6,1959 at Memorial Hospital in Yakima Washington.  In 1961 her family purchased some property at Diamond Lake Junction in Oregon, where her father built a gas station and a restaurant that both of her parents operated as the  family's business.  Sandy and her siblings spent a wonderful childhood there, full of many outdoor activities, including snowmobiling, dirt bike riding and hunting.  When she became old enough, she could be found at the family's gas station.  She loved to help out by washing windows and pumping gas ( of course it didn't hurt when the going rate was 5 cents a car!).  In 1977 the family moved to the Tri-Cities in Washington state, where Sandy graduated from high school.  She attended Maranatha Baptist university in 1979.  Sandy worked for the post office and the Highlands Food store.  In 1982 she married her husband Wayne and they started a family in Chiloquin, Oregon.  They were blessed with three children.  Being a mother was the greatest joy of her life.  In 1999 the family moved to Central Idaho.  After a short time there, they moved to Wall Walla Washington.   Sandy longed for the clean air and the peace and quiet of living in the country.  They purchased land in Weippe, Idaho where they carved out a beautiful, peaceful spot, living off the grid in a tiny home Wayne built.  Sandy enjoyed landscaping and was an avid gardener.  She had a wonderful ability to beautify the land, designing lawns and garden spaces filled with vibrant flowers.  She cultivated a vegetable garden wherever she went to provide food for her family.  As a young child, Sandy took piano lessons and throughout her life she shared her love of music with her family and friends.  She also played the guitar, singing beautiful, uplifting songs.  The lord gave her many opportunities to share these gifts with her church family.  Sandy loved the lord with all of her heart and shared God's love and redemption plan with those around her.  The  promises found in God's word gave her great comfort throughout her illness.  Sandy is survived by her husband Wayne of 38 years; her daughter Lacy and son Joshua, her mother Janet, siblings: Penny, Sonya (husband Alan), Robert, niece and nephew: Dalton, Savanna and great niece Estajea.  She is proceeded in death by her daughter Joy Arlene, her father William, and grandparents.
I went to school with Sandy at Oakridge Christian School, she was one of the first people that I met there and she was so kind and friendly making me feel included…….I have very fond memories of her from the short time that I knew her……at the time I knew she had something different than other people …..I was not yet saved when I first met her …..but soon found that it was her love for Jesus that was shinning through…..what an impact she must have had on this world and those she touch with that love…. she always called me "Jon Alan"……
Reflecting on your influence on those of us at Oakridge Christan School and remembering, with appreciation, your stand for the Lord.
Will be greatly missed