FIND AN OBITUARY
Service information is posted on our website only with approval from the family.
If you are seeking information not listed below, please contact us.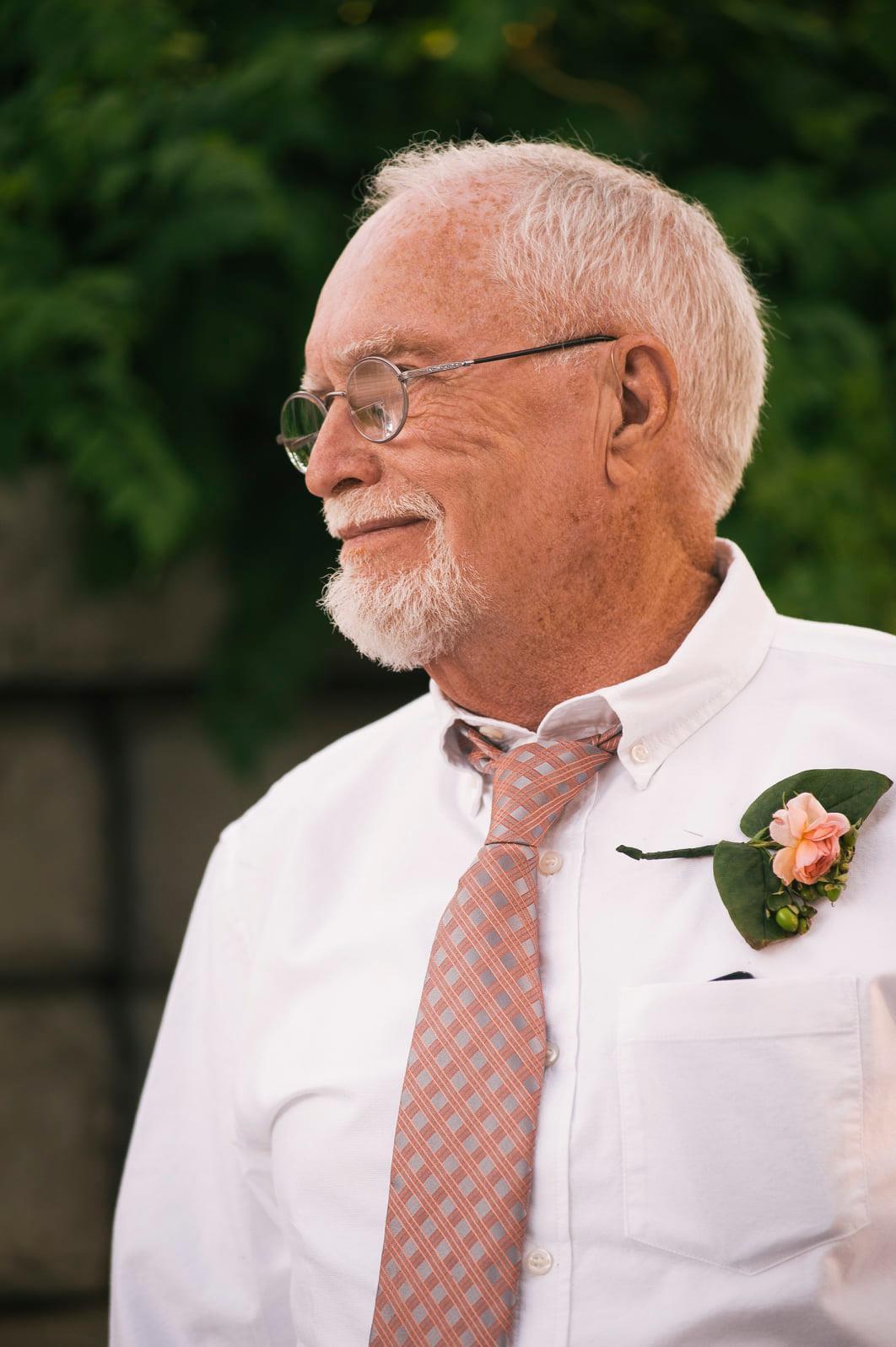 Theodore Lee Potter
10/25/1939 — 05/21/2021
Theodore Lee Potter
It would take perhaps several additional lifetimes to tell all the stories there are to tell about
Ted Potter, who, surrounded by his closest loved ones in the living room of his home in
Kennewick, Washington, relented in his bid to stick around long enough to meet one more
great-grandchild (due in September), and passed reluctantly from this life on a lovely Friday
afternoon, May 21, 2021.
Ted was born to Edith and Paul Potter on October 25, 1939 in Pullman Washington. The family
moved to Spangle to his great-grandfather Thomas Bell's homestead after his grandfather,
Danny Bell, died in 1941. Ted spent his childhood between there and a ranch his parents
owned near Cheney ("the Beaughan place"). He graduated from Spangle High School in 1958, a
year ahead of his high school sweetheart, Ursula Vogt, with whom he snuck over to Moscow,
Idaho and got hitched on February 4, 1960—eloping when both were students at Washington
State University. They had two children—Jean Elizabeth, born May 17, 1961, and Jonathan
Daniel, born February 10, 1965.
Ted graduated in 1963 with a degree in Agriculture from WSU and earned a master's degree
from there in 1969. He taught vocational agriculture, physics, chemistry, and biology at
Springdale High School, north of Spokane, for two years, then moved to Lind where he taught
vocational agriculture until 1976. He tried to keep balance in his life and often quoted a line
from Blaise Pascal: "Too little wine and a man will not find the truth. Too much wine, the same
thing." In a Father's Day song Jonathan wrote to him, he was referred to as "a cowboy with a
degree" who spent his growing up years "bucking bales in the heat of the noonday sun." Both
true.
In 1976, the family moved to Kennewick where Ted started in the real estate business and
Ursula taught elementary school music. In 1978, they opened their own business, Ted Potter
and Associates, Inc., and in 1980 Ted earned the "Certified Commercial Investment Member"
(CCIM) designation, denoting leadership and expertise in commercial investment real estate
and financial and market analysis. From about 1987 on, Ted dealt exclusively with agricultural
properties, doing appraisals, brokerage, and consulting. He appeared in both state and federal
courts as an expert witness many times. In 2001, he added real estate auctions to the other
things he was doing when he and Merle Booker opened Western Real Estate Auctions.
He was proud of his Scotch and Irish heritage and one of the highlights of his life was the trip he
went on with his family to Scotland and Ireland in the fall of 2017. Family meant everything to
Ted, especially the support of Ursula through all the stresses and good times of running a
business for so many years and hanging in there with him through his succession of health
issues that, with her love and support, he so resiliently bounced back from so many times to
live a long and joyful life.
Ted was preceded in death by his parents, Paul (1974) and Edith (1977), and by his son-in-law
Alan Lautensleger (1987). He is survived by his wife Ursula, his daughter Jean Scheid (Mike), his
son Jonathan (Natalie), his brothers Richard (Camille) and Roger (Angela), his sister Janice
Lindgren (Walt). Grandchildren: Anna Greenside, Renyel Shelton (Erik), Alana Muir (Pat),
Holland and Dylan Potter (mother, Ashley), and Thomas Gasior. Great-grandchildren: Teigan
and Harper Greenside, Gus and Theodore Muir, and Alan Shelton.
In Ted's honor, please consider a donation to Heartlinks Hospice & Palliative Care, 3920 Outlook
Rd, Sunnyside, WA 98944, or a charity of your choice. "Tell my friends that life is
precious—don't waste it. Tell them to be kind to children and help those who can't help
themselves."
A memorial gathering of close friends and relatives will be scheduled for later in the summer.
Ursula and family,
I'm very sorry for your loss, and am praying for your peace in this time of grieving and sharing wonderful memories of your beloved Ted. I'll always remember Ted as a very kind and gentle soul. It was obvious from his many Facebook posts that he absolutely adored his grandkids, and I'm sure they adored him as well.
I met Ted in the early to mid 1980″s when I was getting started in the commercial real estate business.
Ted spent a good amount of time sharing his expertise and was one of my most important mentors.
He was a great friend.
May he rest in peace.