FIND AN OBITUARY
Service information is posted on our website only with approval from the family.
If you are seeking information not listed below, please contact us.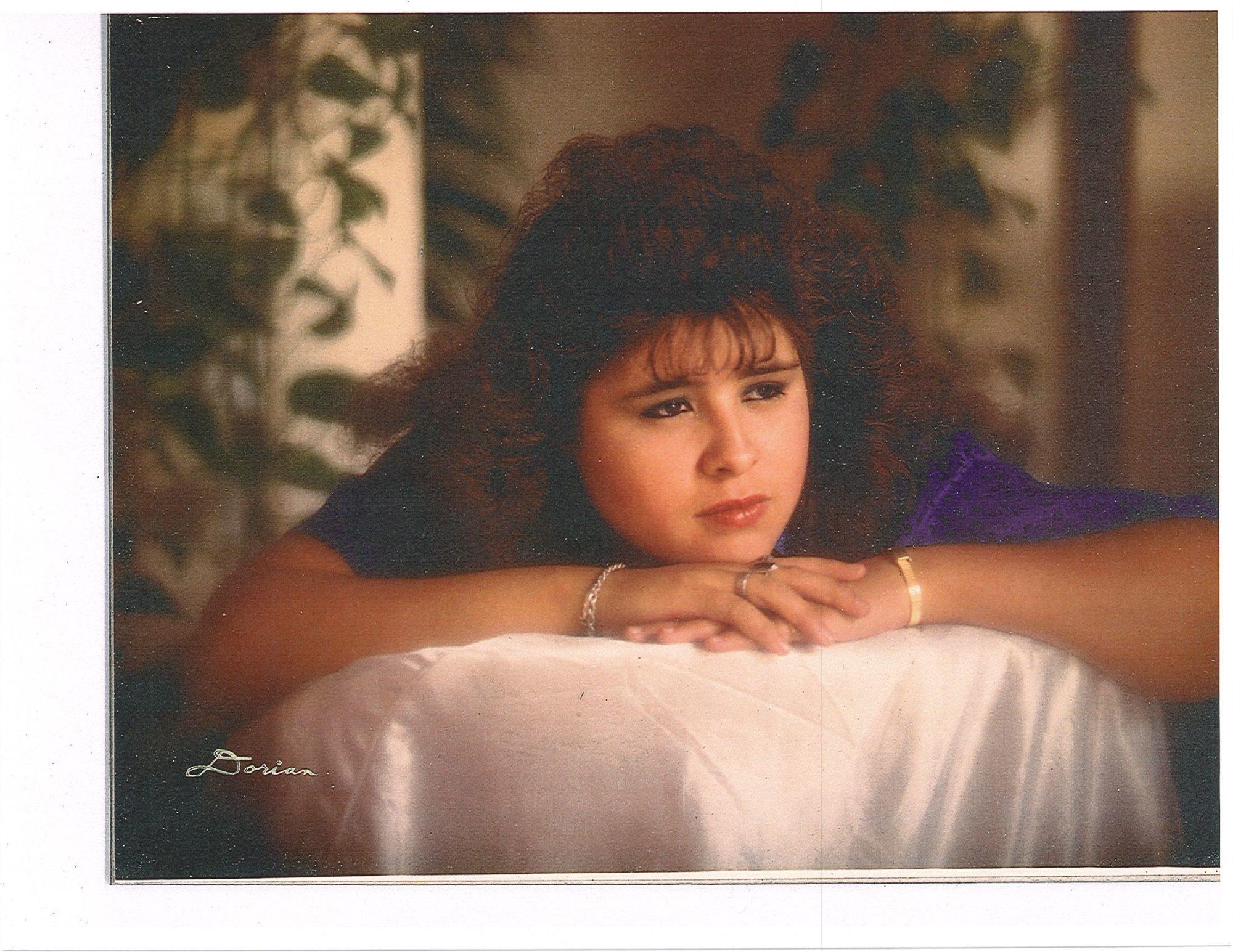 Elizabeth Leal
12/14/1970 — 06/23/2021
Elizabeth Leal
Elizabeth "Liz" M Leal was born in Othello, WA to Annie Martinez and Alejandro Contreras. She arrived in this world on December 14th 1970. They spent a short time in Othello, WA and moved to Yakima, WA before the age of 2. Around the end of her 6th grade her family moved to Tri- Cities, WA where she would remain for most of her 50 years. She attended the Richland School District where she became close friends with Shelia Michaelsen. Liz married in 1990 and had 3 children Shantel, Chris "Alex" and Natasha Lamm.
Liz grew up in a working family, where everyone needed to pitch in to make ends meet. That continued as she started her own family. She worked hard to provide, and while it wasn't always easy, she didn't want her kids to know how difficult it was. Her younger daughter Natasha was the love of her life. She was dedicated to making sure her kids had a healthy and better life than her.
Around the early 2000's Liz met Josue "Joe" Leal. A few years later, they were married on December 25th, 2004. This quickly expanded Liz's family, which now includes 6 step kids and over 21 step-grandkids. She loved everyone of them as they were her own, and especially loved visiting with grandkids when she could. While COVID played a part in keeping them separated, she still enjoyed video chatting everyday.
Liz will be remembered as a fighter and a family person, always caring more about others than herself. She encountered many health problems leaving her disabled, but she always was fighting to make herself healthier and stronger. Liz was always there to listen and give some words of wisdom to whoever asked. She made sure to keep in regular contact with family.
Elizabeth is preceded in death by her Mother Annie Martinez and Grandmother Vera Martinez.
She is survived by her husband Josue "Joe" Leal and children Shantel Lamm, Chris "Alex" Lamm and Natasha Lamm. Her brother Benjamin Soto. Also numerous aunts and uncles.
A celebration of life will be held at Highlands Grange Park Picnic Shelter- Rose Garden on July 3rd, 2021 around 1:00pm. The family asks that you bring a chair, and be prepared for hot weather. If any donations would like to be made to help with funeral expense, please donate to the following GoFundMe https://gofund.me/4c2bdf2b
I am so sorry for your loss brother..I know how much you loved her.. so did we..God bless you..we all send our love..
To my beautiful and kind wife..you will be deeply missed but never forgotten. When I met you I never thought that we would have almost 20 years of marriage. We went thru many things in life but I believe our love kept us going. I truly wish that you could still be here. Until we are together again , I love and miss you so very much. I know that you are with your family and our heavenly father.
My cuz💔I am heartbroken I know we didn't spend much time together but the times we did I remember your beautiful smile and kind words, the last time I saw you was at my job so it hurts to go back every day I see your beautiful face😥 you are the strongest woman I know you been threw alot and I'm sorry, I know Grandma,Tia Annie, Gramps and my mom will take good care of you in heaven… Always in my heart and prayers I love you,your primo for life Jeremiah Martinez.