FIND AN OBITUARY
Service information is posted on our website only with approval from the family.
If you are seeking information not listed below, please contact us.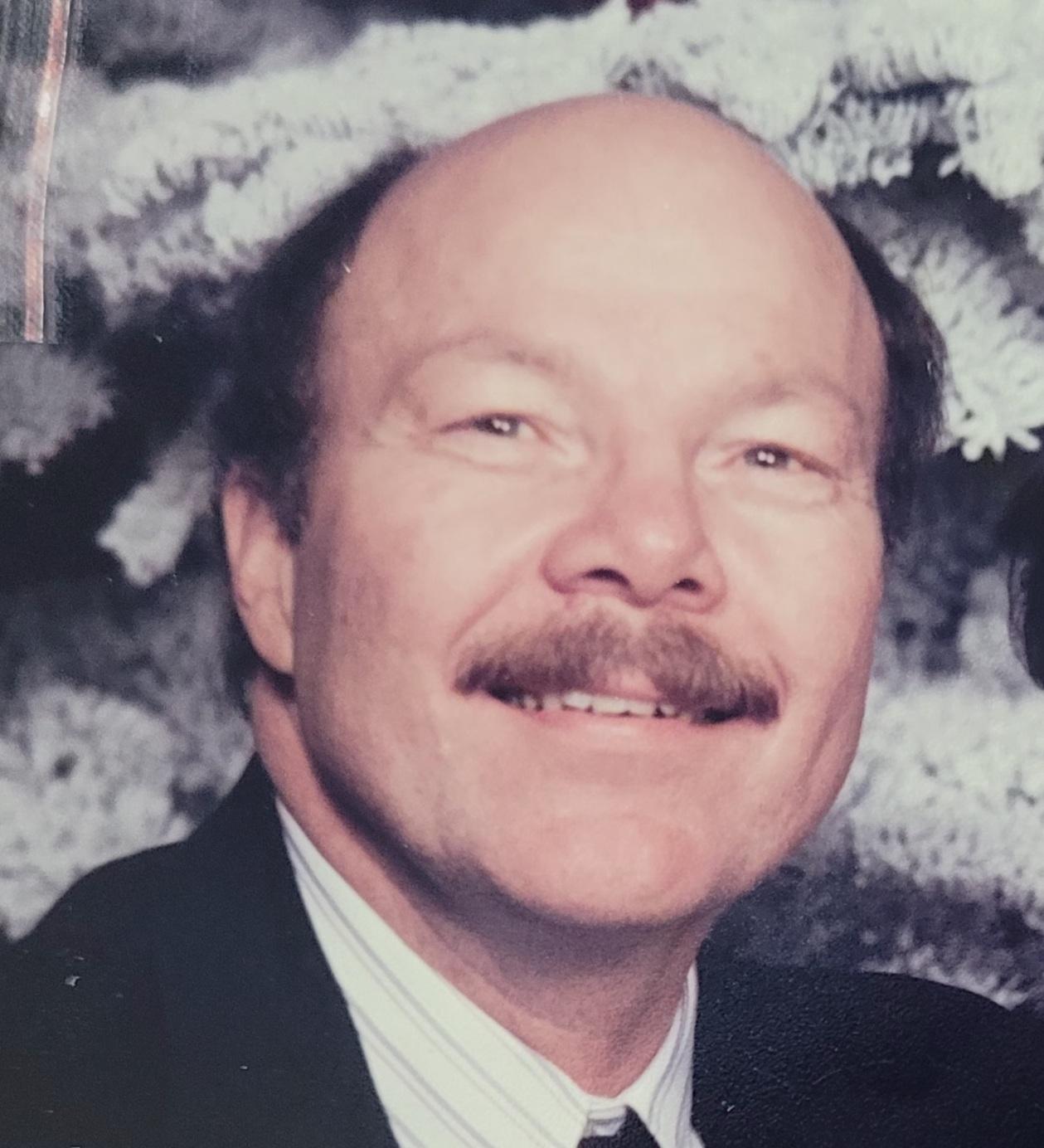 James Winslow Green Jr.
03/14/1938 — 01/26/2022
From Kennewick , WA
New to Livestream? Watch the tutorial.
James Winslow Green Jr.
Our dearest husband and father, Jim Green, passed away peacefully after a long battle with dementia with his beloved wife, Dianne, and daughter, Carrie, by his side.  Jim was a loving husband, father, grandfather, son, grandson, and brother. He loved God, his family, his country, his work, and his pets.
He was the firstborn child of Bud and Ruth Green, born in Denver, Colorado.  Within a year his brother Robert was born.  Recruited by Dupont to work on the Hanford project, his father Bud moved the family to Richland into an A house.  Jim attended school in Richland and graduated from Col High in 1957.  During those years, Jim loved everything about Richland–the hunting, the river, the dances, and drive-ins.
After attending the University of Washington for a year, Jim met his future wife, Dianne, at CBC.  He asked her to a dance, and one year later they were married. They loved to dance.  A while after they were married, he was drafted into the military and reported to Fairbanks, Alaska.  It was there that his first daughter, Carrie was born.  After returning to the Tri-Cities, five years later his second daughter, Stephanie was born.
When his daughters were 8 and 3, Jim moved his family to Pullman to pursue a degree at WSU.  In two years, while also supporting a family, he completed his Bachelor of Science and Master's in Chemical and Environmental Engineering.  Recruited out of WSU, Jim took his family to Reston, Virginia to work at CH2MHill.  It wasn't long before the Tri-Cities called him back.  He spent the rest of his career working at Hanford.
God worked through Jim's amazing hands.  With his hands he washed his daughters' diapers; coached his daughter's softball team; rebuilt cars; remodeled houses; fixed flat tires; made pizza; went hunting and fishing; displayed beautiful penmanship; bought presents; wrote notes; offered to help; loved dogs; and made us feel safe.  He even built his dream two-story, two car garage by himself. He loved to dance, run, hike, and make coffee.  His favorite place was the woods.  We had so many adventurous vacations as a family, although not always on purpose.  We will always remember those times with a smile.
Jim was a kind man who worked hard all his life from the time he was 12 till dementia robbed him of his abilities.  We'd like to thank Lily's family and staff for taking care of Jim and protecting him from COVID.  We'd also like to thank Callaway Gardens and Will and Catalina for their care and kindness in taking care of our precious husband and father.  Heartlinks Hospice was instrumental in caring for both Jim and his family. The American Legion held a wonderful tribute at his service that Jim would have appreciated. We would also like to thank Dr. Ayee, and all those that helped us along this journey.  It was an honor for both Dianne and Carrie to be caregivers to Jim. It built a bond between the three of us that will be forever remembered and never broken.
Jim is survived by his wife, Dianne, his daughter, Carrie, his daughter Stephanie Shields (Keith), granddaughter Delaney Shields, brother Robert Green (Nancy) and family, and Duke and Teddy. He is preceded in death by his parents Bud and Ruth Green, his beloved granddad, and his brother-in-law Monte Morford.
Although we are heartbroken, we know he is now whole and made perfect, and we will see him again.  We love him dearly.
Diane & Family~
I'm so sorry to read of Jim's passing… I remember what a big help Jim was when you had your space in the Richland Antiques Mall and can still visualize the both of you wearing denim shirts covered with splotches of paint!
When my own mom passed years ago I received a card from a close friend that said, "Grief is the price we pay for love". I've thought of that often.
With deepest sympathy,
Ric Bricker
Vancouver, WA