FIND AN OBITUARY
Service information is posted on our website only with approval from the family.
If you are seeking information not listed below, please contact us.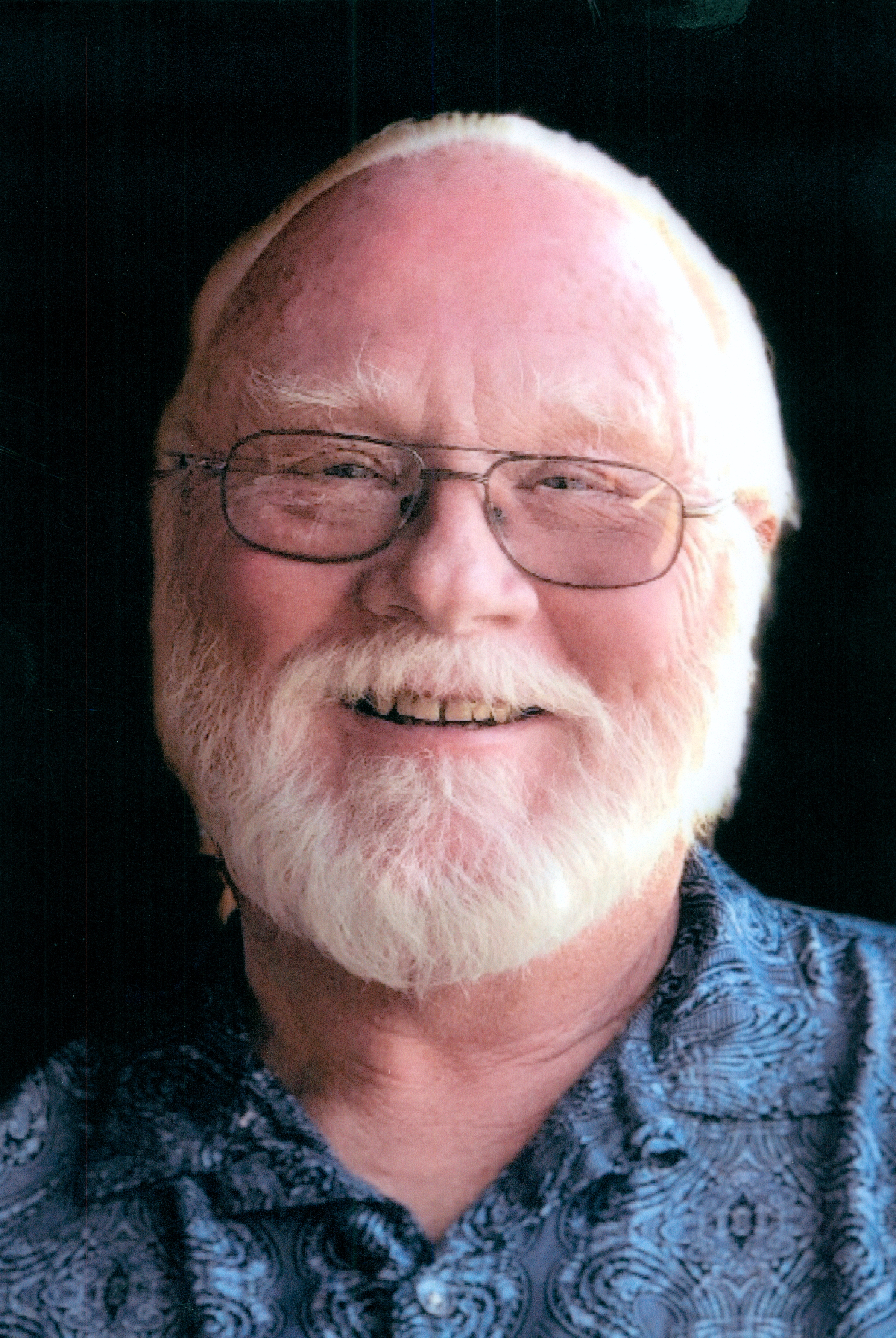 Allan H Maynard
07/19/1948 — 02/10/2022
From Kennewick, WA
Watch Service
Watch Graveside Service
New to Livestream? Watch the tutorial.
Celebration of Life
Starts:
Sun, February 20, 2022, 3:00 pm
Graveside Service
Starts:
Sun, February 20, 2022, 4:00 pm
Location:
Sunset Gardens
915 Bypass Highway, Richland, WA 99352

Allan H Maynard
It is with profound sadness and a heavy heart that we announce the passing of our beloved patriarch, Allan "Al" Maynard. He was born to Altus and Irene (Madill) Maynard in San Francisco, California on July 19, 1948. He passed away on February 10th, 2022 at TRIOS Hospital in Kennewick, Wa. He and his mother moved from California to Washington State when he was in the 7th grade. He graduated from Richland High School in 1967 after which he joined the Army. Following his Army service he attended Columbia Basin College where he studied Welding.
Allan was a lifelong Union Millwright (Local 96/1699) who traveled extensively for his work. His love for the trade resulted in his mentoring many local Millwrights (including many family members) who respected his skills and valued his friendship.
Two of Allan's favorite things were his family and fishing, making every opening day at William's Lake and Bunker's Resort a much anticipated event. He was happiest when he was instilling a love of fishing and all things outdoors with his many grandkids.
Another of Allan's favorite time of year was Christmas. He took full advantage of his uncanny resemblance to Santa and year after year would dress up in a complete Santa suit, surprising the many children and grandchildren of his Union brothers and sisters. And despite always overheating within the first few minutes, he remained joyous from start to finish, happily hoisting countless numbers of bewildered (and sometimes crying) children onto his lap, cheerfully asking them by name what they wanted for Christmas while handing out gifts.
Allan was an eternal optimist, our brightest light, our most ardent cheerleader. He could always be counted on to make extra-large batches of our favorite food, pour us the strongest drinks and passionately share his wisdom of all things Millwright, fishing, guns and cribbage. He wore his heart on his sleeve;  he never hesitated to remind us all how much he loved us and he could be counted on to be supportive in times of celebration as well as in times of need. He gave so much to each of us and never asked for anything in return.
These memories are precious and remind us all that Allan was never without a smile, never without a funny story or saying. He was always welcoming, giving, kind and funny. He took immense pride in the accomplishments of his friends and family alike and he will be missed beyond measure by so many.
Allan is survived by his wife of nearly 30 years, Nancy K. Maynard; his sister and brother-in-law, Darlene and Shannon Mossman; his daughter and son-in-law, Shelly and Pepper Stillar; his son, James "Jim" Maynard; his "Brother Bill," Bill Shearer; his brothers-in-law, Randy Bishop and Larry and Evelyn Bishop; his stepdaughter and son-in-law, Jennifer and Randy Thompson; stepdaughter and son-in-law, Amy and Terry Kirkpatrick; his grandchildren, Kimberly and Justin Hui; Karissa Stillar; Tyler and Alexa (David) Guidry, Sam, Isaac, Sadie and Hadley Smith; great-grandson Camden Hui, and his four-legged "son," Cyrus.
Allan was preceded in death by his father and mother; a sister, Doreen Madill; mother-in-law, Ruby Bishop; brothers-in-law, David and Virgil Bishop; sister-in-law, Nyda Bishop and granddaughter, Paige Elizabeth Smith. Allan also grieved the loss of his four-legged family members, Jake and Wade Maynard.
Allan's family wishes to extend a "thank you" for the outstanding care provided to him by Dr. Brian Lawenda, Dr. Ahmed Fora, Dr. Dale Hoekema and Dr. Colleen M. Overdorf.
Allan's service will be held on Sunday, February 20th, 2022 at 3:00 pm at Einan's at Sunset, 915 Bypass Highway in Richland, Washington. Public visitation will begin at 2:30 pm, just prior to his service. A reception will follow at the Fraternal Order of Eagles, 2829 W. Sylvester St. Pasco, Washington.
For those who are unable to attend in person, Allan's "Celebration of Life" service can be viewed online at www.einansatsunset.com on the obituary page. Following this service, there will be a graveside service which can also be viewed online via our Einan's at Sunset obituary page.
For those unfamiliar with the"Livestream" service, there is a tutorial which can be accessed from Allan's obituary page.
Best vie i have ever seen !
He was a good man.
Love ya Nance
Always the joke between you and me, is that you were older than me, and to respect your elder! But you found a way to make that not true any longer and now you are forever younger than me. So sad, and missing you.
What can I say? You were a brother longer to me than my blood brother, Jim. I love you and miss you. Utmost condolences to your beloved bride, Nancy and family.
I'll miss you, buddy. Dear old friend. I love you and hope your family is all right.
Nancy and Family, I am so sorry for your loss of such a wonderful man. Allen will be missed by many.
Nancie and Jess Daniel
RIP you will be greatly missed by all
My beloved husband Allan. Words cannot express how broken my heart is here without you. You loved me so well through our high school days and then again in our later days. You have been my rock through times when I thought it was impossible the take another breath. We had laughter until our stomachs hurt, and we've loved us and others. I loved being your "bride" and as you always said, " it's been a fair fight". Please watch over me and continue to love me. I know I will be ok but just not right now. I will look for you in eternity my love.
Nancy, our thoughts and prayers are with you. May you find comfort remembering the special love you shared with Allan, it was an inspiration to many.
May you rest in peace. You have gone home to be your family and our family. Both of our families welcome you with open arms. You will be greatly missed
Nancy
So sorry for your loss.
Bob and Gail Hynes
For Nancy and your family.
Several from Resort will be there to honor Al's memory on Sunday. He was a generous and successful fisherman. He more often than not gave his limits to newby and unsuccessful fishermen and gave lots of advice. We loved Al, his friendship over many decades and his promotion of Bunkers Resort. Prayers continue for you and your family.
Dear Nancy and family, We are keeping all of you in our thoughts and prayers.
May God Bless All of you,
Remembering you and your sense of humor. Rest In Peace.
You will always be with me Big Brother.