FIND AN OBITUARY
Service information is posted on our website only with approval from the family.
If you are seeking information not listed below, please contact us.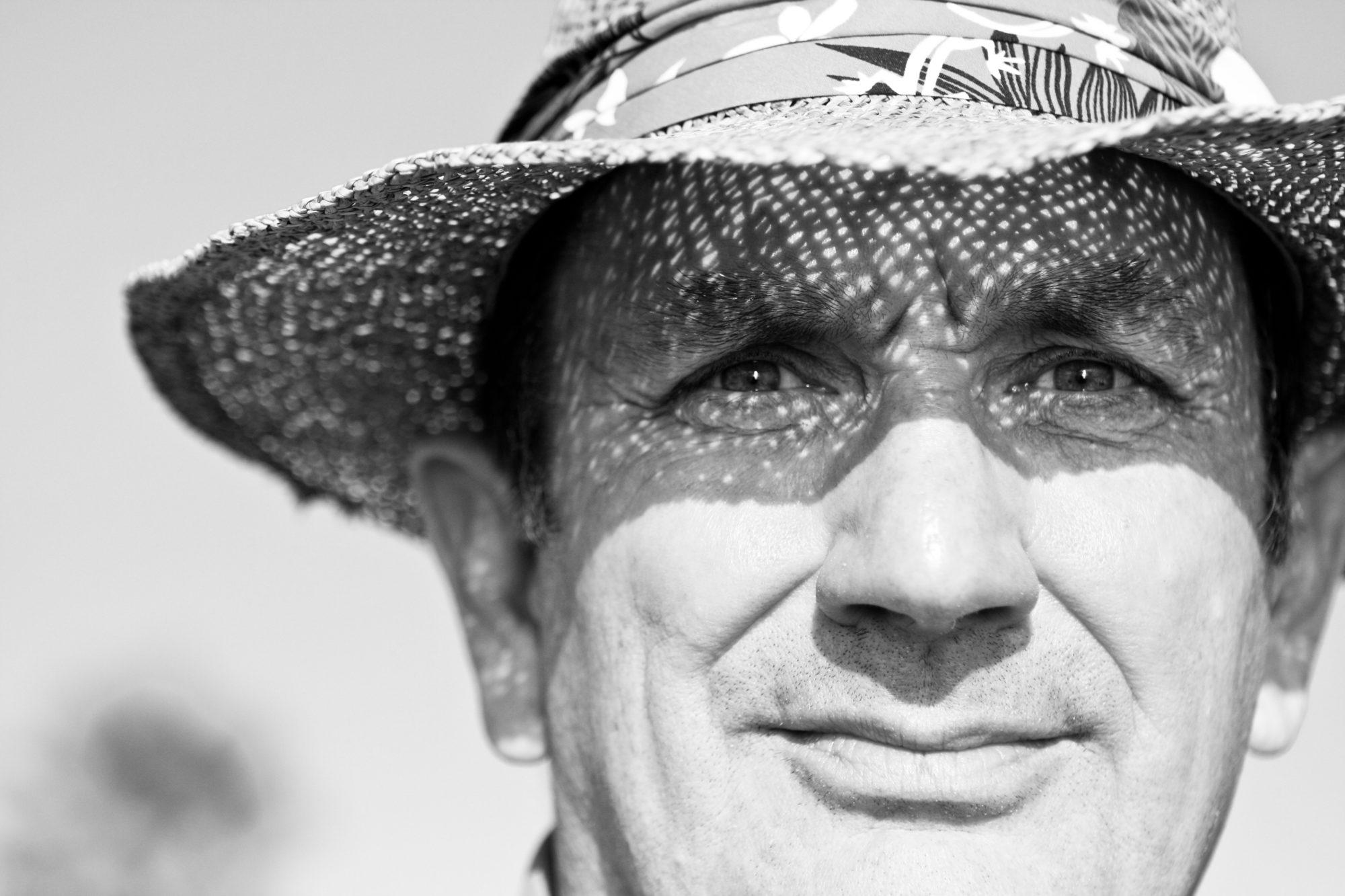 Steven Robert Palmquist
08/14/1950 — 03/25/2022
From Richland, WA
Watch Service
New to Livestream? Watch the tutorial.
Steven Robert Palmquist
Steven Robert Palmquist was born August 14th, 1950 in Columbia, MO and went home to be  with the Lord on March 25th, 2022 in his home in Richland, WA. 
Steve was born to Ruth (Hatfield) and Robert Palmquist. In 1953 his parents settled in Pullman,  WA. Living on the outskirts of town, he roamed the wheat fields streams nearby. Steve  demonstrated entrepreneurial and negotiating skills as a child. At 11 years old, he organized his  friends to make copper jewelry and started a paper route. In high school, Steve was president  of the Hunting and Fishing Club and regularly brought home pheasant for dinner. He was 14  when he bagged a deer with his bow. 
In 1966 Steve's family relocated to Richland, WA right before his junior year at Columbia High.  He met the love of his life Mary Hurst that year at church. After dating just a few weeks, he gave her a promise ring to let her know his intent to marry her someday. She would be going to WSU  in the fall and he followed her there the next year. 
They married in June 1971, and he graduated with a BSEE in 1972. He received a MSEE in  1973 from the University of Illinois. They moved to Boulder, CO along with their son, Aaron, born  that year to work for Bell Labs Denver. He moved on to work for Tektronix in Beaverton, OR.  Steve matured into a project manager and led his group to develop an innovative test and  measurement product named the DAS. At 33 years old with 4 small children at home, Steve left  Tektronix to start his own tech company, Integrated Measurement Systems known as IMS. Five  of his coworkers also quit their jobs to be a part of this venture. It was over six months before  the small team received their first paycheck, forging ahead while Steve raised the venture  capital. The little start up grew to a $20 million company and Steve sold it in 1988. He took the  family to Disney World to celebrate. 
Steve was recruited back to Tektronix as Engineering VP for the Color Printer Division. Under  his leadership, they developed award winning products. Steve retired from the corporate world  at age 49. Then he pursued his interest in the stock market. He developed his trading  techniques from his engineering background, statistics, backtesting and common sense. He  wrote two books, spoke at trading seminars and had a weekly newsletter. Steve did a weekly  live webinar for a time before Zoom existed. 
Steve learned to fly and owned a Cessna 172 for ten years. He enjoyed flying his plane around  the Pacific Northwest. He flew to the beach for lunches and circled the mountains. He had fun  taking his family and two beloved Bichons (Lily and Daisy) for airplane rides. He flew his  Cessna as far as Oklahoma and had over 800 flight hours. 
Of all his accomplishments, nothing compared to his family. Every summer the family spent time  at Twin Lakes where Steve had spent his summers as a kid. Later the grandkids renamed it  Grandpa's Lake. It was a delight for Steve to spend time there over the years with his family.  Pirate maps magically appeared to hunt for treasure, and sling shots were made from scratch.  He loved taking everyone skiing and tubing and would offer boat rides to anyone who wanted to  come. 
Steve really took to 3D printing. He had several different 3D printers and spent many hours  each week creating various toys for the grandchildren and solutions to things around the house.  There wasn't a stranger in ear shot of Steve that he would't strike up a conversation with. He  loved to learn people's stories. From the person working the ticket counter, to the staff waiting  on him at a restaurant, to the quiet group in an elevator, they all received Steve's smile and ice  breaker jokes. 
His four children became eight as each one married. He welcomed 13 grandchildren into the family. He loved all his children and grandchildren and did his best to teach them the wisdom  and life lessons he learned. In 2017, he packed up their home of 32 years in Lake Oswego, OR  and moved back to Richland, WA. Here he was able to get good use of his telescope and 
explore the Columbia River. Steve started taking piano lessons on Zoom, practicing two hours a  day, he was always learning something new.  
He taught his children to never give up. He was diagnosed with a stage 4 glioblastoma brain  tumor a year ago. He persevered to the end, living each day to the fullest: some times with  laughter some times with tears. But always with the hope that "My Redeemer lives." His family  surrounded him with their presence and love during this time. 
Steve is survived by his wife Mary, his son Aaron, his daughters Brenna Dramov, Anna Fontanes, and Liz Miller and their spouses, thirteen grandchildren and his brother David Eveleth.
Many years a ago when I started my own interest in the stock market .I attended my first Seminar with Steve as a keynote speaker. He was knowledgeable loved to trade and pass on his information to help others like myself just starting out trading.
RIP Bob Fitzgerald
Enjoyed so much getting to know your dear Steve better.
Blessings to you all during this time.
Love, The Brodericks
Steve was an inspiration to so many people and in so many ways. Having known Mary for years I realized this to some degree but as I attended his service via livestream today I realized so much more about him.
Thank you for the effort it took all of you Aaron, Mary and you family members who honored Steve in your memorial today. You showed so much honor to him.
May our Lord sustain and comfort each of you as you now.
Dear Mary and Families,
Palmquist Family, when I think of my childhood most of my memories involve Anna and therefore the entire Palmquist family. The joy I had being a part of your family will never be lost. I know the heartbreak, my dad passed in '06 and life has never been the same. Love and hugs to you all, you will always have a place in my heart ❤️
Mary and family,
I am so sorry at the loss of Steve. He was always an energetic person and exploring new ideas or skills. I am glad you can all be together at this time. Tell your stories sharing good times and others.
With many hugs and well wishes,
Nora
Dad, Love you so much! We are going to celebrate your life today! What a wonderful life you lived we miss you! Love, Liz
Steve was funny and kind and my very favorite uncle. I met him when I was about six years old when my family took a vacation to visit my mom's family in Richland Washington. He was dating my aunt Mary and he made silly faces and joked around with me. I had a big crush on him. I was so happy when I found out he was going to marry aunt Mary. He was an outstanding person and will be missed.