FIND AN OBITUARY
Service information is posted on our website only with approval from the family.
If you are seeking information not listed below, please contact us.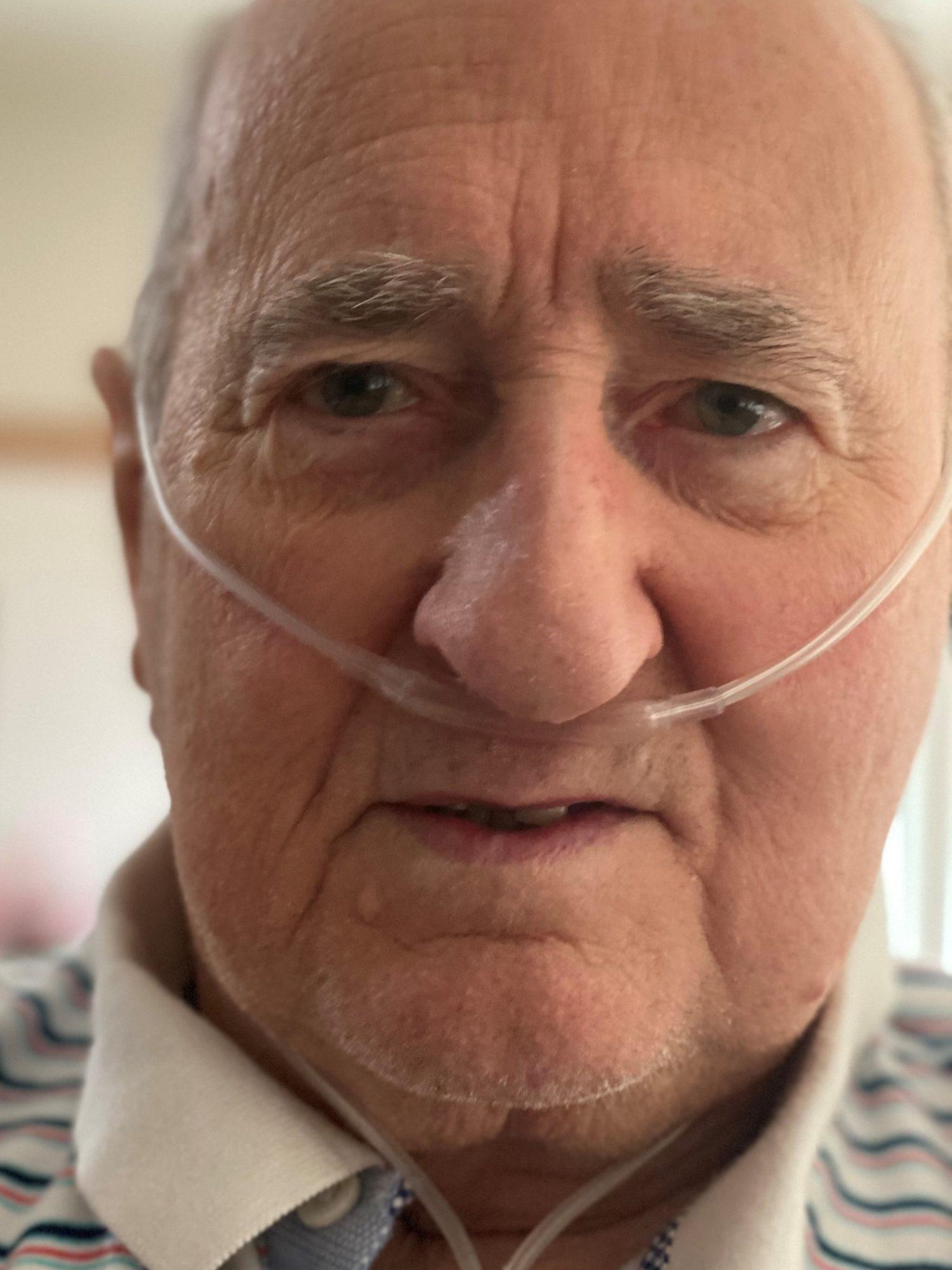 Vernon "Vern" L. Mindermann
08/07/1944 — 04/04/2022
From Richland, WA | Born in Spokane, WA
Watch Service
Watch Graveside Service
New to Livestream? Watch the tutorial.
Celebration of Life
Starts:
Fri, April 15, 2022, 12:00 pm
Location:
Einan's At Sunset Funeral Home
915 Bypass Highway Bldg. H Richland, WA 99352
Inurnment
Starts:
Fri, April 15, 2022, 1:00 pm
Location:
Sunset Gardens
915 Bypass Highway, Richland, WA 99352

Vernon "Vern" L. Mindermann
Vernon "Vern" Ludwig Mindermann passed away at his home on Monday, April 4, 2022 at the age of 77.
Vernon was born in Spokane, WA. on August 8, 1944. He spent his childhood in the area and graduated from Rogers High School in 1963.
Vernon's proudest moments were his marriage, the birth of his children and the birth of his grandchildren. Any chance he had he spent it with family and friends. Family was very high on his priorities.
In 1980, Vernon bought Zips restaurant on Lee Blvd in Richland WA. Purchasing and operating the restaurant was another of his great accomplishments.
Vernon is survived by Rosemarie Mindermann, Kane Mindermann, Bryon Mindermann, James Clifford, Clayton Clifford, Brendan Clifford, Angela Clifford, Tami Mindermann, Kayden Mindermann, Brooklyn Mindermann and Kathy Rojan.
Vernon is preceded in death by Edwin L. Mindermann, Delvin Mindermann, Evelyn Mindermann, Marilyn Mindermann, Edwin Mindermann and Loren Mindermann.
A Celebration of Life will be held on Friday, April 15, 2022 at 12:00 pm at Einan's at Sunset, 915 Bypass Hwy, Richland, WA 99352.  Inurnment immediately following at Sunset Memorial Gardens.
I worked for Vern at zips in the mid 80 s and loved him. My brother worked also for him. He was a great person and will be missed
''We made it this far – stay positive- January could say if the whole year is ready ''
Last text from Vern .
I lost good friend and I also called him dad, who can shared all my pictures of flowers, snow and dogs.
We all going to miss you.
Words can't say how much you meant me old friend. Vern hired me at Cubbys in Spokane in 1967. We were friends ever since. My heart breaks for the family as well as myself. We will all be together in heaven someday. Until then R.I.P.
I'm sorry for your loss Byron and Kane. Your father had a special place in my heart, we were good friends for many years. I hope he is drawing aces at a poker table somewhere in the afterlife. Vern will be missed by many. My deepest condolences to your family.
I'm already missing all the "dings" from messenger but I know you're in a better place. You have touched so many souls, including mine. RIP my friend. See you on the other side. Never forget… when I get there, it's on for another ice cream cone competition!
You will be missed cousin Vern! I so enjoyed all our communication through Facebook in these last few years, actually getting to know you in our later years. Even though you went to the same high school and lived kitty corner across the street from Grandma Mindermann, the age difference meant we did not really spend much time together. Thanks for reaching out!
Vern hired me for my very first job 21 years ago at Zips in Richland. In 2002 all three generations of my family were under his payroll at the very same time. While I hated the smell of my clothes from the fryers after a shift, I loved the fun, memories and friendships I had built under that roof. Vern was special because not only did he help instill work ethic for me, he also provided a family style environment within his establishment. He was kind and patient. He had a great smile and laugh. I have always and will continue to cherish the memories I built in those four walls. Thank you Vern! You will be missed by many. My deepest condolences to the Mindermann family.
Vern I'm gonna miss you! We had this conversation recently but I hope you know just how much you meant to me ! I will always hold you dear to my heart and forever be grateful for your friendship , all you taught me , all your advice as well as all the love you showed me and my family ! You were such a big part of my life and a second father to me ! I have so many memories with you that I will always cherish! Thank you for always having faith in me and always having my back even through the rough times in my life ! I was thinking about you lastnight and realized it has been 33 years ago I started working for you ! 33 years you have been part of my life ! I miss all the fun we used to have at work for so many years ! I miss are over night trips to the casino together ! I'm gonna miss our late night talks and I'm gonna miss having you there to call when I needed some advice ! I will never forget you Vern ! I love you always ! Until I'm sitting beside you and Loren at that table like the old days Fly High my friend
I was so heartbroken to hear of Vern's passing. I've kept in touch with him over the past 45+ years. He first hired me in 1973 at Bimbo's in Spokane and we've been friends ever since. He was a mentor, a listening ear, but most importantly, a friend. I will miss that laugh. I will miss his daily posts. Say hello to Johnny and Gary for me. Love you Vern.
Vern, I'm going to miss all your cute and funny Facebook posts. Appreciated all your nice comments and shares.
Gonna Miss our late night chats, and funny messages back and forth. You were like a 3rd Dad always looked and helped me out back when I needed it. Trained me to be a great worker and manager. I wouldn't be what I am todaywithout the help and knowledge that you shared with me over the years. Love you forever Big Vern.
I will Love you always Big Brother. ❤️
Bryon so sorry for your loss. It has been years since I've seen you but I think of you often. My sympathy to you and your family
Vern was a special man and great boss. I loved his sense of humor and will always remember him with fondness.
May the happy memories comfort you in you time of sorrow.