FIND AN OBITUARY
Service information is posted on our website only with approval from the family.
If you are seeking information not listed below, please contact us.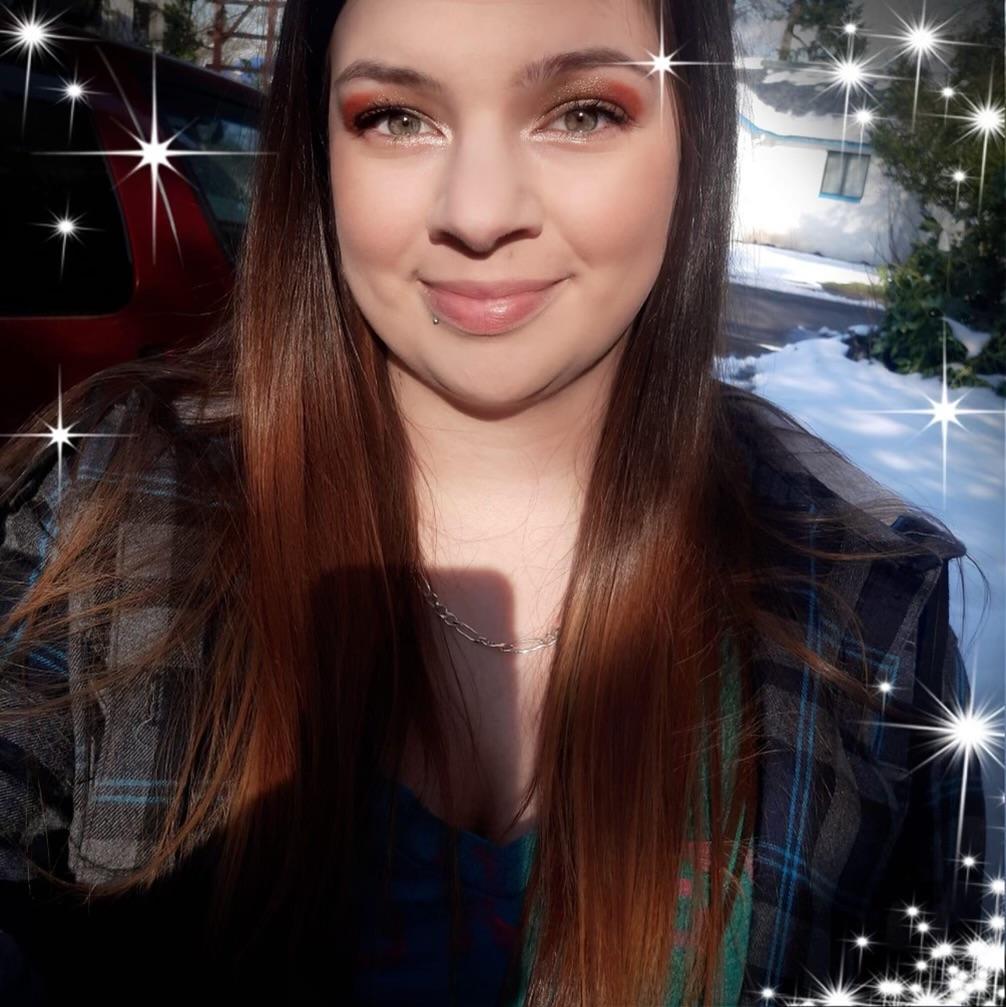 Chelsea Anne Gardner
03/02/1996 — 05/19/2022
Chelsea Anne Gardner
My Angel Baby
Chelsea Anne Gardner was born at 12:06 pm March 2, 1996. It was raining until she was born, then the beautiful sun came out. Chelsea was the sweetest baby and little girl. She loved animals, to tell stories and she became very artistic.  
Chelsea loved her family. In her early years and all through her life, she spent quite a bit of time with her cousin Domanique, who was just 4 months older than her. They had such a special, close bond and so much fun together. They'd dress up in big puffy dresses and dance and dance. They had such great imaginations!!
A few memories of Chelsea when she was about 2… Chelsea's first favorite movie was "The Wizard of Oz". She'd say, I watch Boz mommy, I watch Boz.  She watched it over and over. She had ruby red sparkly shoes for a few seasons. Chelsea's first petting zoo, she went around and kissed every single animal. She got her first puppy at age 2, Shady, who became her faithful companion for 12 years. Once, on the long drive from Grandma Bonnie and Grandpa Ken's, I taught her to sing, "You are My Sunshine." Such a sweet sound.
When Chelsea was 5, we started a daycare where she was the "Queen Bee." We had 6 years of endless fun with the children of friends, relatives, and neighbors, playing school, water games, forts, house, so many things, so much fun. 
As a teen and young adult, she focused on family and friends that needed help. She was there to encourage and give everything she had. If Chelsea had a friend that was struggling, she would do things like stock up on encouraging cards and send one sometimes daily. She was incredibly loyal and trustworthy to those she loved. If you confided in Chelsea, you could trust her. She was very careful with her words as well as respectful and kind. She had a great respect for her elders. In the circle of people Chelsea associated with as a teen, she looked out for children and elderly. She stood by her friend's elderly, ill mother, cared for her, and was a dear friend to her, until her last breath.
One of my proudest moments of Chelsea was when she had gotten into some trouble, she took complete responsibility for her actions and then worked very hard to turn her life around for the better. After that, she moved from Washington down to Roseburg Oregon with me to learn how to run our restaurant we had purchased. She had such a sweet way with the customers, a genuine kindness! All the customers just loved her! The restaurant was destroyed 5 months later by a car crashing into it. The contractor we had, seemed to need help. Chelsea offered to help and this is when she learned that she loved carpentry! She picked it up very quickly and the contractor was so happy to have her! She helped all the way through the whole reconstruction of our family restaurant. When we opened back up for business, Chelsea continued with the carpentry and also worked at the restaurant. It was so great to see her excitement and joy of carpentry!
 It was so exciting when Chelsea got her driver's license, then worked, saved and searched for the perfect car. It was so fun to see her so excited about her first car she worked so hard for. She took meticulous care of her car. She put cute chamo car seat covers on it, she'd keep it clean and waxed and she even changed her own oil. Anything that needed to be fixed on it, she'd either figure it out on her own or consult Darrell about it and they would fix it together. She was so eager to learn. 
Another thing Chelsea did that was really cute is the way she took care of her dog or other people's dogs she took in. She made sure they had a nice bed, chew toys, good food, take them for outings, to the river, and she would even buy them cute little clothes. 
Eventually, Chelsea decided she wanted to move back to Washington to be with her friends and family and she planned to join the carpenter's union.
After Chelsea moved back to Washington, she got a job and eventually got her own place. She was so proud of her home. She had it so organized with all her tools, art supplies, and all her special things. This is where she got into gardening for the first time. She built little planter boxes that she then started seeds in. She was growing carrots, sunflowers, other things, and her favorite of all, strawberries. She had many strawberry plants growing. She also started collecting wooden boxes she would burn designs or phrases on them. She built an adorable little bench from pallets as well as a platform bed that turned out so beautiful. 
Chelsea was such a genuine, gentle, real, kind, incredibly unique soul. She had the biggest, sweetest heart. She had such an enormous heart and love for everyone, such a deep, deep love. She was so beautiful in so many ways. 
Chelsea went home to heaven, Thursday, May 19 at 6:34pm. Chelsea believed in God. I believe she is alive and beaming in heaven with her family and furry friends. We cannot wait to be with her, and Ken and all of our loved ones that have passed before us, but until then, let us love God and love others with all of our hearts. I love you Chelsea, my angel baby. We miss you so much!
Love Mom
Private services to be held