FIND AN OBITUARY
Service information is posted on our website only with approval from the family.
If you are seeking information not listed below, please contact us.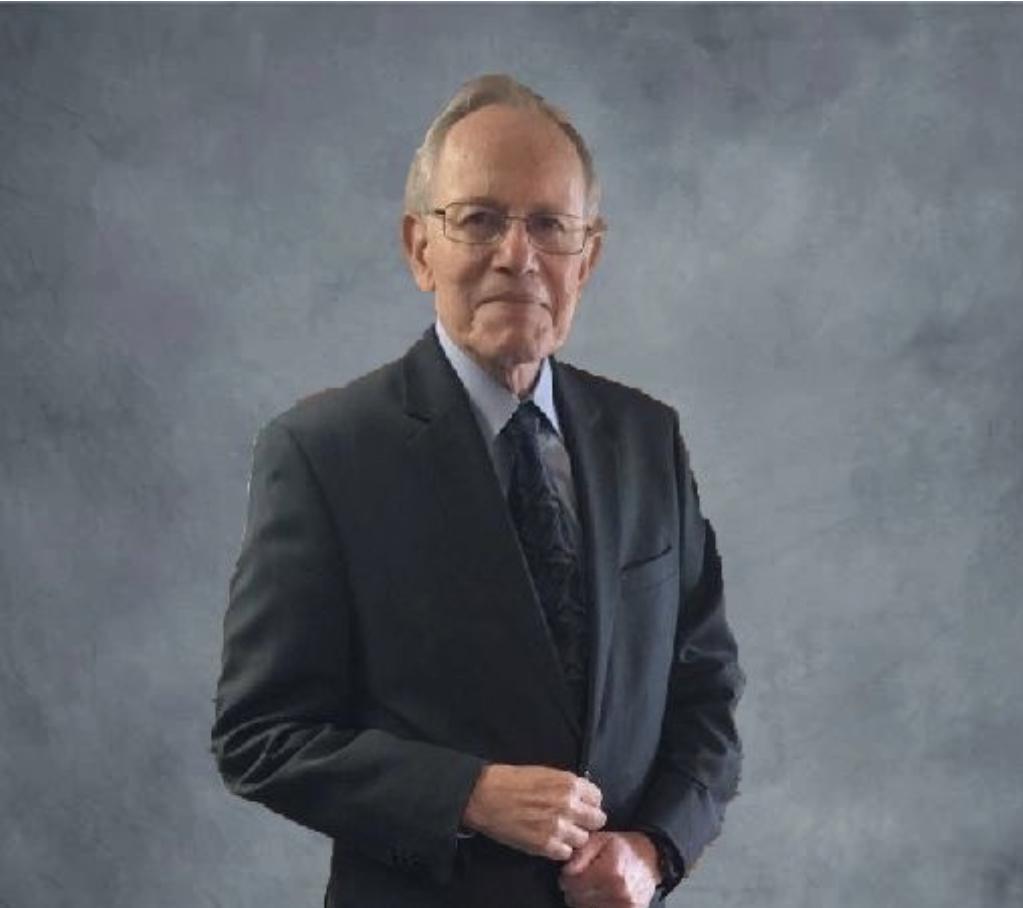 Robert B. Gelman
12/12/1938 — 06/03/2022
From Greensburg, PA | Born in Bronx, NY
Watch Graveside Service
New to Livestream? Watch the tutorial.
interment
Starts:
Fri, June 10, 2022, 9:00 am
Robert B. Gelman
Robert B. Gelman, 83, of Greensburg, passed away Friday, June 3, 2022. He was born Dec. 12, 1938, in Bronx, N.Y., raised in Lorain, Ohio, and received his college degrees from Carnegie Tech (now Carnegie Mellon) and the University of Pittsburgh. His career included positions in the chemical industry, the electronic manufacturing industry and the defense nuclear industry.
He is survived by his wife of 61 years, Ann; two wonderful children, Joel (Connie) Gelman, of Paradise, Pa., and Lisa (Cory) VanWinkle, of Richland, WA.; and seven grandchildren, Jessika (John Raymond) Salinas, Jordan Gelman, Kylie (Dylan) Long, Caitlyn (Brandon) Foy, Courtney (Nathan) Perry, Jada Rose VanWinkle and Frankie KayAnna VanWinkle. In addition, Bob had six great-grandchildren. He is also survived by his sister, Marilyn (Stephen) Strahl, of Scottsdale, AR.
A graveside service was conducted by Rabbi Emerita Sara Rae Perman, of Greensburg, at Sunset Gardens Cemetery in Richland, WA. Bob was a member of Temple Sinai, of Pittsburgh, as well as synagogues in Greensburg, Richland, WA, and Lorain, Ohio.
In lieu of flowers, contributions may be made to one's favorite charity in memory of Bob. For online condolences and information, please visit www.kepplegraft.com.
Lisa and family,
I am so sorry to read of your loss. I pray for the comfort and peace of the Lord to surround you during this time.
Ann, I'm so sorry for your loss. His work and family life inspired many. I enjoyed working with you and getting to know Bob a little bit. You had many years together and May your children and grandchildren give you great comfort. If you want to catch up on our lives you can email me at Diana.Redetzke @gmail.com. I now live in Seattle to be closer to my son.
Take care
Bob was a steadfast and honored member of our Saturday morning minyan at Temple Sinai, Pittsburgh, PA. We especially remember his excellent reading and d'var Torah for his second bar mitzvah. He is missed.
Bob was an active member of our Saturday morning minyan at Temple Sinai. He will be missed.
May his memory be a blessing
Dear Gelman family,
I am so sorry for your loss.
May Bob's memory be for a blessing forever.
Wishing you peace and comfort.
No one can prepare you for a loss this big. Losing you has been the hardest thing i've ever been through. You never quite realize what you've got until it's gone. Poppy, you always made me feel so strong and capable. I could always count on you to be so proud of me no matter how small my accomplishment was. You made everyone around you feel so loved. You loved me for who I was and never once made me feel like i needed to change myself. You will always have a special place in my heart and i will carry you with me throughout the rest of my life. I love you so much Poppy. I really hope we are reunited one day so i can tell you about everything you didn't get to witness while here with us. I'll love you and miss you forever. Love always, Jada Rose🌹❤️
Poppy, my heart is absolutely broken that you are gone.. I'm so thankful for all you have done for me throughout the years and for always being such a constant in my life. I hope you know how much I love you. I will never forget our memories and will hold onto them forever. I love you so much Poppy.
Rest easy.
Love always, Your Kylie Mo
Our hearts were not ready to let you go Poppy, but one thing is certain your legacy and all our special memories will live forever in our hearts. Thank you for being such a huge influence in my life and for loving me the way that you did. I will miss you and think of you every day.
Love Always, Jessa ❤️
Thank you for loving us as much as you did. My Dad taught us to be the best version of ourselves. He was the best Poppy there ever was. He loved his wife, children, and grandchildren so much. As well as those who he connected with through life.
I miss him so much already, and it will definitely be a long process to learn to live with the void I have in my heart and my life now. I wasn't ready to lose him, but so glad he's not hurting or suffering.
Our lives will never be the same without our beloved Poppy. I will hold all my special memories close in my heart and will always strive to make him proud.
Best.
Poppy.
Ever.
Love you forever Dad!
Love,
Your 'Daught'💜