FIND AN OBITUARY
Service information is posted on our website only with approval from the family.
If you are seeking information not listed below, please contact us.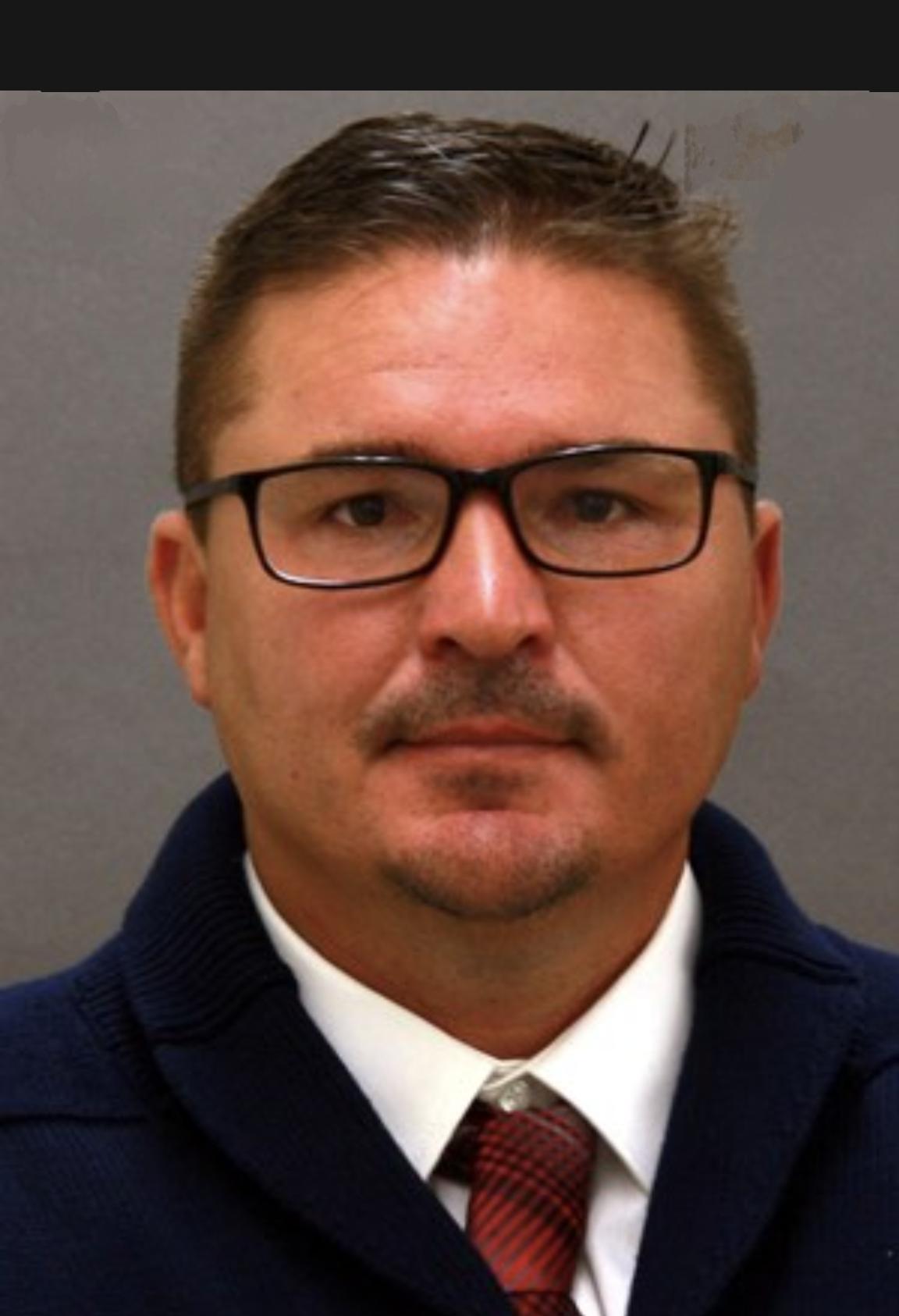 Chad Alyn Bodnar
09/01/1977 — 07/18/2022
From Richland, WA | Born in Renton, WA
Watch Service
New to Livestream? Watch the tutorial.
Celebration of Life
Starts:
Tue, August 9, 2022, 3:00 pm
Ends:
Tue, August 9, 2022, 5:00 pm
Chad Alyn Bodnar
Chad Alyn Bodnar, 44 of Richland, WA passed on July 18, 2022 in Richland, WA. Chad was born on September 1, 1977 in Renton, WA. He lived most of his life in Tri Cities and was a Technical Director for the Three Rivers Soccer Club.
Chad was raised in Pasco, WA.  As a child he had participated in endless amounts of sports.  You could find him following his dad around, as the ball boy on the football field, baseball field and wrestling mats.  He also played soccer as a child.
He worked hard academically and held a high GPA in Jr. High and High School. He competed in soccer, baseball, wrestling, football and on the Olympic Developmental Soccer Team. In high school he was a 4 year varsity letterman in 3 sports playing Football, Wrestling and Soccer all 4 years.  In his free time Chad loved being in the outdoors.  He especially loved fishing and hunting.
He earned a full ride soccer scholarship to University of WI Greenbay for 4 years.  He then finished his degree at WSU Tri Cities.  He earned a humanities degree from WSU in 2003.
Despite all of Chads many accomplishments his greatest gifts were his twin daughters – Jaxi Dawn and Brodi Lyn Bodnar.  He would often call them his 'Home Team' and loved having special dinner dates, taking road trips to Western WA, swimming and of course sharing the love of sports.  Their family dog Rocky brought them laughter and joy as well as many rescue missions when he wondered off.  Chad loved family time.  Anytime Chad was surrounded by family he was always the center of attention cracking jokes.  He was known as the Uncle who brought all the fun.  One of his favorite pastimes was playing card games and dominoes.
He has a USSF A license as well as an NSCAA Premier Diploma.
Chad received Midwest Collegiate Conference accolades twice.  He was a 3 year team captain who was named MVP after the 1998 season.  He played professionally with the Stanislaus United Cruisers USSL League in California, as well as the Yakima Reds in the PDL League in Washington after his eligibility expired.  He rose to prominence at Walla Walla Community College, where the Warriors women were a strong force during his adolescence, earning nine East Division crowns and three NWAC Championships while going 210-15-11 from 2003 to 2013.  In late 2013, Chad became the head coach of Eastern Washington.
Chad was voted Big Sky Coach of the Year in 2019 and also coached with the Boise Capitals and the Pasco High School boys, where he led the Bulldogs to the state championship game in 2005
He played for the Stanislaus United Cruisers (USL) and the Yakima Reds in the USL PDL.
Chad was the assistant coach with Walla Walla Community Colleges women's program during the 2001 season when the Warriors were NWAACC Tournament Finalist. He was also the head coach of the Idaho Olympic Development program, where he organized and ran training sessions and coaching seminars.
Chad was the son of the late Robert Bodnar and is survived by his mother Karen (Mike) Salazar. Chad is survived by the loves of his life; his twin daughters Jaxi and Brodi Bodnar; his three sisters Desiree (Mike) Diaz; Chandra (Joe) Gonzales; Bobbi Jo (Zachery) Eslick; his beautiful nieces and nephews, Christopher (Alissa), Joseph, Tessa, Wyatt, Olivia and Grace. Chad was preceded in death by his nephew Jerymiah. Uncle Randy (Terri) Bodnar, Uncle Jeff (Sandra) Bodnar, Aunt Claudia (Bruce) Barham.
Donations will be directly donated to Chads daughters' college funds, please Venmo:  @jaxiandbrodi
We would like for you to join us in celebrating the life of Chad, Tuesday, August 9, 2022 at 3:00 pm at Events at Sunset, located at 915 ByPass Hwy in Richland, WA.
Chad and I were freshmen at the University of Wisconsin – Green Bay. I spent a very turbulent year at UWGB, struggling to settle in after travelling over from England to play "soccer". Chad was always supportive, friendly and a fearsome teammate- although I could not keep up with his levels of fitness! We had a blast on campus – it was the same year the Packers won the Super Bowl. Such stories! To this day I still re-tell those stories from my year in Green Bay!
I'm so heartsore to hear of his passing, and I my thoughts are with the family during this difficult time.
I had the great pleasure of attending a couple coaching courses with Chad. One in Cali and the other in Denver. We instantly connected and it began a friendship that has spanned over 10 years now. Great memories both on and off the field, especially the 75 people we crammed in his dorm room when we held that TOGA party at UCSF. I still have the pics to prove it. 🙂
Your daughters are beautiful Chad – May you rest in sweet blissful peace. Until we meet again my friend. Keep kicking ass and smiling!
The prayers of our family go out to your family in this very difficult time. I value the time I was able to have Chad in my life very much.
Thank you for sharing Chad's obituary; like many, I was saddened and surprised to hear of his passing. Reading of Chad's many accomplishments and accolades however did not surprise me as I was fortunate to have Chad in one of my senior English classes at PHS where he was not only a great athlete but also a very good student. Even though his senior year in high school was a number of years ago I still remember a personal narrative Chad wrote, a heartfelt essay describing and complimenting his father and sister. Chad will be missed by so many.