FIND AN OBITUARY
Service information is posted on our website only with approval from the family.
If you are seeking information not listed below, please contact us.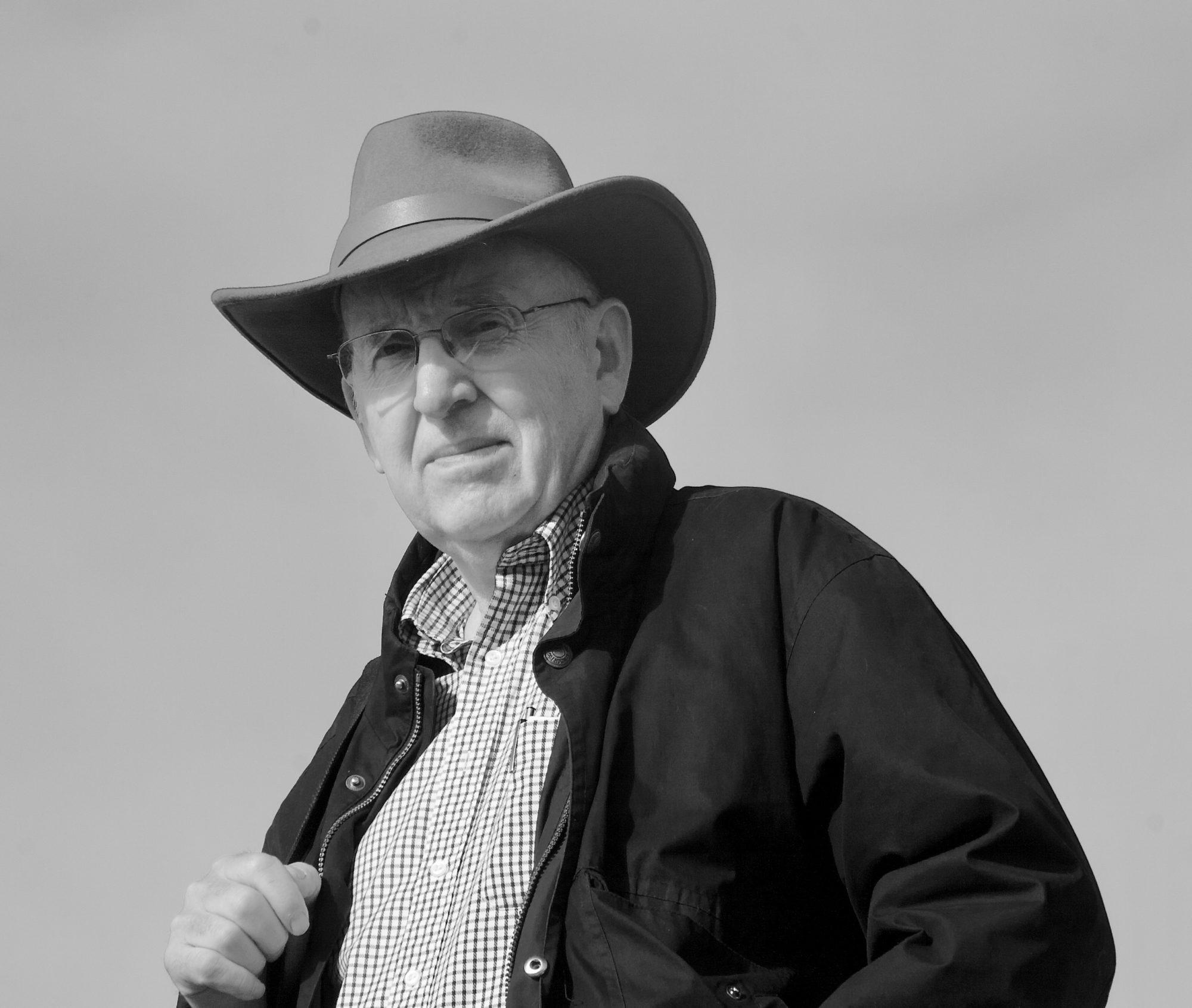 Courtney "Court" Robert Hann
06/11/1943 — 07/09/2022
From Richland, WA | Born in Rapid City, SD
Courtney "Court" Robert Hann
Courtney "Court" Robert Hann, age 79 of Richland, WA died July 9, 2022 from complications of a fall and resulting surgery. He was born June 11, 1943 in Rapid City, SD to Matt and Etta Hann and was raised in Buffalo, SD. A younger brother, Alan, was added to the family in 1946.
He went to school in Buffalo where he made several lifelong friends including Leonard Licking, Merton Clarkson, Don Gullickson, Mona Nussbaum and Shirley Mackey. In school he played football, acted in plays, helped direct the composing of the yearbook, and was president of his class and gave the Valedictorian address at graduation. During the summer months he worked on several ranches and helped his parents run the Hann Hotel. Later on he spent two years working for the state on the construction of US Highway 85. He went to South Dakota School of Mines and Technology where he graduated with a degree in Metallurgical Engineering in May 1965. Court accepted a job offer from Battelle Memorial Institute at their Richland, WA location. On August 28, 1965 he was married to Burdette "Rusty" LeRoy in Buffalo. They made their home in Richland where they self-built a house along the Yakima River which was his pride and joy. He enjoyed the constant struggle with Mother Nature showing how he could use the river water and create an oasis in which to live. He partnered with a couple of investors to buy raw land further up along the Yakima to develop into larger plots for homes which a view and a taste of country living. Over a period of 15-20, years they sold all the properties and were able to successfully close the partnership. His work with the new owners developed into more friends.
Work at Battelle was also rewarding, especially when he assumed management duties and could work with his employees to see how using their strengths they could thrive in the corporate world. He made several trips to Norway and Europe on business making new friends and expanding his own horizons. When a former employee asked him to join Flow Industries in the Seattle area he looked into their business plan and felt he could make a contribution developing future employees and technology. However, shortly after joining the company he suffered a brain aneurysm which incapacitated him for a lengthy period and he ended that venture. A letter from one whom he helped stated Court had the gift of being intellectually interested in the other person's problem and would lead you down the path to where you felt you had solved the problem and had the pride of the accomplishment.
He enjoyed traveling which they did in several motor homes throughout the USA, skeet shooting and hunting. When he was younger, reading and serious visiting with people he wanted to truly know.
He is survived by his wife, Rusty of Richland, brother, Alan (Mary Kay) of Santa Fe, niece, Jennie Hann of Baltimore, several cousins and a host of friends. He was predeceased by his parents, Rusty's parents and her sister, Klee Erickson.
Summing up his life in a few words would be an honest, humble, and intelligent and caring man and a life well lived.
A memorial gathering will be held at a future date.
Courtney was a brother beyond comparison. We grew up in a small town in NW South Dakota in the 1940's and 1950's where our mother would shoo us out of the house when we were 5 and older and expected us to be back home when the sunset. Any organized playing we did was a result of our own organization–who ever had a mitt, bat or baseball was chosen to make up the rules and choose sides for a team of sorts. Any large empty lot became the field. Parents were oblivious of our spats or problems which were ours, not theirs, and it was up to us to solve. Even then Court was a level headed individual whose words carried the day. He was my strongest supporter in all that I tried to do throughout those years and on into my adult life. We had a tradition of talking on the phone each Sunday for two hours about life, problems, successes and whatever else came up, knowing that what was said remained between the two of us. As I look back I find he was my counselor and advisor over my life. What a gift to be given. I have memories from age four on that are treasured and know he felt the same. Even through his last months were overwhelming he stayed optimistic he would be able to overcome what life had dealt him. A man for all seasons. May he Rest In Peace. Love, Alan
Court was so much fun to work with over the 10 years I had at PNNL. Every thing we started was a very big success he had tremendous insight into the situation and the people involved. I learned a great deal from those experiences and enjoyed his association very much.
Court was a wonderful supporter during my early days at PNNL and beyond. We kept in touch for awhile after he left. So sorry we hadn't interacted more recently. My deep condolences to his family.
Rusty we were deeply saddened to hear of Courts passing. A kind gentle and caring man.
The world was blessed to have him in it.
Court was my first boss after college and made an enormous difference in my life. I'd had a tough year before coming to work for him and he helped me get my life back together.
After he left to go to Flow we would only see each other occasionally but he always had encouraging thoughts to share. The life summary statement above is perfect description of a good man.