FIND AN OBITUARY
Service information is posted on our website only with approval from the family.
If you are seeking information not listed below, please contact us.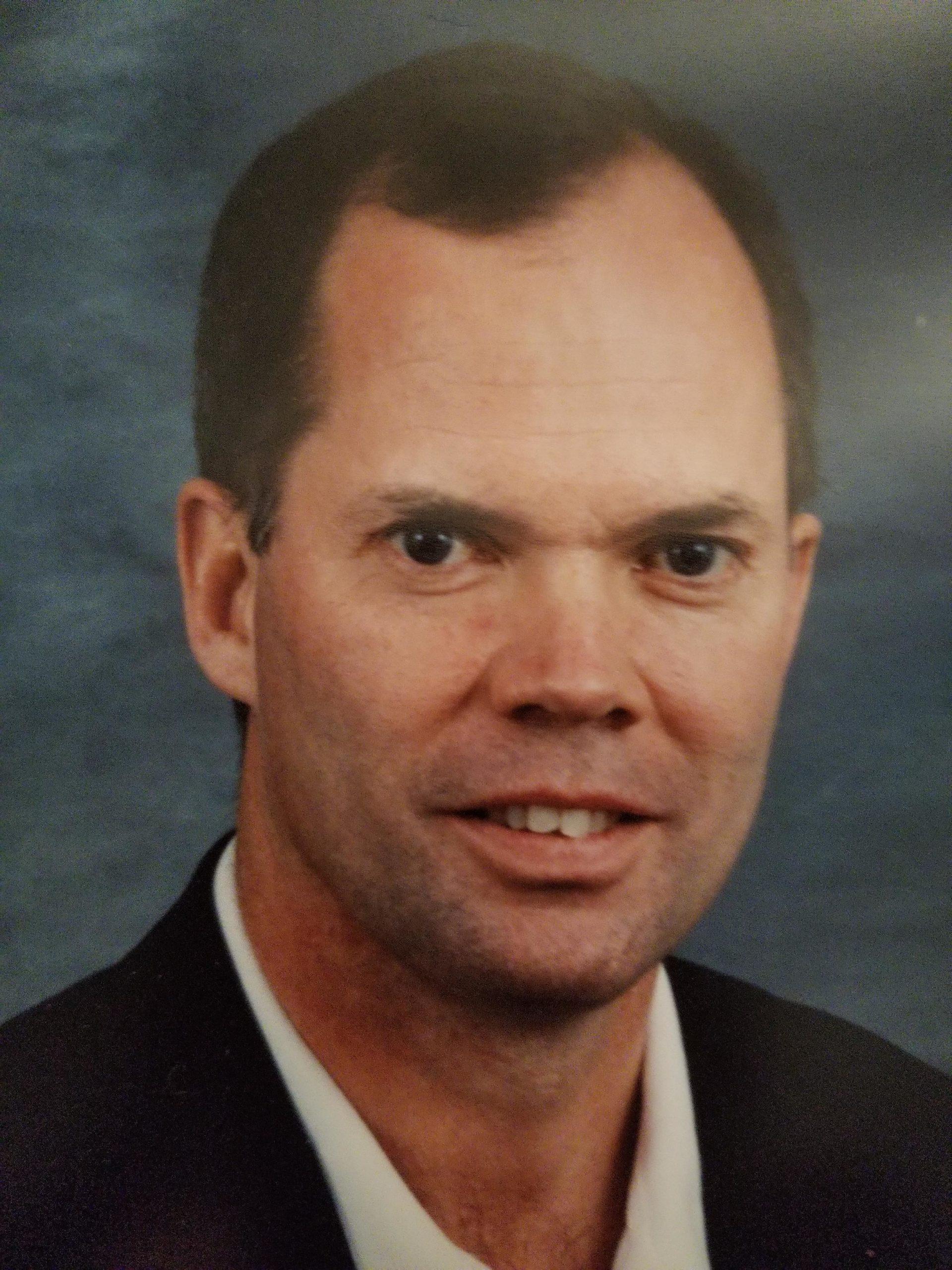 Richard Alan McCartney
08/22/1951 — 07/13/2022
From Richland, WA | Born in Portland, OR
Richard Alan McCartney
Richard "Dick" McCartney passed away on July 13, 2022. Born August 22, 1951, he was raised in the Maywood Park/Parkrose neighborhoods of Portland, Oregon, with six siblings and many close friends. It was a time in his life he told stories of nearly every day. As a child Dick fell in love with reading and developed a passion for learning. With family and friends, he spent a considerable amount of time on the Columbia River boating, water skiing and fishing.
As a teen, Dick discovered old time country bluegrass music, and developed incredible talent that he would not only use to woo his wife into marriage, but share with hundreds of people across decades. He was a cowboy at heart who taught himself to play multiple instruments, although would openly claim his singing voice was nothing worth hearing. He loved country, blues, bluegrass, rock and folk genres and favored the acoustic guitar, 5-string banjo and harmonica. This love of music fulfilled him the rest of his life.
Dick went to the University of Oregon for his undergraduate degree, where he studied medicine. He was dubbed "The Teacher" by friends because he was always willing to help others with their studies. After earning his undergraduate degree in just three years, Dick attended medical school at the University of Oregon Health Sciences Center in Portland. While training at the hospital, he was introduced to Holly, his wife of 47 years. They quickly fell in love and were married on March 15th, 1975. They had their son Robert Alan in 1976.
Dick and Holly then moved to Bakersfield, California, where he finished his residency program, and Katherine Susan and Mary Colleen were born. Not loving the city life, or maybe just missing life on the Columbia River, the McCartneys moved to Grand Coulee, Washington, where Dick worked as a surgeon and Jennifer Lee was born. Still looking for the perfect place to settle down, the McCartneys moved to Richland, Washington, in 1983. Dick went to work as a surgeon in the Tri-Cities and surrounding area. Their youngest daughter, Julia Ann, was born in 1985. For decades, Dick practiced medicine primarily in Richland and operated his private practice in general and vascular surgery. Dick served as the Chief of Staff at Kadlec Medical Center, and was President of the Benton Franklin County Medical Society. He was known for his compassionate bedside manner.
Dick had many hobbies. At a young age, he learned how to fix cars and drove a VW bug with his brothers. A pride and joy for him included owning and caring for a 1915 Model T Ford, and building a 1927 Speedster that he would drive through local parades and on vacations as a member of the Tri-Cities Model T Club.
He was an avid handball player with a spin serve that was envied by many. Dick competed with friends and as a team with his son over many decades. He participated as a member of the United States Handball Association.
Dick always took the time to be involved with the hobbies and interests of his children, whatever they might be. When his daughters danced ballet, tap and jazz, he was sure to learn how to do the funky chicken and also teach them the curly shuffle. He loved the outdoors, camping and fishing, and tied beautiful flies to catch salmon and trout. Dick hunted duck and deer with his son and the family's childhood dog Sadie Brown. He played the blues on the harmonica with his dog Copper as she sang along with him.
Dick could make you laugh in a heartbeat, and found humor in many things. He could bring a smile to your face when you least expected it.
Whether at work or play, Dick was an incredibly giving man. He was always willing to help others and took great pride in providing for his wife and children.
Dick is survived by his wife Holly, son Robert and daughter-in-law Katie, daughter Katy, daughter Mary and son-in-law Travis, daughter Jenny and son-in-law Lance, daughter Julie and son-in-law Chris, as well as 12 grandchildren, including: Rose, Abigail, ʻAilani, Amber, Nathan, Logan, Malina, Ethan, Ka`enakai, Hailey, Allie and Kayla. He is also survived by his twin brother Bob, sister Mary Jo, and brothers Mike and Bill.
He was preceded in death by his parents Frances and Josephine, brother Tom, and sister Colleen.
He will be missed very much.
I extend my deepest sympathies to Dr. Dick's family. He left us all way too soon. I always enjoyed his company. It was fun to be around his intellect and listen to what he had to say. I especially enjoyed playing golf with him. It was never a dull round of golf with Dr. Dick! Patrick Ford
Dick had a generous spirit, competitive athleticism, and an educated critique on any subject.RIP
Richard, may you rest in peace. You were truly a gifted surgeon who helped many people. From the "Battlefields" of Bakersfield to the more serene Tricities your expertise and skill in major trauma surgery was unsurpassed. My deepest sympathies to Holly and your children.
I remember the time we set up a stuffed rabbit as a new patient on Sugical floor. We made up a chart and everything. First Dr McCartney reviewd the chart and was looking at the chart and speaking to Mr Hare as he walked in the room. I was the nurse he picked to go with him. I was a bit scared he would be mad, but when he looked up, he just grinned! He laughed and said we got him good! I guess we had to much time on night shift that night!