FIND AN OBITUARY
Service information is posted on our website only with approval from the family.
If you are seeking information not listed below, please contact us.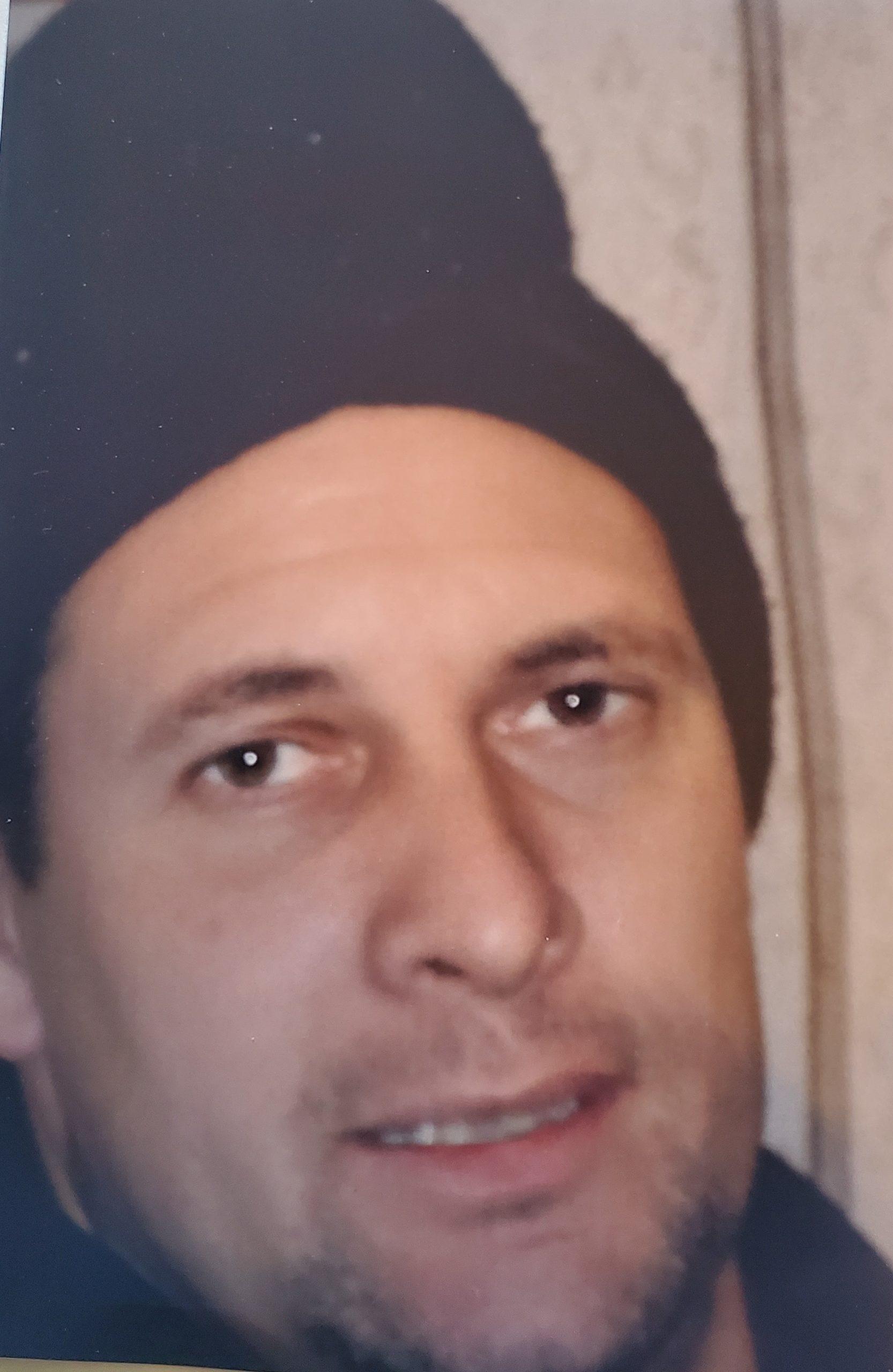 Robert Wesley Walters
05/26/1971 — 07/29/2022
From Pasco, WA | Born in Kennewick, WA
CANCELLED // Celebration of Life
Starts:
Mon, August 22, 2022, 2:00 pm
Ends:
Mon, August 22, 2022, 5:00 pm
Robert Wesley Walters
Robert Wesley Walters, 51 of Pasco, WA passed away on July 29, 2022 at Kadlec Regional Medical Center. He was born at Kennewick General Hospital on May 26, 1971 and lived in the Tri-City area his whole life and 29 years of it in Pasco.
He was a master of many trades, the most recent, was being a co-owner of BulletProof Sandblasting and Powder Coating.
Robert was the last child born out of the five boys. He played Little League Baseball and was the star of the team or the MVP. Unfortunately Robert injured his shoulder and the injury he sustained would not allow him to continue playing the sport he loved.
Amongst the birth of his children another proud moment for Robert was graduating from Walla Walla Community College with his high school diploma.
Robert didn't always make the best choices, but he had a heart of gold and would never turn anyone away that needed help.
Robert is survived by his mother Claudine Walter, his brothers, Vern Walters, Rex Walters, Danny Walters and John Walters. He is also survived his children, Rebecca and Tristen Walters and many more whom he called family. He was preceded in death by his father, James Earl Dean Walters and his uncle, J.D. Kitchen.
We would like you to join us for a Celebration of Life on Monday, August 22, 2022 at 2:00 pm at Events at Sunset, 915 ByPass Highway in Richland, WA. If any family and friends would like to send flowers, please send them to Events at Sunset.
RIP friend. ill see you in heaven.
I know it's been a while since the man I called my brother has passed, I still can't believe he's gone and I'm not sure I can put into where what id like to say. Robert and I met in 2003. From the minute we met we were laughing at something. We could be neck deep in a world of shit and one of us, usually me, would say something that would set us to laughing like school boys. I don't think that in the time we knew each other that we disagreed on anything. Probably because we had a unspoken brotherhood pact between us, it didn't really matter what the other one did, no matter what, wed work it out and figure it out later. We undoubtedly had each other's back and always cared about each other no matter where we were at. I got thrown in prison and Robert went to my house and got all of my possessions. And I mean ALL. The story goes that he picked up a little piece of scrap metal and told someone to throw it in the truck and they asked him about it being garbage and Robert told them, that it may be but it's Dave's and he'll have it when he gets home. There's no way to fill the hole I have in my heart from the loss of him passing away. I can only hope that he can see me from where he's at and knows that I still love him and will catch up to him pretty soon. Love you brother.
One word to describe Robert is
"SOLID" I've never known anyone as solid as my friend of 36 years. He had my back on several occasions and I'll never forget him. If you were in his circle you were truly blessed. I'll see ya when I see ya brother.. db
Robert was a great guy he definitely never turned his back not on my son or I anyway
Thank you Robert, for giving us your time and love in life. May you find happiness and joy in the afterlife. We will always love you and have you in our hearts.
Robert's Celebration of Life has been moved to Canyon Lakes Clubhouse 3700 Canyon Lakes Drive Kennewick, WA on August 22, 2022 at 4:00pm. Please join us there.