FIND AN OBITUARY
Service information is posted on our website only with approval from the family.
If you are seeking information not listed below, please contact us.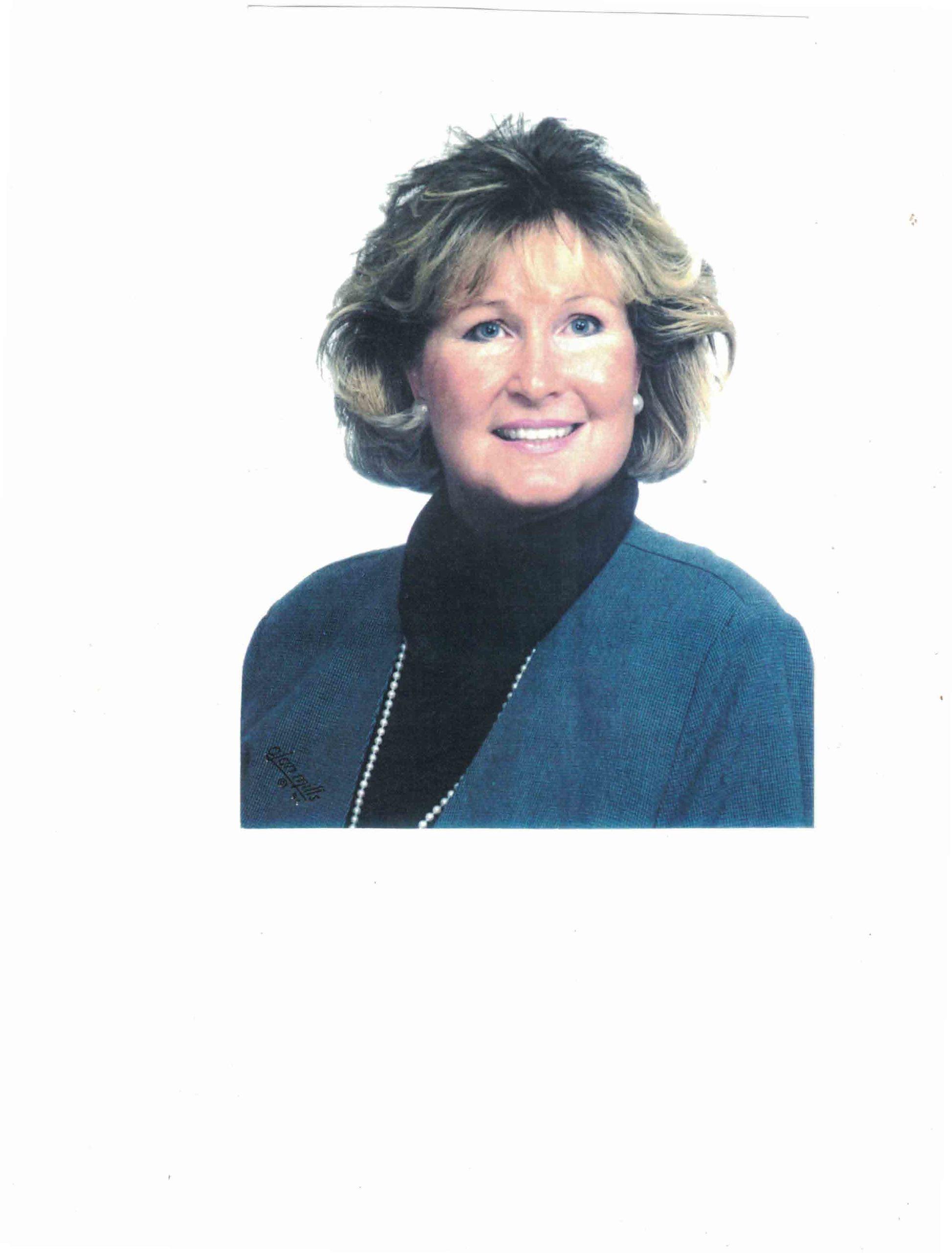 Beverly Delila Barnett Hartley Wickemeyer
08/10/1940 — 08/07/2022
From Richland, WA | Born in Lewiston, ID
Celebration of Life
Starts:
Sat, August 27, 2022, 1:30 pm
Beverly Delila Barnett Hartley Wickemeyer
Beverly Delila Barnett Hartley Wickemeyer, 81, was born in Lewiston, ID, and raised by her maternal grandmother, Jesse Crane, while her mother Alice Barnett was a machinist ("Rosie the Riveter") during World War II. After the war, Beverly moved to the Tri-Cities with her parents, Alice and George Barnett. She graduated from Columbia (Richland) High School in 1958.
Beverly married William (Bill) Hartley in 1956, and was married for 52 years prior to his passing in 2009. Together they raised three children: John, Julie, and Jeannie. While Bill worked long hours in the car business, Beverly worked as a property owner/manager while raising the kids and helping each to pursue their passions. She spent years as a property manager, scout leader, room mother, church Christmas decorator, and overall volunteer extraordinaire. As her children grew older, she began a long and successful career as a residential real estate agent while continuing to manage the family's rental properties. This was of great benefit, as they had three children to put through college at the same time. Starting out at Roger Gray & Assoc. for a few years, Beverly then spent many years working at Coldwell Banker. She quickly gained success in her career, winning many local and national awards with Coldwell Banker. She retired in 2011.
Throughout her life, Beverly was generous not just financially, but in heart, time, and talents. Her steadfast generosity extended not only to her children and grandchildren, but to extended family, friends, and strangers. When she saw a need, she met it with no questions asked. One of Bev's most recent hobbies was making beautiful beaded bookmarks with inspirational charms decorating the ends. She would give them away with love, even up to two weeks before her passing. To the end, through the pain, she said, "The joy is in the journey." Faith, hope, and love were the fabric of her life.
In 2016, Beverly met and married Robert Wickemeyer. Theirs was a storybook romance. Getting engaged in just three days, they immediately took two European honeymoons. Meeting in mid-May, they married July 31, 2016, with family and friends rejoicing with them. Following another honeymoon cruise from Miami to Honolulu, they immediately set about designing, building, and decorating a beautiful new home for them to share. As avid art collectors, they were able to combine and expand their galleries together. Barely settled into their new home, Beverly and Bob saw no time to waste by purchasing another home in Chandler, AZ. They had a wonderful time in this new home on a lake, watching the large variety of birds and taking rides in their pontoon boat. They thoroughly enjoyed the warm winters. Every day for six years started with a morning kiss from Bob saying, "Happy Honeymoon Day, Mrs. Wickemeyer," with Beverly responding, "Happy Honeymoon Day, Mr. Wickemeyer."
After battling a recurrence of lymphoma, Beverly is survived by her loving husband, Robert Wickemeyer; children Julia (Robert) Grazian of Coronado, CA and Jeanette (Bradley) Friehauf of
Richland, WA; grandchildren Daniel Grazian, Matthew Friehauf, Natalie Grazian (Sam Veatch), David Friehauf, and great grandchild, Cora Friehauf. Beverly is also survived by her sister Beth Vickstrom and brothers Robert Barnett, Charles (Ronne) Barnett, and James (Lorraine) Barnett. She was loved and will be missed by many nieces, nephews, cousins, and friends. She is preceded in death by her first husband, William Hartley; son John Hartley; brother George Barnett, and her parents.
A memorial service will be held for Beverly at C3 Tri-Cities, 150 Gage Blvd., Richland, WA on August 27, 2022 at 1:30 P.M. Donations may be made in Beverly's memory to Chaplaincy Hospice House: chaplaincyhealthcare.org.
I am so sad to hear of Bev's passing. My thoughts are with the family, I know she will be greatly missed.
Bev was not only our real estate lady but a good friend as well. I first met Bev while working at S-First Bank. I got to know and respect her so when it came time to sell our home in 1998 Bev was there for us. My husband and I later moved to the west side for several years and moved back to the Tri-cities in 2007. We needed a realtor. Bev was our gal. We found a house we liked put earnest money down, but the house failed inspection. So now we had to search for another one. Bev found us another, but we did not have enough cash with us or even a check for earnest money. Bev said, No worries!! How much do you need?? She preceded to pull out hundred-dollar bills from her wallet. Bev gave us $1000.00 cash with no questions asked 🙂 Of course, we paid her back, but I never forgot her kindness. Bev was beautiful outside and most important inside. We will miss her and her beautiful smile.
With love and sympathy,
Levi and Aspasia Garcia