FIND AN OBITUARY
Service information is posted on our website only with approval from the family.
If you are seeking information not listed below, please contact us.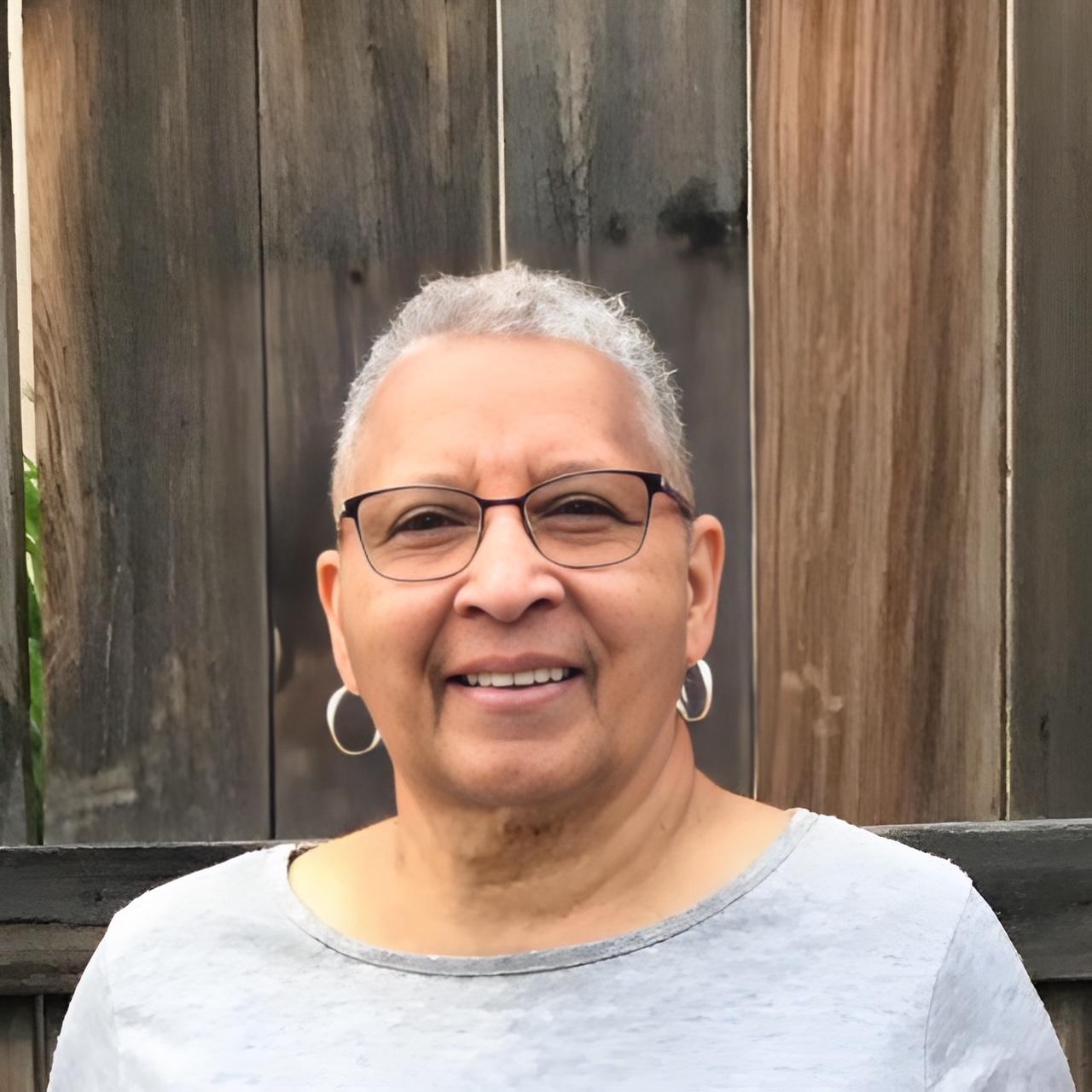 Monica Haselrig
09/19/1948 — 08/20/2022
Celebration of life
Starts:
Sat, October 15, 2022, 11:00 am
Ends:
Sat, October 15, 2022, 1:00 pm
Location:
Mt Sinai Institutional Baptist Church
351 2nd Street Johnstown ,Pennsylvania 15909
Celebration of Life
Starts:
Fri, August 26, 2022, 2:00 pm
Location:
Bethel Church
600 Shockley Rd
Richland WA

Monica Haselrig
On Saturday, August 20, 2022, Monica Haselrig, loving wife and mother of three children passed away at the age of 73.
Monica was born on September 19th, 1948 in Conemaugh, PA to John and Elizabeth (Banks) Tullis.
On September 20th, 1969, she married Burrell Lee Haselrig III. They raised three sons, Burrell, Sean, and Scott.
In service of those that served others, Monica worked her entire adult life in the healthcare system, on the job for over 30 years with Fountain Valley Regional Hospital in Orange County, CA.
Monica was a faithful member of Bethel Church in Richland, WA, where she enjoyed attending service and group meetings.
Monica had a passion for people and the art of conversation. She was a great friend, and created connections everywhere she went. In an instant, Monica could strike up a conversation with a stranger and often did.
With a kind smile, and disarming demeanor, Monica could make a friend in five minutes, and sustain that friendship for five decades. She was the kind of person you could share your troubles with, and you were likely to feel better for doing so.
Monica also earned the nickname, "The Weather Woman" as the weather would be a common subject in casual conversation, and she was likely to tell you the forecast in your city faster than you could Google it.
In addition, she was the keeper of important dates. Whether it was a birthday, an anniversary, or an event, she knew that date, and she always made sure her boys called each other on birthdays.
Monica was preceded in death by her husband, Burrell, and her parents John and Elizabeth. She is survived by her siblings Ellis, John, Deborah, and Sandra, her sons Burrell IV, Sean (Cinda), and Scott and her six grandchildren Burrell V, Tyra, Miles, Campbell, Jamahri, and Simone.
A service celebrating Monica's life will be held at Desertview Room, Bethel Church, 600 Shockley Rd. in Richland, WA on Friday, August 26 at 2:00pm.
I am so sorry for your loss. The Haselrig and Tullis families have my deepest sympathy. I first met Monica when we started 9th grade, and we immediately became friends. She was my best friend throughout high school. Her smile and personality will be missed.
So sad to hear of the passing of a friend and classmate. Monica could always bring life and laughter to any roomful of people. She had such a happy personality. Heaven just got a little brighter. My condolences to her family.
You will be missed.
I loved Monica , we did fitness together in Pomona. Many times we would meet in Claremont for a taco and a margarita. I Loved our conversations mostly about our love for our children and secondly our love for fitness .
Dear Haselrig Family,
Monica was a dear friend of mine. We met at Fountain Valley Hospital back in the mid 80's and continued our friendship. We both worked at the hospital for over 30 years. She was my walking Buddy, we usually have breakfast after our walk. She was just the sweetest person. We even have a chat group called " The Sizzling Ladies". This group make sure we video call the birthday celebrant on her birthday or sometimes we just video call because we just miss each other and find out what is going on with each one. I will miss her beautiful smile, her sense of humor and most specially her sincere friendship. She is most proud of her 3 sons and grandchildren and her whole family.
My sincere condolences to all of you.
My condolences to the Tullis family. Monica was a very special person. May God bless you all.
On behalf of the Haselrig-Richardson-Hemphill Family Reunion I send our love and comfort.
I am truly sad to hear of Moni's passing. She was one of my mom Andrea's dearest friends, and I loved her too. May the Lord our God comfort the family during this season of grief. God bless her memory ❤️🙏🏾.
ndrmoore @yahoo.com
Good evening Hasselrig family. I am Andrea Moore, One of Monica's friends from Portofino Villas. We met there in approximately 2011, both new to Portofino. We didn't stay there, but decided to leave within about a month of each other. Even after leaving, we have remained phone mates and friends! Everything in the obituary was on point. We spent quite a bit of time together! I taught a womens Bible study there and Monica was very faithful. I enjoyed her friendship. I mourn her loss, but I know where she is. I thank God for the time we had together! I am saddened by her loss, but I celebrate her memory! God bless you family! Sincerely! Andrea Moore
My beautiful cousin! We shared a lifetime of beautiful and precious memories. Rest….
Love
Van
Dear Haselrig Family
I was privileged to work with Monica for many years at "the Valley". I came to the hospital in 1983 and Monica worked in the nursery then. Such a warm and caring person. She could also be hilariously funny more often than not. Her quick wit was such a gift on a busy night. As staffing secretary she'd have to call people to ask if they wanted to come it. I'd answer the phone to Monica saying "I just have to call, bye" because she knew I'd say no. Please accept my sincere condolences on the loss of your wonderful mother, her memory will always bring a smile.
Eileen