FIND AN OBITUARY
Service information is posted on our website only with approval from the family.
If you are seeking information not listed below, please contact us.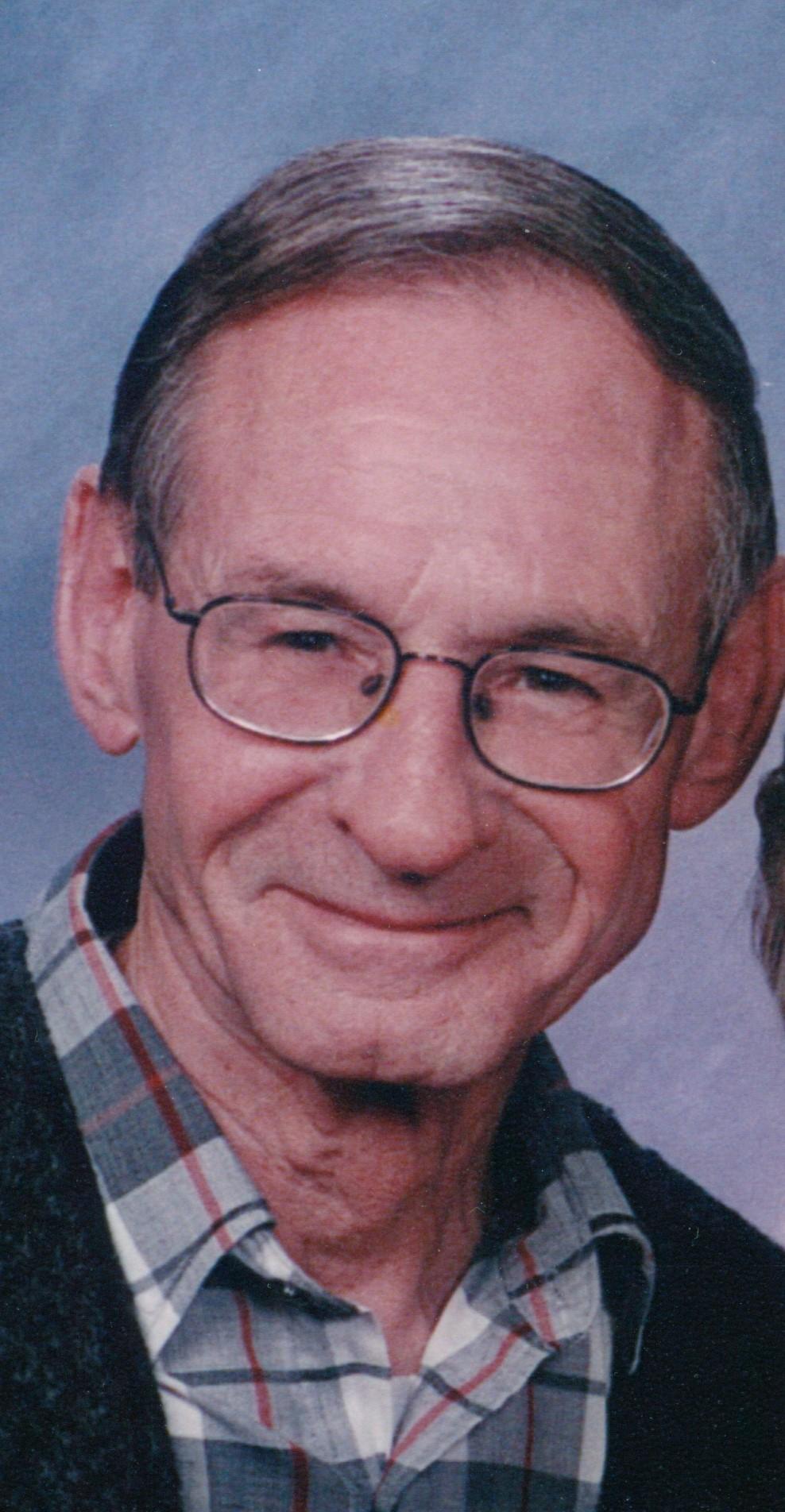 Wilbur Dean Gray
06/23/1937 — 08/10/2022
From Kennewick, WA | Born in Maryville, MO
Wilbur Dean Gray
Obituary for W. Dean Gray June 23, 1937 to August 10, 2022
Dean passed away at his home in Kennewick of natural causes at the age of 85.  He was born to Margaret and Rolo Gray of Maryville, MO in 1937.  Graduating from Eastern WA with a BA, he went on to teach school, mostly grade school for the next 45 years at Basin City, Kennewick and Washtucna.  Retirement did not put him out of circulation though, he then taught a number of years at Star of the Sea in Astoria, OR.
On August 14, 1964, Dean married Marilyn his loving wife of 58 years.  Together they raised two daughters, Terri and Laura.  The family always looked forward to and enjoyed many trips to the Oregon coast each year.  After retiring and living on the Oregon coast for a number of years, Dean and Marilyn returned to the Tri-Cities in 2008 and concluded "there is no place like home"!
One of the outstanding assets that people enjoyed about Dean was his amiable personality and wonderful sense of humor.  This humor was a key tool in his teaching and making school fun for the kids along with the learning.
He is preceded in death by his Mother and Father, three sisters, Bonnie Masters,
Ruby Poland, and Kay Evans and a brother, Eldon Gray.
Dean is survived by his wife Marilyn, daughters Terri and her husband Ray Williams and Laura and her husband Paul Lebsock.  Grandchildren are Martin Lebsock and wife Whitney and their daughter Korra, Sarah and her husband Tommy Kovacs, Jessica Lebsock and her son Liam and Jacob Lebsock.  He is also survived by many nieces and nephews.
The center and guiding light of Dean's life, from the time when he was a very young child to leaving this life for a life of eternity, was always his faith in God.
Dean was a wonderful person to teach with in Washtucna. He was an outstanding teacher, friend and community supporter. His family and faith were of utmost importance to him. He has a wonderful wife and daughters who added to my joy in knowing his family. He will be missed by all who knew him. I will not be able to come to the funeral but will have a Mass said for him. Please e-mail me your address so I can send you the card. Thanks
Mr. Gray was my 6th grade teacher at Basin City and he was my favorite teacher. He was always so kind, caring, and understanding.
Louise (Danz) Whitemarsh
Dean Gray Mr. Gray was my sixth grade teacher he help me as a 12-year-old . One day Mr. Gray came to school and had a flat tire on the rear right of his car during noon recess some of us fellas got together and changed it for him .things were better than those days thank you Mr. Gray. You will always be my friend and teacher . Jimmy Jarrett
My love and prayers to all of you. Uncle Dean was more like a father to me. He taught me so much and always shared his sence of humor. I loved him dearly.
Mr. Gray was my favorite teacher of all time. He was my sixth grade teacher in Basin City many decades ago. It is amazing how much impact one good teacher can have on a life. He taught me the value of goal setting and the necessary qualities in order to become a good leader. A classmate from sixth grade sent me this notice, which itself is a testament to the profound impression he made on so many.
Our thoughts are with you. Dean was a good friend and likely the best treacher I have ever had the pleasure of working with. 6th grade at Basin City, Summer Mirant School at Mesa, and then his tenure at Washtuchna. Who says small schools don't have great teachers!
My condolences and prayers to the family of Dean Gray.
May he rest in peace.
I only met Dean a few times…but I remember him as a very kind man with a great sense of humor…two of the best qualities to have in life.
RIP,
I have many joyous memories of Uncle Dean. He was fun and hysterical. His timing in telling stories was impeccable. While we all drifted away, I never forgot the joy he brought to all.
Uncle Dean is remembered as the "fun" uncle. Though I hadn't seen him in years, the thought og him always brought a smile to my face. I remember my dad Bill Masters, loved to tease him and he always seemed to enjoy it. Living in the Midwest, and my parents passing young, probably contributed to our drifting apart. I am sure his family and students will remember him with smiles and love. Our sincerest condolences.
I fondly remember Uncle Dean. My mom, his sister Bonnie, would share stories. My condolences are with Laura and Teri and their families