FIND AN OBITUARY
Service information is posted on our website only with approval from the family.
If you are seeking information not listed below, please contact us.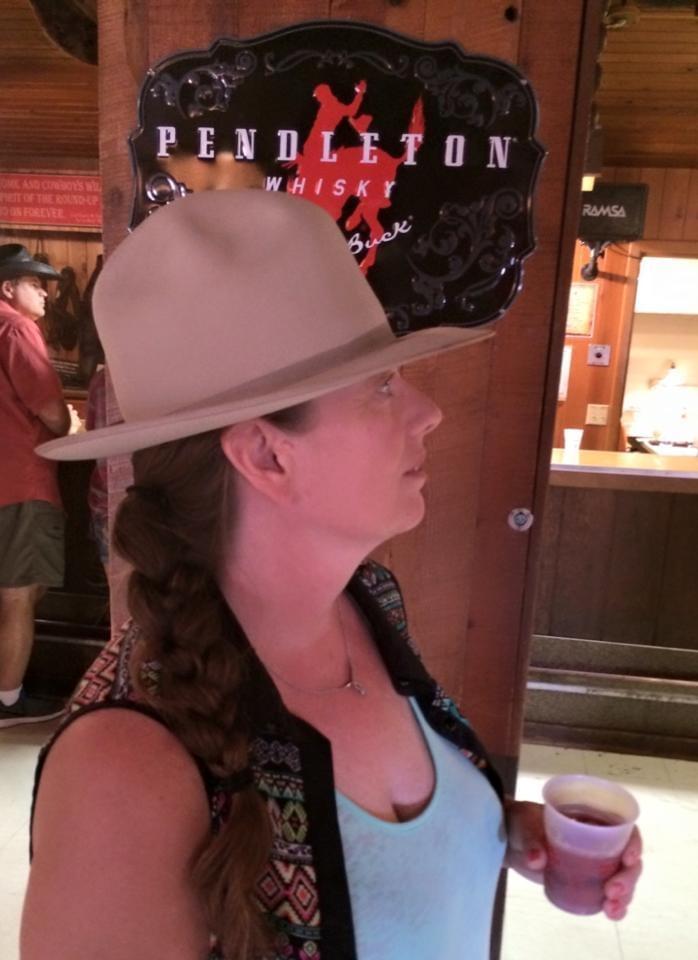 Kimberly Stratton
05/28/1969 — 09/29/2022
From Benton City, WA
Celebration Of Life
Starts:
Sun, October 9, 2022, 10:00 am
Ends:
Sun, October 9, 2022, 12:00 am
Kimberly Stratton
Kim Stratton passed away at her home on September 29th 2022. Kim loved her family, especially her 18 grandchildren, her holiday parties for the grandkids were one of her greatest joys. Kim took pride in her profession as a meat wrapper at Knutzens, Albertsons Food Pavilion, and for the last 20 years at Yoke's. Traveling with her husband, Corey, was her favorite thing to do, Mexico and Texas were the places she loved the most. Baking is one of her talents that will be missed, everyone loved when Kim brought out a cake, pie, or her chocolate chip cookies. Kim met her husband, Corey, In 1996 and it was love at first sight for both of them, they blended her 3 sons and his 4 daughters into a family when they wed in June of 2000. Kim was Corey's world and Corey was hers, they were seldom apart and their love for eachother was plain for all to see, theirs was a one in a billion marriage.
Kim is survived by her husband, Corey Stratton, Sons; Eric Berry (Alexy), Stephen Berry (Jennifer), and Bradley Berry. Daughters; Christina Stratton (Mathew), Michelle Brooks (Jeremiah), Nicole Williams, and Caitlyn Stratton. Mother, Teresa, Father, Lonnie, Brother, Tracy, and sisters, Teresa and Brook. She is also survived by her 18 grandchildren.
Kim is preceded by her father Cecil Warner.
Rest in peace sweet lady.
Though we did not have the privilege of knowing Kimberly, your family back here, Lonnie, are thinking of you and Teresa and sending prayers!
I remember Kim as a shy and quiet young lady. My condolences to her family. Someone we love is never really gone, we carry them in our hearts.
I love you very very very much you were my favorite grandma I miss going out and playing
Hi grandma it really upsets me that you are gone I really enjoyed all the times we came to your house and the laughs and the silly times I'm really going to miss the holidays were we were carving pumpkins and being silly together I love you (Aiden) age 11
Grandma I really liked coming to your house and playing outside in the dirt and seeing the animals I love you and I'm going to miss you a lot I love you grandma love Brody age 8
Every Halloween she would make skeleton pizzas it was cool I'm miss her she was loving and hade joy. Love kaleb
Kim,
We had great times growing up together. Family gatherings, fishing on the river and our many bowling trips with Uncle Shorty (Lee). God called you home way too soon. I love you cousin
Sweet Kim always so gentle and caring you will be so missed sweetie we Love you so much Aunt Sheila
Mom, I can't even believe to understand why you were taken from us so soon, you were the most careing and loving lady always had a smile on your face and you didn't take shit from no one. You always brightened up every room that you walked into. We had many great memories from vacations as a family to camping and horse racing. You were such an inspiration to a lot of people and well loved by many . Mom I love you and will never forget your smile and your kind heart, your love of raising animals and love of raising grandchildren was one of a kind I love you so much and will see you again some day rest easy beautiful lady until we meet again. Gone but never forgotten r.i.p Kim stratton 9/29/2022
I love you so much aunt Kim! I thank you for always being in our lives and never leaving our sides. Thank you for babysitting me when I was sick and my parents had to work when I was little. You always had such a loving heart. And never missed one of my birthdays! Fly high beautiful cowgirl!
Kim was a wonderful person and I hold fond memories of the time we spent together when I was a young girl. I send prayers for strength and peace to the family and my cousins, Eric, Brad and Stephen who will miss her dearly.
We will rejoice when we slip our earthly bonds and are reunited in the Lord's kingdom
Kim was like a daughter to me, and she and my daughter Christine were best of friends.
I've been cutting Corey's hair nearly every 2 weeks for over a decade. More often than not Kim would join him. It's not too often that a wife comes in and is actually nice to us. Kim was an absolute joy to have come in! We have always loved seeing her smiling face. All of us ladies would watch Kim and Corey walk through the parking lot holding hands, clearly so completely in love and say "We want to be them one day! They are the cutest."
Although the shop won't have her smiling face waiting in the lobby, I know she will still be staying nice and close to her Corey. She most definitely will still be in our thoughts and our hearts!
I worked with Kim at Yokes in Kennewick. She was a wonderful person and co-worker. Liz Lucke
Our prayers