FIND AN OBITUARY
Service information is posted on our website only with approval from the family.
If you are seeking information not listed below, please contact us.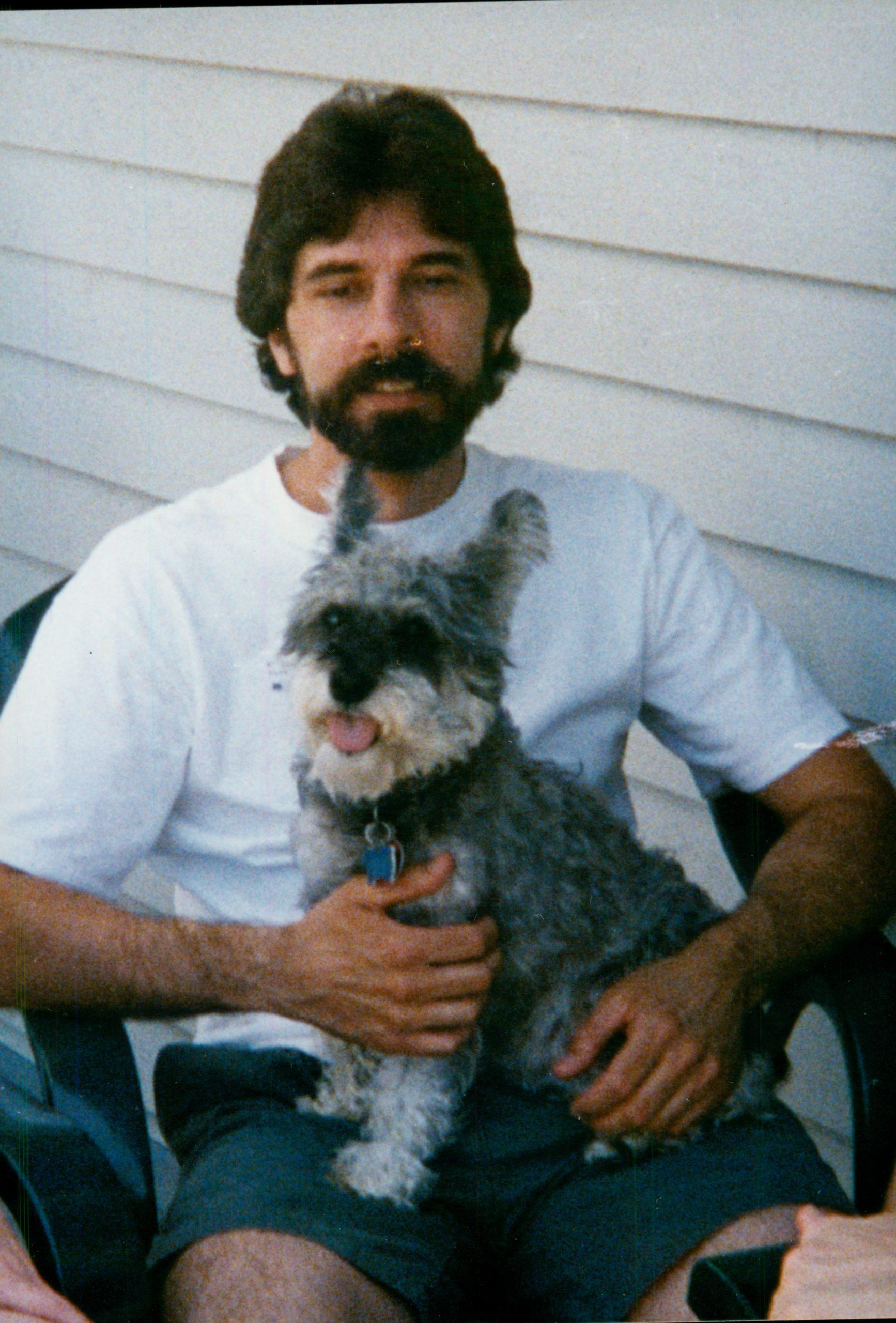 Robert Huggins
10/17/1952 — 09/07/2022
From Pasco, WA
Robert Huggins
Robert (Bob) L. Huggins, age 69, lost his battle with lung cancer on September 7, 2022.
Bob leaves behind the love of his life, his wife Kathy. Bob and Kathy were married 31 years. Bob has two children through marriage, Sean and Tiffany.  He also had a very special relationship with Kevin Wilson, who became more than a son-in-law; they were like father and son. Bob also had four amazing grandchildren Keeley, Denver, Evie and Jillian and two great-grandchildren, Eloise and William. Bob loved and cherished all his children and was known by them as Grandpa Bob and Papaw Bob.
Bob was a highly respected engineer working for 45 years for Fluke Corporation, making many lifelong friends along the way. He was fortunate to travel to many countries and was part of a team that was awarded a US Patent during his time at Fluke.
In retirement, Bob and Kathy enjoyed working together on their home, growing fruits and vegetables in their garden and traveling throughout the United States. Bob revered his first car, a '65 Olds 442, and his motorcycles and enjoyed keeping them in tip-top shape. Bob could fix anything!
Services will be held at Events at Sunset October 8th at 1:00 pm.
He will truly be missed by everyone that knew him.
Kathy. I just heard about Bob's passing and I wanted to give my respects. Bob was always a very kind and humble guy in my experience of 19 years of fluke. I know that we were all miss him
I regret I was out of town when this news was shared so I am a bit late in posting. I mountain biked with Bob for many years when we worked together at Fluke. We even fit in a few "epic" trips to Leavenworth and other areas. I used to tease him about his "barcalounger" full suspension bike, but he was always way ahead of me. I understood he was also a die-hard PBJ aficionado for lunch!
My condolences.
Wayne
Kathy, Denise and I are sorry to hear about Bob. You and your family are in our prayers.
Dear Kathy. I'm so sorry to hear of Bob's passing. I really enjoyed working with him over the years and his sense of humor .
Bob hired me into Fluke 40 years ago and we had the best team with Bob leading it. My fondest memories of my years at Fluke are that period. Bob was a joy to work with and had a great sense of humor. I would kid him calling his 442 a GTO…he returned by calling my Mustang a Cougar. Bob introduced me to George Harrison's music and every time I hear one of his songs, I think of Bob. When Bob retired a few years back, I felt a little part of me went with him. Now that Bob has passed, I feel like a very large part of me has left with him. Bob was truly a great person and will be missed.
Dear Kathy, I was shocked to learn of Bob's passing… I worked with you far more than I did Bob, but when I did work with Bob , he was the nicest to junior engineers and did his best to mentor those that would listen. I know that his passing will leave a big hole, but fill it with all the great memories that the two of you created over the wonderful 31 years together! You are in our thoughts and prayers!
I worked with Bob and Kathy for years, loved Bob's sense of humor. Kathy, I am so sorry to hear of his passing and know that we are all thinking of you and our fond memories of Bob.
Dear Kathy, I am deeply saddened by Bob's passing. My condolences to you and your entire family. I will always remember seeing the love you both share and the many times you both have helped me while at Fluke. Bob will be missed. God bless.
Dear Kathy,
My deepest sympathy and condolences to you and your family at this time. Will always remember Bob and his smile! You all, including Bob's memory, will be in my thoughts and prayers! Comfort, blessing, and peace
Well this is a big shock to me. Bob was a great resource and had helped me many, many times over my time at Fluke.
My condolences to the entire family, and his kids and grandchildren should know he was a GREAT man
Bob was a great guy, and a pleasure to work with.
Sad to read this. I worked with Bob for many years at Fluke. Great guy and always incredibly sharp and helpful. Condolences to his family and friends.
Kathy, I have walked in your shoes. It is a difficult journey to say the least. I am sending good thoughts your way. If you ever want to talk please give me a call.
What a privilege to have known Bob and call him, and his lovely wife Kathy friends. Bob attended high school with my husband Rick, and they were close friends. We lost touch with him for a few years but reconnected a few years back and the friendship rekindled quickly doing fun things together as couples. He and Kathy were such gracious hosts, and fun loving making our time together very memorable. We were just talking about having them visit our home in Quincy when we learned of his untimely passing. We are confident we will see him again in glory as he had a deep devout faith with our lord and savior Jesus Christ. My prayers are with dear Kathy and her family as they deal with life without our loving one of a kind Bob🌻