FIND AN OBITUARY
Service information is posted on our website only with approval from the family.
If you are seeking information not listed below, please contact us.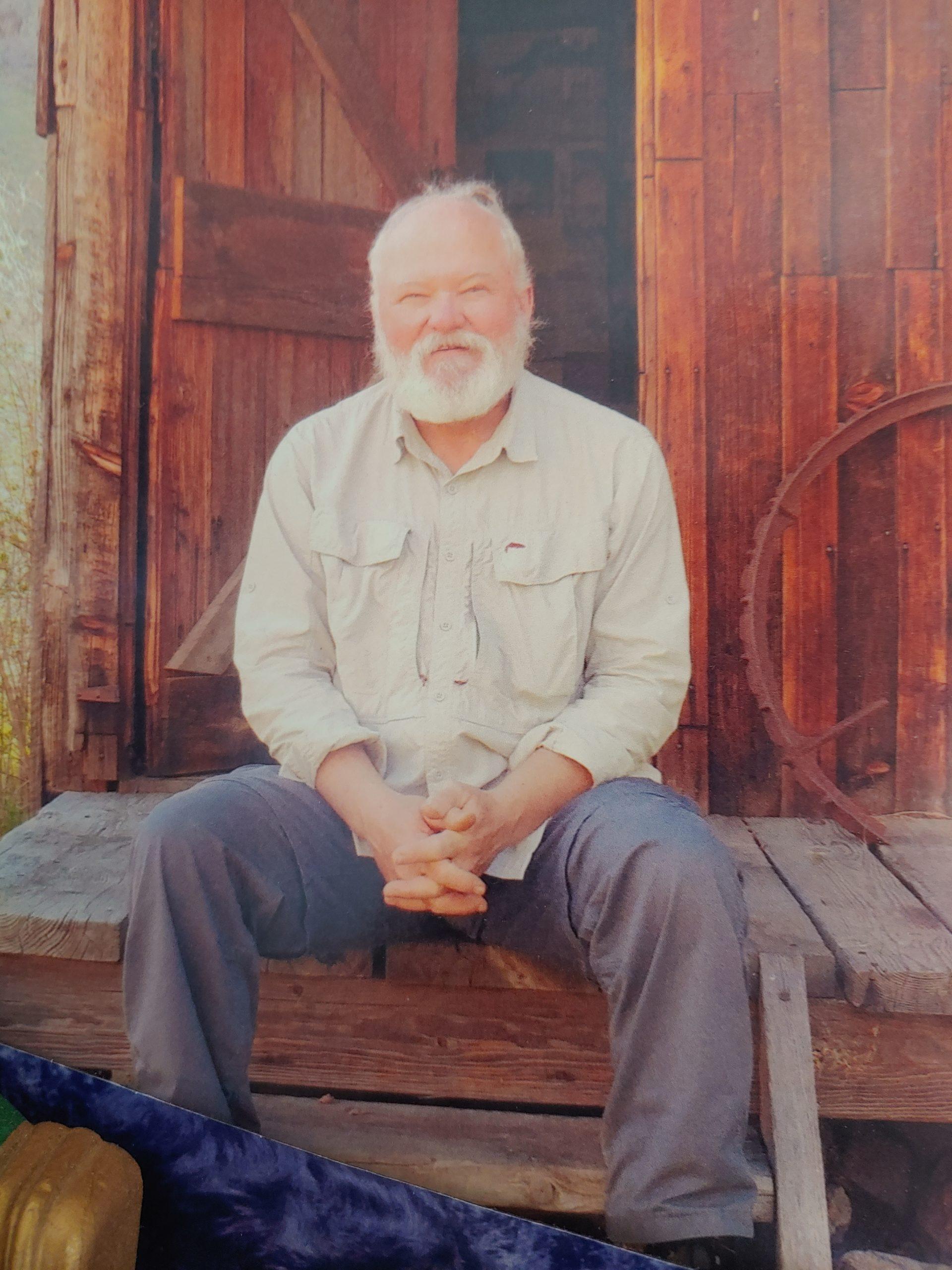 William F. Bazemore
09/06/1951 — 12/04/2022
From West Richland, WA | Born in Birmingham, AL
William F. Bazemore
William (Bill) Bazemore, 71, passed away peacefully at home on December 4, 2022, in West Richland, WA. He was born in Birmingham, AL to Jack Bazemore and Mary Kathrine Bazemore.
William graduated high school in 1969. On July 10th, 1971 William married April, in Reno, NV. In 1972 William started working for Jersey Nuclear and retired in September 6, 2018. The Company changed names along the way, but he spent 46 year doing a job he loved.
William was a loving and devoted husband to April for 51 years. They enjoyed traveling together as much as they could. You can be sure that where ever they were traveling a round or two of golf was on the itinerary.
William had two daughters Robynn and Jennifer; four wonderful grandchildren Colbey, Hunter, Porter and the youngest Emma.
He was preceded in death by Jack Bazemore (Father), Mary Kathrine Bazemore (Mother).
William is survived by April Bazemore – wife, Robynn Howard – daughter, Jennifer Pedersen – daughter.
William was a great friend to many and had many great friends.
There will be no services for William (Bill) Bazemore.
A real pleasure working with bill. Loved seeing him as an interesting and upbeat friend. Work related he was excellent and always helpful. I retired right behind him and think of him often. He will not be forgotten.
Bill, I enjoyed working with you on shift and thankful for you sharing your faith and all about the hikes you went on. I look forward seeing you one day.
I really enjoyed every occasion that I interacted with Bill. It did not matter if it was dealing with a work problem, climbing, sharing stories or just having a casual visit. He was an extremely talented man who was very easy to like and admire. He left a big void when he retired, and has now left an even larger one for even more people now that he has transcended this mortal existence.
Bill & I worked together for many years at Areva , Framatome. I got to know Bill while working there, we both had a Love for Golf. We played together often, once we both retired we played golf on a weekly basis. He loved April and would talk about her all the time. His other passion was hiking . RIP my friend , you are missed !
Bill and I worked together for many years . He was a happy person and had a great sense of humor. After retirement he and I went for breakfast with co workers to keep in touch. He will be greatly missed. He worked in air balance at framatome, I am sure he will keep the air in heaven up to par there lol
I had many laughs and adventures with Baze. He had no idea how cool he was. He is a great man.
Bill you were an AMAZING neighbor and a wonderful neighbor it was an honor to meet you and get know you and your family. You were like a second father to me. You will be dearly missed by all!
I Love you daddy! Miss you to the moon and back! ❤️
You are the most honest loving caring wonder funny and strongest man I know! You made me the good mom and person I am today! Til we meet again !
An awesome hiking buddy and always knew how to set up a photo. The mountains are calling, Bill. Will see you up there.
I worked for many years with Bill. He was a very nice man and always had a smile on his face; also had a great laugh! It was my honor to have known you.
I love you Dad. Will see you again someday. Love Jen
So sorry to hear about my coworker Bill. We shared our love for photography and our love for Jesus. A wonderful and caring friend.
God Bless
Bill and I, worked together for many, many years at Exxon, framatome, Areva. He was a great person and will be missed. R.I.P. Bill.