FIND AN OBITUARY
Service information is posted on our website only with approval from the family.
If you are seeking information not listed below, please contact us.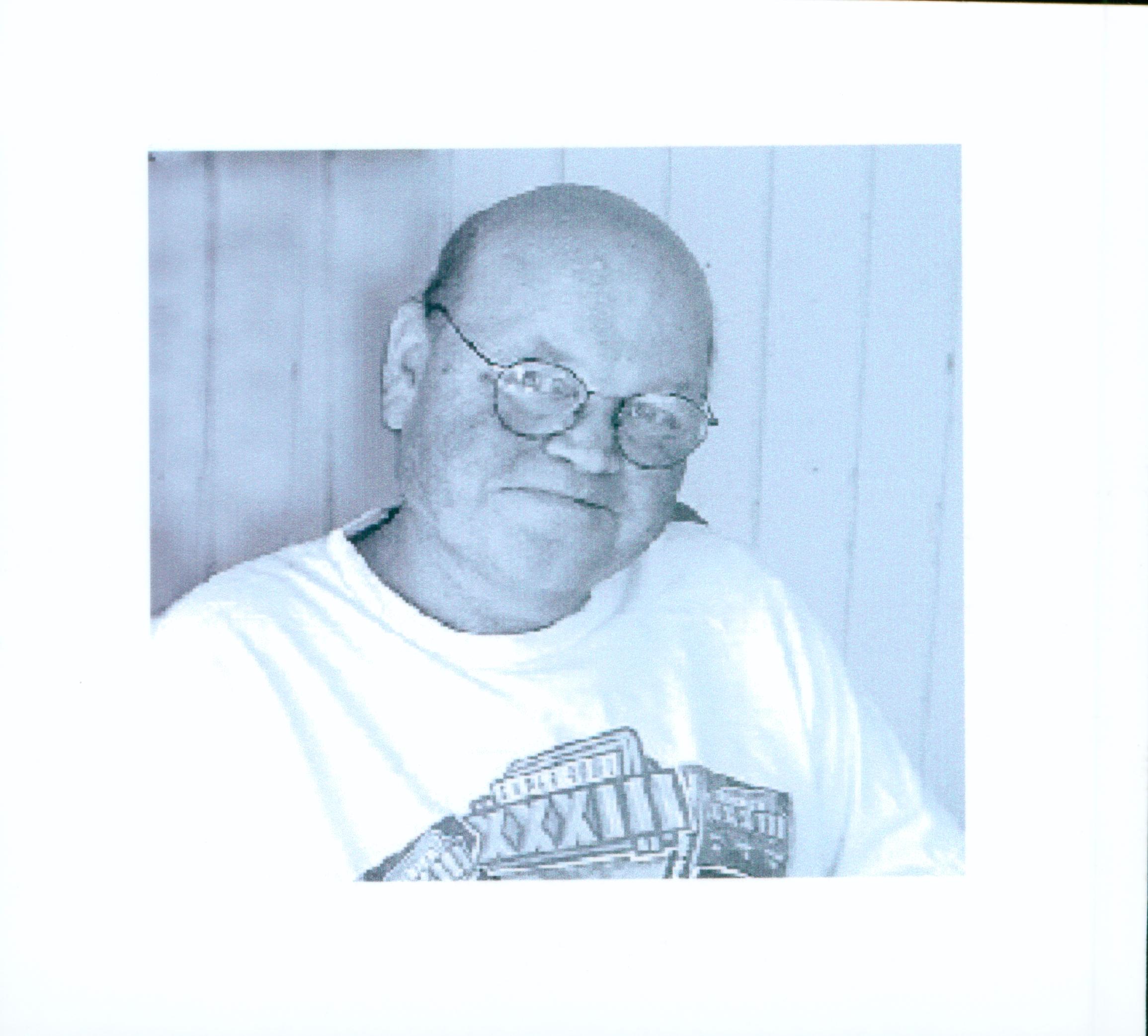 James Steven Cunningham
07/06/1958 — 01/30/2023
From Richland, WA | Born in San Diego, CA
Graveside Service
Starts:
Fri, February 10, 2023, 2:00 pm
Location:
Sunset Gardens
915 Bypass Highway, Richland, WA 99352

James Steven Cunningham
James Steven Cunningham, (Jim), passed away on January 30th, 2023 at age 64. He was born July 6th, 1958 to John and Barbara Cunningham, in San Diego, Calif., where his father was stationed in the Marines.
The family moved to Richland in 1961 when his father came to work at Hanford. He grew up in Richland and graduated from high school in 1977. After attending CBC for a year, he went on to EWU in Cheney for his sophomore year, after which he decided to go to work at Hanford.
He spent about 20 years working at Battelle as a technician serviceman, and truckdriver. Due to injuries, he had to retire on disability. He would later suffer several cancers related to radiation exposure on the job.
All his life he loved sports, and played several when he was young. If anyone needed any information on any sport, amateur or pro, they would go to him, as they knew Jim would have the answer.
He was preceded in death by his mother, who had been married to his father for 64 years at the time of her passing. He is survived by his father, John, and numerous cousins and extended family, on both sides, around the country. He will be missed and remembered by all who knew and loved him.
Jim was my client that I worked with for the last couple of years. First day I met him, we connected right away. We loved all sports, listening to music from the 70's and 80's, Lifetime suspense movies and especially professional wrestling. He was so thrilled I followed the stories, knew about wrestlers and understood the fun of sports entertainment.
Over the last couple of years, I would anticipate his needs. I would help him troubleshoot his electronic devices and even did some minor home repairs. He was such a fun guy and was never a day where we didn't get to laugh or watch something fun–even on days he wasn't feeling well or in a bad mood. He loved hearing stories of life and life of my family. He cared about us and he truly became more than a client over time. He became a friend and apart of a family. He was truly a special friend and it is so evident on how much he has touched and blessed my life. He will be sorely missed. I hope and pray for him and his father who still with us. I look forward to seeing my friend again where he is no longer suffering the frailties of this life. I'm glad he is at rest and back to see his Mother whom he loved dearly. Thank you Jim. I love you. Till we meet again.
Jim was a good friend and will be missed
Jim was my cousin. I loved him very much💖 Jim was such a kind hearted person, always had a positive word for you.
He dealt with a life of struggles that would break most, but he held his head up, and kept going!
I am so proud to call him Family, I love you Jim, you will be greatly missed 💖
See you on the other side Jim, thank you for being you. Blondy
Jim will be missed. Always trying his very best to carry a message of hope to others….
Thank you Jim for your service in helping me and many others to find hope dealing with challenges that we all find in our lives..🙏🏻🙏🏻🙏🏻❤️
So sorry for your loss, Cunningham family. Jim was a year behind me in High School. I never met him, directly, but remember seeing him around school and sports events. Seemed like good guy.
May you rest in peace.
I remember Jim from high school and at Battelle. He was always a very kind human. RIP
I remember him so well from high school. Such a nice guy. So very sorry for his loss. Prayers for his family.
I remember chatting with Jimmy at a reunion several years ago! He was sweet and funny, and made me laugh. RIP Jimmy, you are missed..
Rest in peace jim, we had a lot of fun on the grounds crew!!
Rest in peace Jimmy. Prayers to Jim's family. Jeanne Bea Grant