FIND AN OBITUARY
Service information is posted on our website only with approval from the family.
If you are seeking information not listed below, please contact us.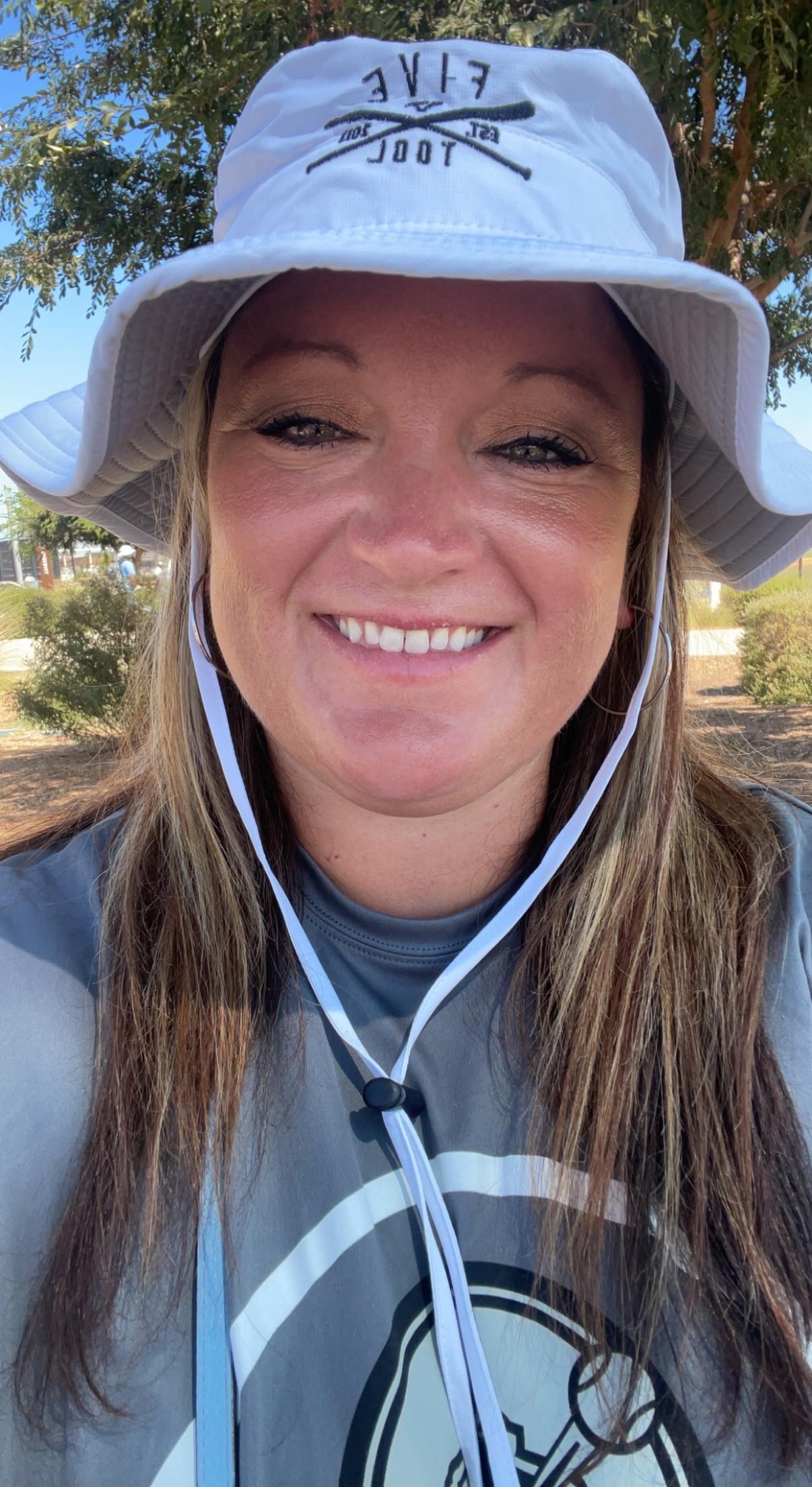 Kristi Lynn Palmer
12/18/1980 — 02/15/2023
From Kennewick, WA
Celebration of Life
Starts:
Fri, March 3, 2023, 2:00 pm
Reception
Starts:
Fri, March 3, 2023, 3:00 pm
Kristi Lynn Palmer
Kristi Palmer, 42, passed away on February 15, 2023, in Kennewick, WA.
Kristi Palmer was born on December 18, 1980 in Portland, OR, to Ron Carlson and Kim Carlson.
Kristi graduated from Century High School. in 1999 and went on to earn a Bachelors Degree. from Eastern Oregon University in 2004. She started her career as a Trauma Nurse and went on to work for 19 years.
Kristi married Charles Palmer February 25 ,2006 in Lake Tahoe Nevada and later they were divorced. The couple had 2 children, Broden and Kailey Palmer
Kristi was best known for her love for her family and children. She loved traveling with her children for baseball and softball and supported them in everything they wanted to do. She enjoyed camping, hunting, fishing, crafting and traveling on tropical vacations. Just loved having fun. She was best known for her love and care for others. Her smile was infectious and was a friend to everyone she met.
Kristi is survived by Ron Carlson – father, of Heppner, OR, Kim Carlson – mother, of Heppner, OR Broden Palmer- son, Kailey Palmer – daughter, Marv Kyser – uncle, Lori Kyser – aunt, Chad Kyser – cousin, Bruce and Shelly Haines – cousin.
Kristi is preceded in death by Phil and Irene Carlson, Grandparents, Dick and Pat Hammer, Grandparents, David Hammer, Uncle.
The service for Kristi Palmer will be held on Friday March 3rd at 2:00PM at Einan's (Event Center), Richland, Washington
I only had one interaction with kristi when I was taken to the er after a motorcycle accident. She was the most caring sweetest person. I was treated terrible by others that night and she was the one to defend me and care for me. She comforted my mother and made everyone leave my room so she could care for me. I think about her often and I am so sorry for her family's loss. She was an angel and I will always remember the care she had for me and my family.
Kristi was such a talented nurse. She thrived under pressure. It's impossible to summarize the impact she's had on the lives of countless individuals. Her Trios Health family will miss her dearly. Our hearts go out to her family and especially to her children, who she spoke of frequently and with so much pride.
𝓒𝓮𝓵𝓮𝓫𝓻𝓪𝓽𝓲𝓸𝓷 of Life 🕊️
Broden and Kailey request the honor of your presence at the service for their beautiful mother, Kristi ❤️
SATURDAY, March 4 at 1pm
South Hills Church
3700 W 27th Ave
Kennewick, WA 99337
Reception immediately following
Heartfelt sympathies to family and friends. You will be missed by so many. Rest easy Kristi
Much Love,
Arlene & Dan & Linda
Kristi,
You are truly one of a kind woman. You always had a smile on your face and kind to anyone that you spoke with. Always willing to help anyone who needed help. I am grateful that I got to know you and could call you a friend. I know you loved your children very much and they will carry their love for you forever . You maybe gone but never forgotten. Your laugh and beauty will be in memories. Thank you for everything and I will miss you.
RIP Kristi. You will be missed.
Most of my high school memories and good times involved Kristi. She was always working hard in school, at work, on the softball field and was an amazing friend to have. Kristi could make you laugh till your stomach hurt. I know she was proud of her kids and loved them deeply. The world has lost a passionate, kind, loyal and loving person.
Kristi was such a bright person, who loved to help. She also loved telling stories about her son and daughter and how proud she was of them! She invited us to games and when we were there she always had more proud stories to tell! Kristi also loved teaching nurses, she went out of her way to help nurses learn new things and to get them the help they needed whenever she could. When I think of Kristi I will always smile. She will be missed 🤍 My condolences to her family 💙