FIND AN OBITUARY
Service information is posted on our website only with approval from the family.
If you are seeking information not listed below, please contact us.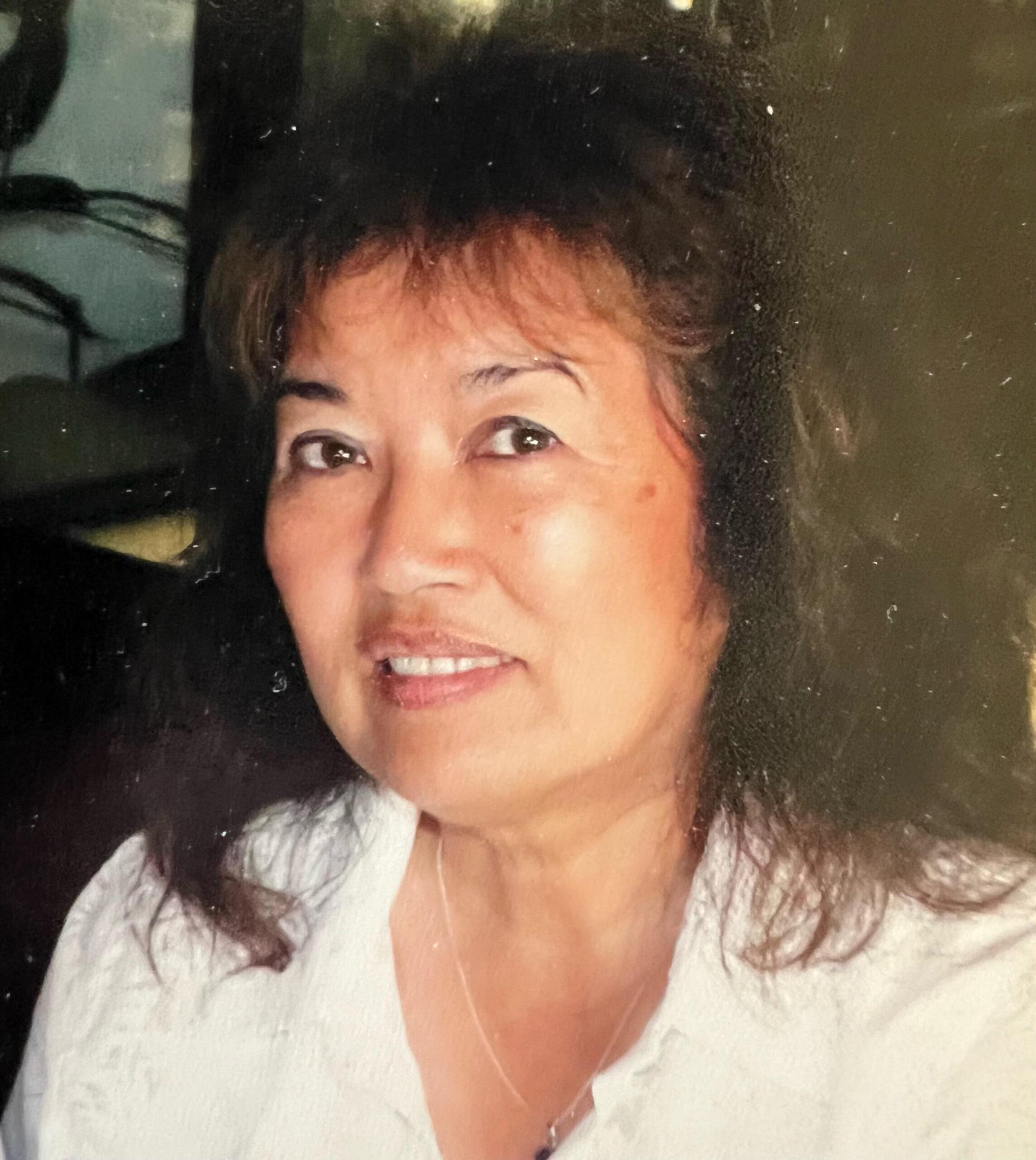 Laura Burdge
04/17/1948 — 02/26/2023
From Richland, WA
Laura Burdge
Laura Burdge passed away on February 25th due to complications of her battle with cancer at the age of
74.
She grew up in Southern Idaho where she was active in many school clubs and sports, and then went on
to attend University of Idaho where she graduated with a degree in political science. She later worked at
the Massachusetts Institute of Technology where she was involved in the research of several cutting
edge technology projects in the Boston area.
Laura went on to be a Contracting officer and then Program Manager for the US Department of Energy.
After her time working in the Federal Government she transitioned into working for various Engineering
and a consulting firms supporting the decommissioning and waste management of nuclear sites around
the U.S. and abroad in the UK. Laura eventually started her own business and retired as the President
and Founder.
The highlights of her life were spent vacationing with her husband, Larry. They loved to travel together
and visited many beautiful locations around the world. She also loved spending time with her friends
and family, especially her sisters.
Laura had her share of difficulties in life, but she never let them drag her down and always pushed
forward with determination.
She was very sociable, kind and loved helping others. It's hard to imagine her without a smile, and she is
terribly missed by her loved ones.
She is survived by her husband, Larry; sisters, Linda & Ivan Whiteman, Lorna Hamilton; children, Jim, Mika, Doug, Delayna, Bradley & Lavena Burdge, Kim & Matthew Kozol; Grandchildren: Jeremy Burdge, Tyler Burdge, Conrad Burdge, Shelby Burdge, Eliana Kozol, Michaela Kozol, and Franklin Kozol.
The family asks that those who wish to honor her memory make donations to:
DVS of Benton and Franklin Counties
dvsbf.org
I just found this obituary after not hearing from Laura in a while. My husband, Bruce, and I knew Laura and Larry from Boquete, Panama. They were always so kind and generous with us, as we were new and they knew all the ropes. They were the absolute best addition to our trivia team. I will very much miss Laura.
A classmate. Simply do not know what to say. So many years, so many lives, yet they come together.
Pat and I met Laura in the early 1970s when she was a research administrator at MIT and I was a graduate student. Though far younger than most of her co-workers, she was always the go-to person, able to cut through red tape with aplomb—and a smile! We are not surprised that she has excelled elsewhere. May Laura rest in peace.
Laura and her 3 girlfriends had birthdays in April. For several years we went on birthday trips. We had such fun.
I met Laura 20 years ago through work. Although we never lived near each other, we instantly connected and became friends. Laura was a very caring person and always thought of others first. Her smile was infectious. Although we didn't see each other often, I will miss those special times that we were able to spend together. So many good memories.
Laura was always so giving and lovely. We visited them in their Panama home and shared laughter, joy and exploration with them throughout the beautiful area. We'll miss her beautiful smile and wonderful ways. We're so sad she's gone.
We are grieving the loss of such a wonderful, loving, genuine, funny friend, and at the same time knowing how very blessed we are to have known Laura. We send our love to Larry, and Laura's family as well.
Such a bright glow that warmed you no matter the weather. I will miss her so much. Too soon.
Laura, I can't believe you are gone. You were such a light in our world.
I'm so very sad to read the news of Laura's passing. I've known her from my days at the University of Idaho and trips to see her and Larry in Richland, WA. She was a very special friend in so many ways and will be missed dearly
I have known Laura since we met in junior high school. She was like a sister to me and was the epitome of someone who looked for the good in life and overcame adversity with grace. I will miss her kindness and thoughtfulness.