FIND AN OBITUARY
Service information is posted on our website only with approval from the family.
If you are seeking information not listed below, please contact us.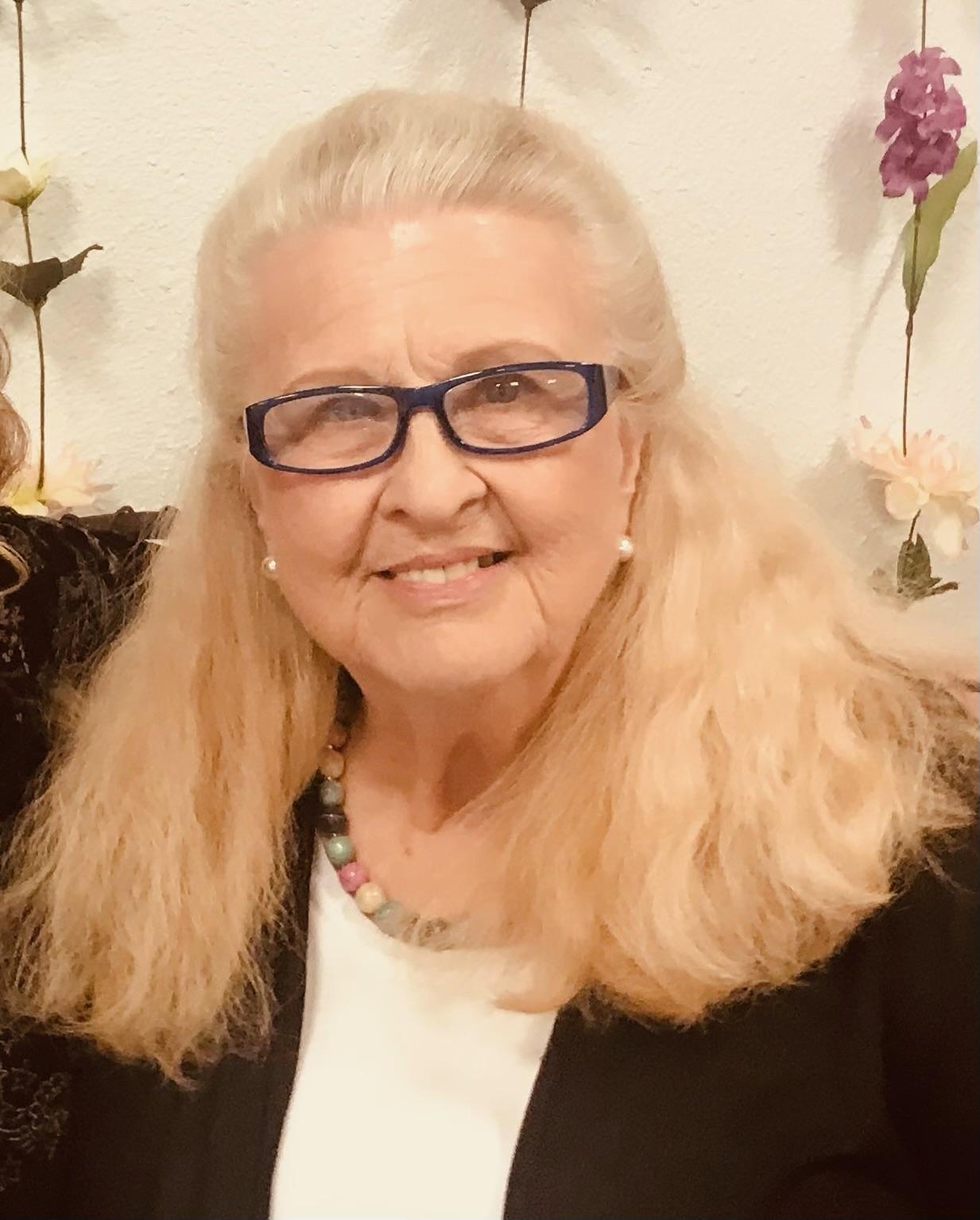 Karen L. Gilchrist
10/21/1944 — 05/31/2023
From Richland, WA | Born in Springfield, Ohio
New to Livestream? Watch the tutorial.
Karen L. Gilchrist
After a short but severe illness, Karen departed this life to be with her Lord and Savior.
We sorrow but not without the certain hope that we will see her again.
Karen was born in Springfield, Ohio to Alpha and Lela Rockfield. She was raised in Springfield and graduated from Springfield High South in 1962. The summer of her graduation family circumstances brought them to the Tri-City area.
Being a committed Christian, Karen joined a local Baptist Church and became involved in music, teen and chidren's ministries. She was always a dedicated servant of Christ.
While there she met her future husband, Mike Gilchrist. Mike has committed himself to serving God as a pastor. They were married July 2, 1966 and served the Lord together for 57 years. God gave them two wonderful children, son Matthew of Boise, ID. and daughter Dana (Danny) of Kennewick.
Karen loved to collect cookbooks, cook, garden, read, send cards, and travel among other things. She was an energetic, active person. She was also well-known in the area as a great Tupperware lady. She was a unique person, strong in her faith and convictions, loving to others (especially children) and faithful to all her committments. She was a wonderful wife, a devoted mother and faithful friend. We love her and miss her.
Karens memorial services will be held on Tuesday, June 13th 2023 at 3:30pm at Temple Baptist Church located at 4555 Arena Rd. in Richland, WA.
You may order flowers to be delivered at the service from link below.
she was a wonderful lady and will be greatly missed.
Karen, I knew her but 13 years, Wednesday night service, she go about shaking hands, selecting people to say hello to and go on about what ever came to mind with her before services would start. I give her a hello hug.
You think I known this, it just didn't register with me.We live in eye sight of the church building, from the back of the house, at night the place was bristling with lights. The place oddly brighter then what I considered normal.
Every night when I closed the window shads, I see those lights, what seem to twinkle brightly, oddly I always thought of Karen. every night for all the years I knew her. I never understood that. but I do now. Karens passing, it was a couple of nights later, I'm walking to the window, The Bright night light that over shadowed the Facility was gone, the light was much much dimer. Then I realized that light was the indwelling light of the Holy Spirit
about Karen. There has been a multitude of people I knew who passed away,
Some solid Christians, This is the first time seeing the light being dimmer because of some one Like Karen departing home to the LORD. Karen was filled with the Light of the LORD. Making the world a little dimmer with her departing. Where ever she went, The Spirit of the LORD was with Her. She just kept shinning Brighter with the light over the years I knew her.
Losing her to the LORD makes things a little more dimmer now.
I've enjoyed every conversation with Karen especially the last few,I've known her for 45 years she had a wonderful way of talking you into becoming a Tupperware dealer and I did a many times. Karen was always a positive lady with a beautiful smile too the end. I will miss her.
So saddened to read of Karen's illness and passing. I do rejoice with all of you that she is with her Father and in a state of health and joy. I enjoyed her singing when Bob and I attended your church.
Wendy had a high school friendship with Dana. Blessings to your family and especially Pastor Mike.
I love Karen and will miss her so much!! Her Tupperware parties were always a highlight of the year – or several times a year! She was enthusiastic about everything she did and was a good friend. She was upbeat, even the last time I saw her when she knew she had to have more medical procedures. She was a positive, happy, radiant person, a true light in every conversation. I will miss her always and look forward to meeting her again, and I truly believe I will. My heart goes out to her family.
A great example of what an "'Ambassador for Christ" looks like. She taught two generations of our family in Children's Church, along with many other ministries, she was always the first to be a part serving. She was known as the Ever-Ready Bunny. But we are confident that she is now safe and healed in the arms of her Savior and LORD
She will be greatly missed. Our heart goes out to the family as there will be left, a huge void. Our prayers are with you, as you grieve this loss.