FIND AN OBITUARY
Service information is posted on our website only with approval from the family.
If you are seeking information not listed below, please contact us.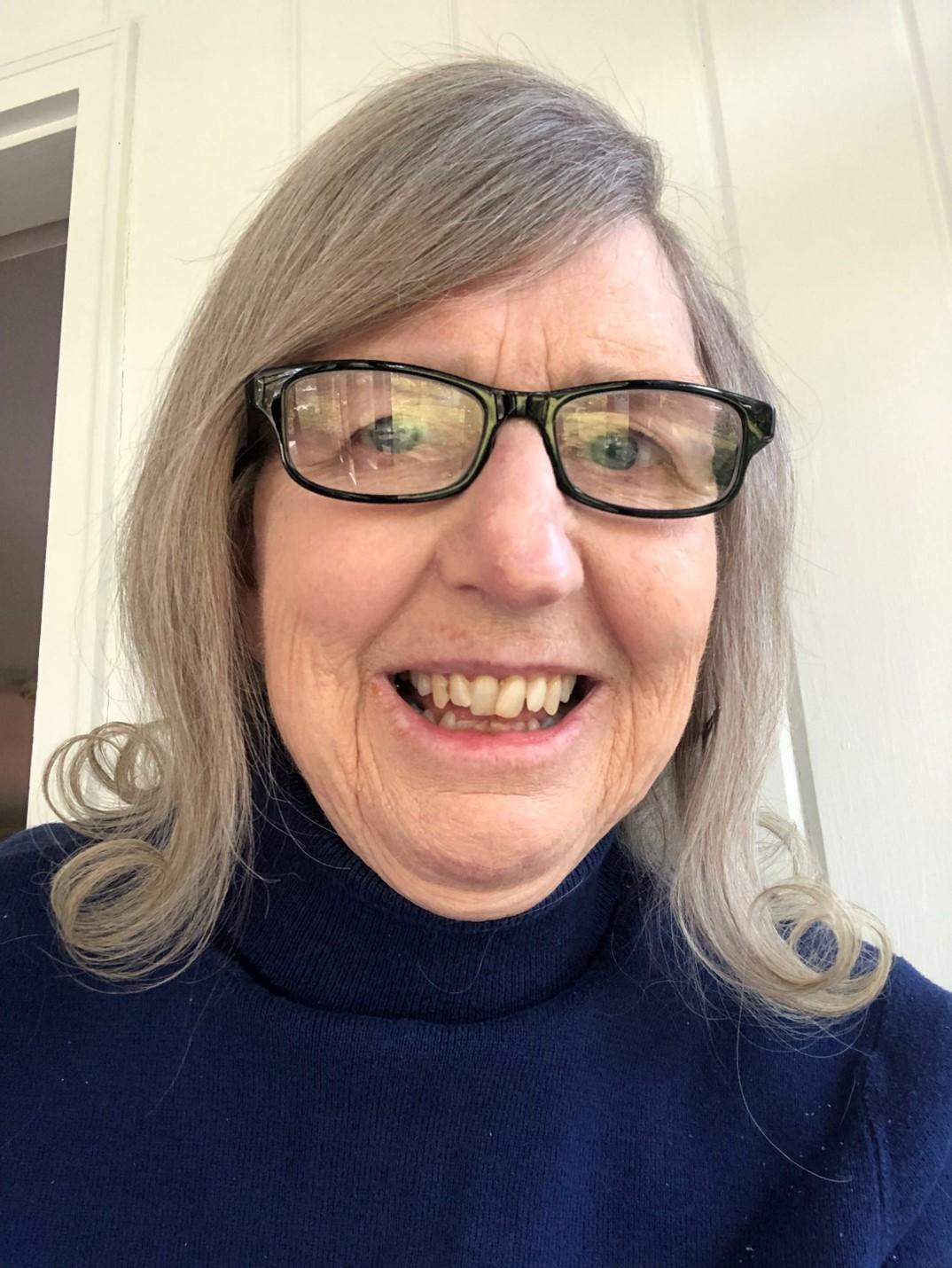 Lois Elaine Thiede
03/04/1952 — 06/02/2023
From Richland, WA
Watch Graveside Service
New to Livestream? Watch the tutorial.
Lois Elaine Thiede
March 4, 1952 – June 2, 2023 
Lois Elaine Thiede, 71, went to be with her Lord and Savior on June 2, 2023. Lois passed away while at Kadlec Regional Medical Center in Richland, Washington after being ill for several months. Lois was a devoted wife, beloved daughter, and a cherished mother. 
Lois was born March 4, 1952, to John and Clazine Engelsman in Phillipsburg, KS. Lois was raised in Prairie View, KS, graduating from Logan High School in 1971. Lois attended Fort Hays State University in Hays, KS, and after graduating taught at Lenora High School. In Kansas, Lois attended the Christian Reform Church and was sent out on a mission to serve at a summer workshop at the CRC in Kennewick, WA. Lois decided to stay in Washington state and worked several jobs in the Hanford Area in Richland, WA.  
Lois met her husband, Michael (Mike) Thiede, at Central United Protestant Church where they were married in 1991. Lois  and Mike were married for 31 years. Lois and her husband, Mike, moved to Mattawa, WA where they built a house, and  their family grew with the addition of their son Carlos and daughter Devannee. In Mattawa Lois and Mike farm apples,  cherries, and wine grapes. In addition to the farm, Lois operated a winery business with tasting rooms, where she  enjoyed meeting and talking to her many friends. 
Lois always had a terrific sense of humor, with a new joke to surprise her friends with often. She enjoyed playing cards,  working crossword puzzles, and participating in church activities. Lois especially loved music and was an accomplished  pianist. Lois found joy in writing and editing papers, a talent she honed while she worked in the Hanford Area. She  continued to write and edit articles for Mattawa's Wahluke school district, and newsletters for the family wine business.  
While living in Mattawa, Lois served on the Wahluke School Board, while her children were students there, and served as the School Board President for a time. Lois attended Grace Lutheran Church and she served as the pianist for Sunday  services and many special occasions.  
Lois moved to Richland, WA a few years ago, so her daughter could finish her education at Liberty Christian School and to  be closer to medical facilities to facilitate her treatment for Parkinson's disease. Lois loved to travel back to Mattawa to worship with and play the piano for her Grace Church family. 
Lois was preceded in death by her parents John and Clazine Engelsman, and her brother, Ken Engelsman. Lois is survived  by her children Carlos and Devannee, husband (Mike), sister, Marcia (Tom) Heersink, brothers Rodney (Shawna) Engelsman, and Jim (Connie) Engelsman. 
Please join us for a time of remembrance and celebration of Lois's Life. 
A graveside will be held at 11:00 am, June 21 (Wednesday) at Einans at Sunset Gardens, 915 Bypass Hwy, Richland, WA  99352, www.einansatsunset.com. 
A memorial service will be held for Lois at 11:00 am on August 5th (Saturday), 2023, at Grace Lutheran Church, 24581 Hwy 243,  Mattawa, WA 99349. 
In Lieu of Flowers, please donate to the Michael J. Fox Foundation for Parkinson's Research (www.michaeljfox.org), in  memory of Lois.
Lois was my youth leader and friend. She influenced me by being her kind, funny and wonderful self. My condolences to her family.
We are so very saddened by the news of Lois' passing.
She was tremendously courageous as she faced a debilitating illness over the last several years of her life.
We are sending a meaningful donation to aid Parkinson's Disease research, in the hope of helping others who are afflicted.
We send our love and condolences to her family during this difficult time.
Condolences to family. Lois and I grew up in same church and I remember her well. Miles separated us over the years however memories remain. Rest with peace given to believers in heaven. Rejoice she is with family going before and peace knowing we will meet her again.
So sorry to hear of Lois passing. She was a great friend growing up. Many happy memories of our childhood and teen years in Prairie View, Ks.
Our condolences for your loss. May your memories and faith support you in your grief journey.
Mike, Carlos and Devannee,
I am so very sorry to hear today of Lois' death. With you I deeply grieve the loss of her wonderful self. Her quickness to laugh, her kindness, honesty, intelligence, musicality, compassion and humour. Her deep friendship, love of Jesus, and trust in God's love. Her life was a great gift to me, since the time I was 8 years old. Although I was a child, and she was 10 years older than me, she took me seriously from the time we first met, and we became immediate friends. Lois was so hospitable and warm in her support and encouragement of me and so many other young people as we struggled to grow up and to know God. And she was a loving friend my whole life. Lois was a splendid person, and I will miss her very much. How glad I am that she is with Jesus and that her body will be fully whole again!
May God comfort you, her extended family, and her friends, as you grieve and also give you many terrific memories of your life with her.
My condolences to Lois' family. We grew up together in Prairie View, KS