FIND AN OBITUARY
Service information is posted on our website only with approval from the family.
If you are seeking information not listed below, please contact us.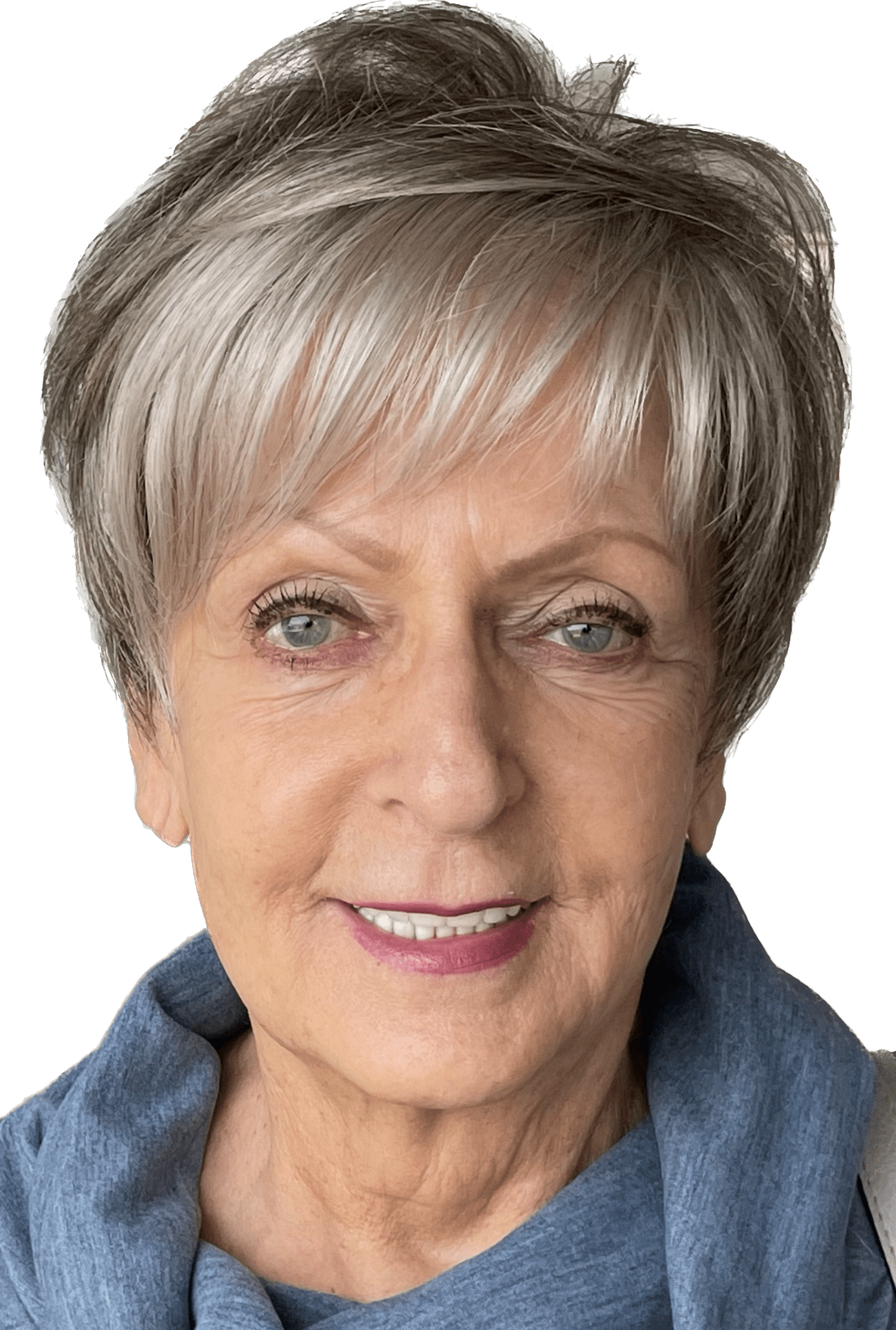 Emogene Welch
03/22/1944 — 07/04/2023
From Richland, WA
Emogene Welch
In Loving Memory of Jeanie Crigler Welch
March 22, 1944 – July 4, 2023
On July 4th, 2023, Jeanie Crigler Welch, a beloved sibling, mother, grandmother, and friend, peacefully departed this world to join our heavenly Father. She leaves behind a legacy of love and cherished memories that will forever remain in the hearts of those who knew and loved her.
Jeanie was born on March 22, 1944, to John and AnnaMae Crigler in Morgantown, West Virginia.  She moved at an early age to Richland, WA with her family as her father left coal mining for new opportunities at the Hanford Nuclear Reservation.  She will be dearly missed by her siblings, Pattie (Billy) Cole, Tom (Marcia) Crigler, John Crigler, and Richard Crigler.  She was a beacon of light and joy to all who had the privilege of knowing her. Jeanie's genuine compassion and selflessness touched the lives of many, and she will be deeply missed.
While attending Columbia High School (1962) she married Stanley Welch and eventually started a family while Stan was attending Eastern Washington University in Cheney WA.  Jeanie and Stan lovingly raised David and Marcy.  Jeanie went on to become the CEO at Goodwill of the Columbia where she served for more than 30 years developing an amazing community service organization.  Those who worked with Jeanie know her forthright leadership style never left anyone wondering what was on her mind.
Jeanie's most treasured role in life was that of a mother. She poured her heart and soul into raising her two children, David (Kate) Welch and Marcea (Rees) Wasney. Jeanie's unwavering love and support were a constant source of strength for her children, and she guided them with wisdom and grace. Her legacy of nurturing and devotion will live on through them.
As a grandmother, Jeanie took immense joy in the presence of her four grandchildren, Megan Fisher, Ava Fisher, Isaac Welch, and Eden Welch. She was their biggest supporter, attending their school events, taking them shopping or to lunch, playing games, baking, and always offering words of encouragement. Jeanie's love for her grandchildren knew no bounds, and she relished every moment spent with them, creating beautiful memories that will endure forever.
Jeanie had a passion for life and a seriously infectious laugh. She enjoyed making sure everyone around her had what they needed and wanted. She had a passion for bringing people together, and her home was a gathering place for family and friends. She kept the pantry well stocked with a variety of treats.  Jeanie's hospitality and engaging personality made her meals fun and memorable.
Jeanie will forever be remembered as a compassionate soul who radiated love and kindness to all who knew her. Her legacy of unwavering love and devotion will continue to inspire those she leaves behind. Though our hearts are heavy with grief, we find solace in knowing that she is now at peace, reunited with loved ones who preceded her in passing.
A memorial service to celebrate Jeanie's life will be held on September 23 at 1011 Shockley Road, Richland WA at 2pm. In honor of her memory, the family kindly requests donations to be made to C3 Church in Kennewick. Or take a kid shopping!
As we bid farewell to Jeanie, let us hold onto the precious memories we shared with her and find comfort in the knowledge that she will forever remain a guiding light in our lives. May her soul find eternal rest, and may we strive to carry forward her legacy of love and compassion.
Forever in our hearts, Jeanie Crigler Welch
So many memories , Jeanie, of your kindness to two little brothers-in-law, Lou and me. You treated us like we were real people, instead of two annoying little cling-ons. My first time "driving" a car was on your lap. Thanks for watching after us like we were your own.
Peace and consolation to David, Marcy, and your families. Love you all.
Jeanie will be missed. As a member o f the Goodwill Board for several years, I witnessed her love of people and her ability to get things done. The Tri Cities is a better community because of Jeanie. She is in God's loving hands now.
I have many fun memories of Jeanie as a neighbor and sorority sister. Thinking of her family at this sad time.
I have many fun memories of Jeanie as a neighbor and a sorority sister. Thinking of her family at this sad time.
So sorry for your loss. I will miss you Jeanne.