FIND AN OBITUARY
Service information is posted on our website only with approval from the family.
If you are seeking information not listed below, please contact us.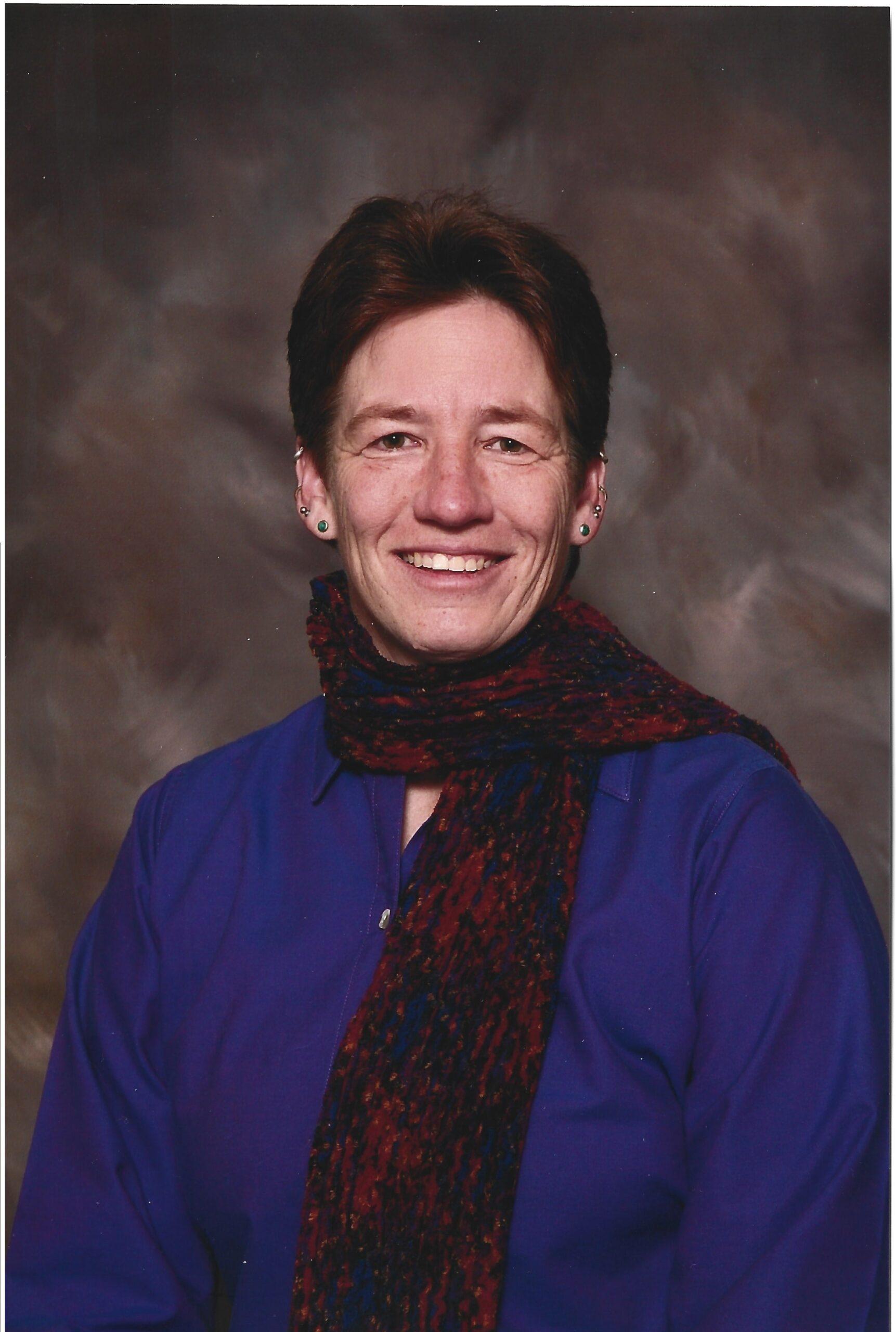 Nancy J. Philipp
12/16/1963 — 11/01/2023
From Richland, WA
Nancy J. Philipp
"Hugs and kisses", words heard in the last moments of a visit to Nancy are now a dear memory of our beloved sister. She was born on Dec. 16, 1963 and passed away on Nov. 1, 2023. A lifelong resident of Richland, she graduated from Richland High and went on to WSU to become a mechanical engineer. She worked at Benton County PUD for 30 years retiring less than two years ago on 02/02/2022, she called it "Tuta-loo Two's day".
Nancy was was constantly on an adventure, or filling her time with her countless hobbies such as quilting, reading, crafting, and collecting. Some favorites were Marvel comics, Legos, Little Sprout, GI Joe, Eyeore and everything Clydesdales. Nancy loved exploring the wonders of this world in the US and abroad. Her most recent trip abroad was to Italy on a tour of their volcanoes. She also went to Kansas over the summer to explore the areas where her father was born and raised.
Nancy spent many hours at one of her life long passions caring for animals. She left behind her 2 Norwegian Fjords(Alexi & Sarah) which reside at the family farm on the Yakima River. The feral cats at the farm were never without food and many were rescued and became family pets. Her cat Mittens who was rescued for her Mother which Nancy inherited with the house, and her cat Baby, her Newfoundland Buddy, and her Indian Runner ducks.
Nancys home is overflowing with memories of her passion for life, her family, and her adventures. She is sorely missed and will be remembered for her love of life and sense of humor. "Ta Ta for now" Nancy, you are deeply loved!
Nancy was preceded in death by her dear father and mother Lee and Sherry Philipp. Nancy is survived by her sister Barbara (Dan Snider), her brothers John (Madonna), Paul (Janie), nieces and nephews Austin, Seaver (Felicity), Mallory, Jasmine, Brandon, and Brianna.
A service will be held in her memory at Christ the King Church in Richland, WA at 11:00am on Dec. 16th which would have been her 60th birthday. We say goodbye with the words of one of Nancy's favorite characters, Eeyore, "Its my birthday." Nancy requested in lieu of flowers please make a donation to Catholic Charities Family & Children's Services.
I will never forget you Nancy, you were such a unique person to work with. I enjoyed hearing about all your activities and adventures — attending a comic convention dressed as the "White Queen"; the Lego projects you put together; your homemade quilts, your attempt to collect a million pennies, your dogs and horses, your interesting trips. It was obvious that you loved your family and had a very tender heart. My deepest sympathy to your family and friends.
Our Thanksgiving was a different one this year, talking about Nancy instead of to her is something we will have to get used to eventually. It is still a shock we will be making memories without her but are so grateful for all the ones we have of her. She was a very special part of our lives always adding her own flair. Her stories, her smile, laugh, and her hugs will never be forgotten. I loved her from the first time I met her at our wedding until our final visits. Rest in peace my beautiful big sis-in-law, you will always be my Naner Bananer.
Barbara, John and Paul,
I am so grateful to have spent time with Nancy the last time I was in Richland. My mind is filled with memories of all of our Thanksgivings and Chistmas Eves our families spent together! My heart goes out to you all. Love Monica
I will so miss seeing her smiling face when I run into her. Having worked with her I have such special memories of her. She will be missed but not forgotten.
Eternal rest grant unto her, O Lord, and let perpetual light shine upon her. May her soul and the souls of all the faithfully departed, through the mercy of God, rest in peace. Amen
Our sincere condolences to her family.
I enjoyed working with Nancy, she would always make me laugh with her stories and expressions. She will be truly missed.
I had the pleasure of working with Nancy for over a decade. She was so caring and helpful to our customers. I can still her singing "on the road again…" as she left each day. I will always smile thinking of her and know she is forever loved.
Nancy,
I'm sorry that we weren't more in touch. I really enjoyed hanging out with you when you came to visit us in Vegas. Christmas won't be the same without your handmade gifts. I'm so sad that you're gone. But, I will always cherish the times that we did share. RIP Dear Friend!!
Nancy Philipp was a wonderful friend to me for over 30 years. We met while working at the PUD and remained friends after I left many years ago. We ended up being neighbors because of our friendship.
Nancy was very talented and generous. Her talents included quilting, building things with Legos, gardening, mechanics (if anything mechanical broke I would hand it to Nancy, she would look at all the pieces, look up to make a picture in her mind, and then put it back together correctly and functioning), and animal husbandry (if a dog or horse had a problem she would look it over and help mend the injury). But Nancy's two most unusual talents were that she could find lost items by just standing still and staring at things, and she was a super taster…She could taste different chocolates and then tell all the nuances in it. I only know that it was real because we went to a chocolate festival and Nancy was telling me all these nuances in one of the chocolates and after she had walked away another person walked up, tried the same chocolate and said the same thing. Kind of like a wine connoisseur.
Generosity of time was a gift Nancy gave to me. She would ride to Portland with me once every month. She used the time to go to the Lego store, but she really went to make sure I stayed awake while I drove and to keep me from getting lost. Nancy also spent an hour each night in the summer swimming laps with me and she helped me relocate all my belongings when I moved 7 times (and I have a lot of stuff). I very, very much appreciated that time Nancy shared with me.
We went to Israel together so that when I was old and couldn't remember things, she could tell me all about the trip. I will miss Nancy for the rest of this lifetime. She was not supposed to go first. She was too young.
I'll miss you so much, Nancy, one of my oldest friends. Your generous spirit and love of life (and Diet Coke!) will not be forgotten. It just won't be the same when I visit Richland now that you're gone. Rest in peace, my friend.
Farewell, dear friend.
I am so very sorry to learn of Nancy's passing. I will miss seeing her at the farm tending to the horses and waving hello in passing. My deepest condolences to all her family.
Nancy will be very much missed by the Frick family.